Biet Simkin: From Addiction To Enlightenment, Fourth Way Origins, & Finding Synergy Between Spiritual Practices (Meditation, Breathwork + Sound Therapy)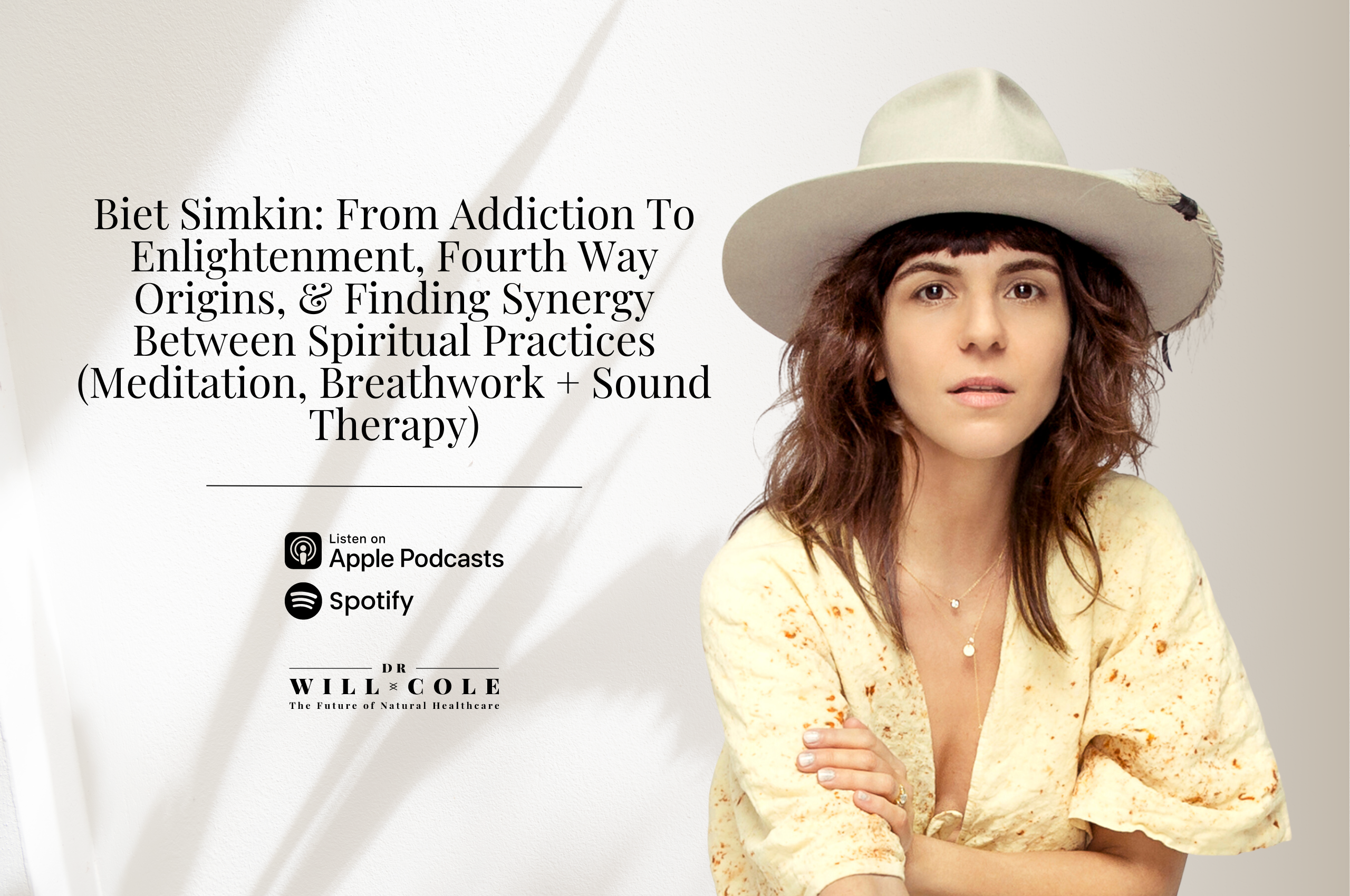 Click An Icon Below To Subscribe
In this episode, I am joined by world-renowned spiritual teacher and best-selling author, Biet Simkin. Raised by an awakened shaman, Biet found herself disconnected from the enlightenment she came into the world with and in a world of drugs and addiction. By studying Fourth Way she was able to reach enlightenment, reconnect to her spirituality, and become sober. Fueled by her own journey, she shows us a glimpse into the daily practices in her Guided By Biet event series and her personal life and how we too can find synergy in meditation, breathwork, and other somatic practices to reach our own sense of enlightenment and healing.
Biet is the world-renowned Spiritual Teacher & Best-Selling Author dubbed the "David Bowie of Meditation."  As a musician, Biet weaves the world of pop culture and spirituality, teaching practical applications of ancient spiritual wisdom. The teachings are featured in Biet's best selling book, 'Don't Just Sit There!' published by Simon & Schuster.
Raised by a Shaman in New York City, Biet signed to Sony Records at the age of 19 as a singer/songwriter. Diving into a Rock & Roll lifestyle, Biet became a high profile DJ in the fashion and art scene in Manhattan. However, following a string of life changing events, including the sudden loss of her daughter, Biet turned to her lifetime study of meditation and launched the Guided By Biet event series. The meditation experience reached a contemporary audience in cultural spaces, including museums, hotels, and fashion shows. These groundbreaking events were scored by her own music and were the first time meditation was mixed with pop culture, creating the revolutionary new trend. 
Featured in Vogue, Forbes, ELLE, and TIME magazine, and as the resident meditation guru at The Sundance Film Festival, 1 Hotels, MoMA, and SoulCycle, Biet advises spiritual best practices for hotels and brands. Biet is best known for modernizing the spiritual path and has been called the "Meditation Guru for the next generation."
A few of my favorite things we cover this episode:
What is spiritual awakening and enlightenment and how you can achieve it every day.
The tragic events that happened to Biet that got her where she is today.
The path to sobriety with the aid of spirituality.
What the fourth way is and how we access it.
How to find your sound on a daily basis.
Links to things we talked about in this episode:
Happy listening and we hope you learned a little bit more about the art of being well!
If you like what you hear please rate and review the podcast, hit subscribe, and pass it along to a friend.
In health,
Dr. Will Cole
Make Your Life a Cleanse
SUBSCRIBER-ONLY GUIDES FOR GUT HEALTH, VIBRANT ENERGY, HEALTHY FOOD & CLEAN ALCOHOL
Get FREE access to these + giveaways, recipes, & discount codes in personal emails from Dr. Will Cole.
Start Your Health Journey Today
FUNCTIONAL MEDICINE CONSULTATIONS FOR PEOPLE AROUND THE WORLD
View More At Our Store
Purchase personally curated supplements
and Dr. Will Cole's books!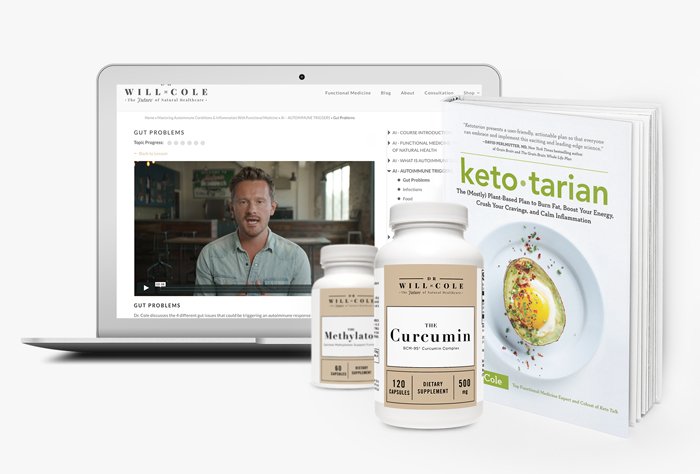 The information on this website has not been evaluated by the Food & Drug Administration or any other medical body. We do not aim to diagnose, treat, cure or prevent any illness or disease. Information is shared for educational purposes only. You must consult your doctor before acting on any content on this website, especially if you are pregnant, nursing, taking medication, or have a medical condition.
Our content may include products that have been independently chosen and recommended by Dr. Will Cole and our editors. If you purchase something mentioned in this article, we may earn a small commission.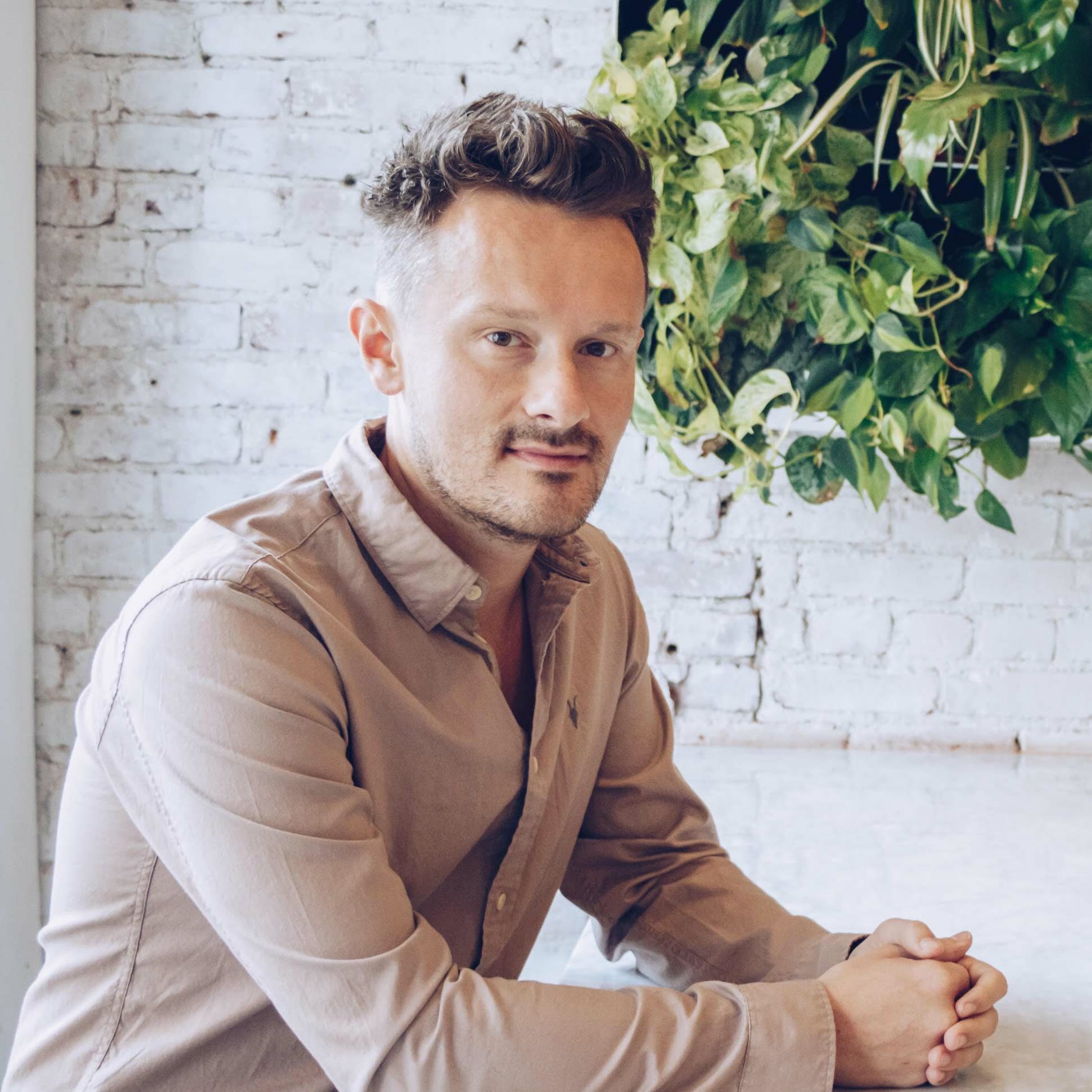 Dr. Will Cole, DNM, IFMCP, DC is a leading functional medicine expert who consults people around the globe, starting one of the first functional medicine telehealth centers in the world. Named one of the top 50 functional and integrative doctors in the nation, Dr. Will Cole provides a functional medicine approach for thyroid issues, autoimmune conditions, hormonal imbalances, digestive disorders, and brain problems. He is the host of the popular The Art Of Being Well podcast and the New York Times bestselling author of Intuitive Fasting, Ketotarian, The Inflammation Spectrum and the brand new book Gut Feelings: Healing the Shame-Fueled Relationship Between What You Eat and How You Feel.