Your body is a brilliant masterpiece. Every system works together to influence your health - for better or worse, physically and emotionally.
On one end, stress and shame can cause gut inflammation and sabotage your health in a process known as Shameflammation and on the other end, problems with your gut can present themselves in the form of mood swings, anxiety, and food cravings.
But thankfully, it is possible to repair this damaged connection.
Gut / Feelings brings together two curated supplement blends using the earth's finest ingredients that are discussed in Dr. Will Cole's book Gut Feelings, specifically designed to support healthy gut function and mood balance.
Here's to bridging the gap between your emotions and your health.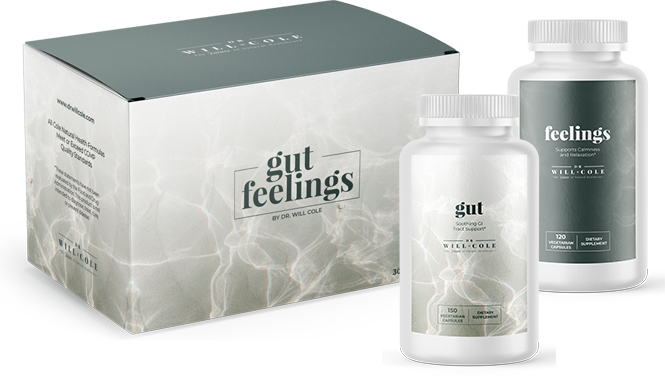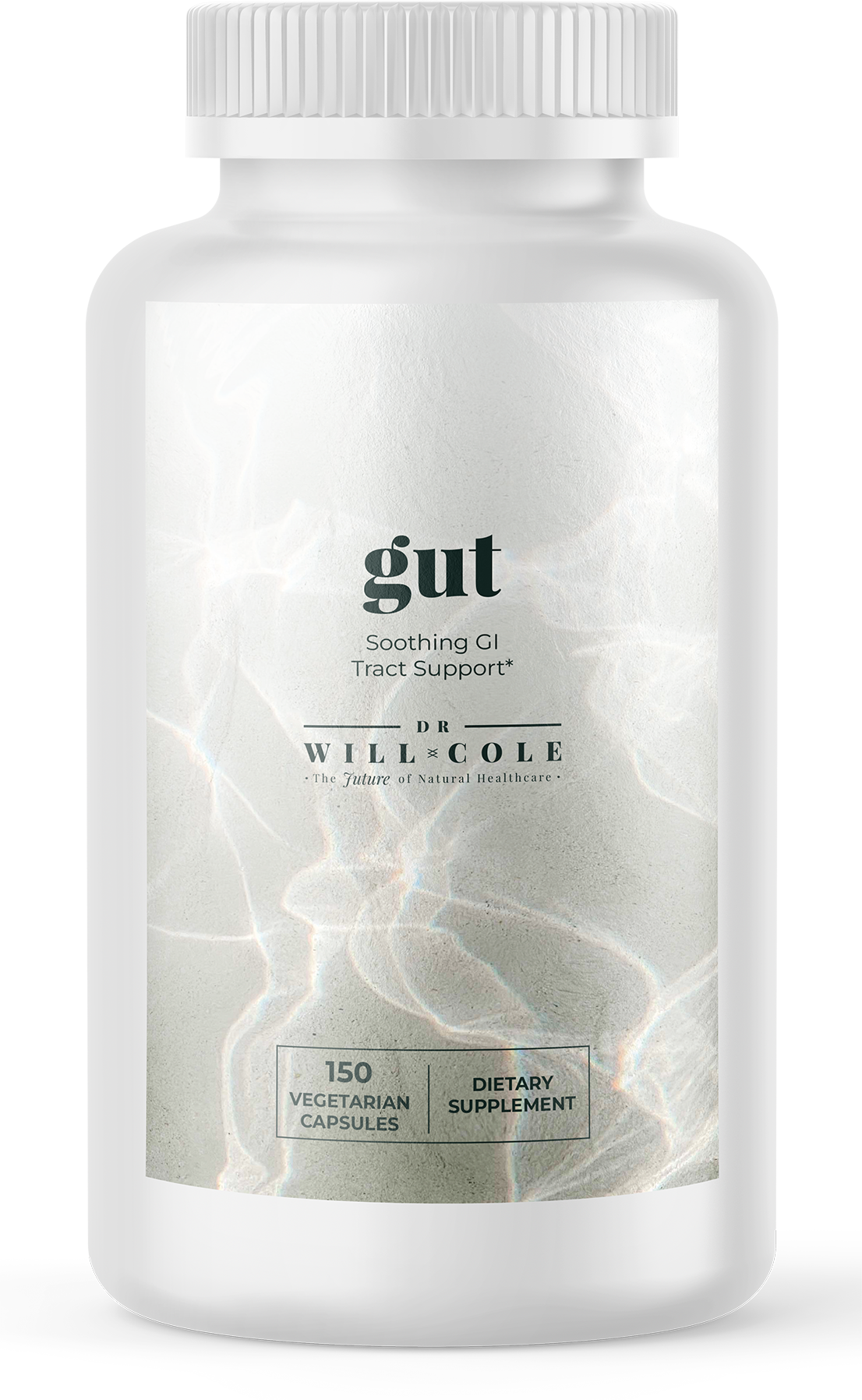 Supports Gastrointestinal Health*
Supports Mucous Membrane Integrity*
Promotes Healthy Bowel Function*
More information:
Fuel your second brain with my personally curated blend of botanicals clinically proven to soothe a damaged and inflamed gut. Together, licorice, aloe vera, zinc, marshmallow root, slippery elm, quercetin, mucin, chamomile, and more, work synergistically to protect your GI tract from the damaging effects of stress, bacteria, and other irritants. From your mood to your immunity, your gut's influence over your health can't be overstated, so lay the foundation for your entire health by restoring gut function, mucous membrane integrity, and overall digestive health.*
Supports Nervous System Health*
Supports Inhibitory Neurotransmitters*
Supports Relaxation*
Supports a Healthy Mood*
Supports the Synthesis of Neurotransmitters, Including Serotonin*
More information:
Keep the good vibes coming with my specially formulated blend of vitamins, minerals, and amino acids designed to facilitate neurotransmitter production (including serotonin), proper nerve transmission, normal muscle contraction and relaxation, and overall healthy brain chemistry balance. In this supplement, magnesium, B vitamins, L-theanine, GABA, vitamin C, 5-HTP, and L-Taurine ban together to form the ultimate brain health team to elevate your mood and keep you feeling cool, calm, and collected all day long.*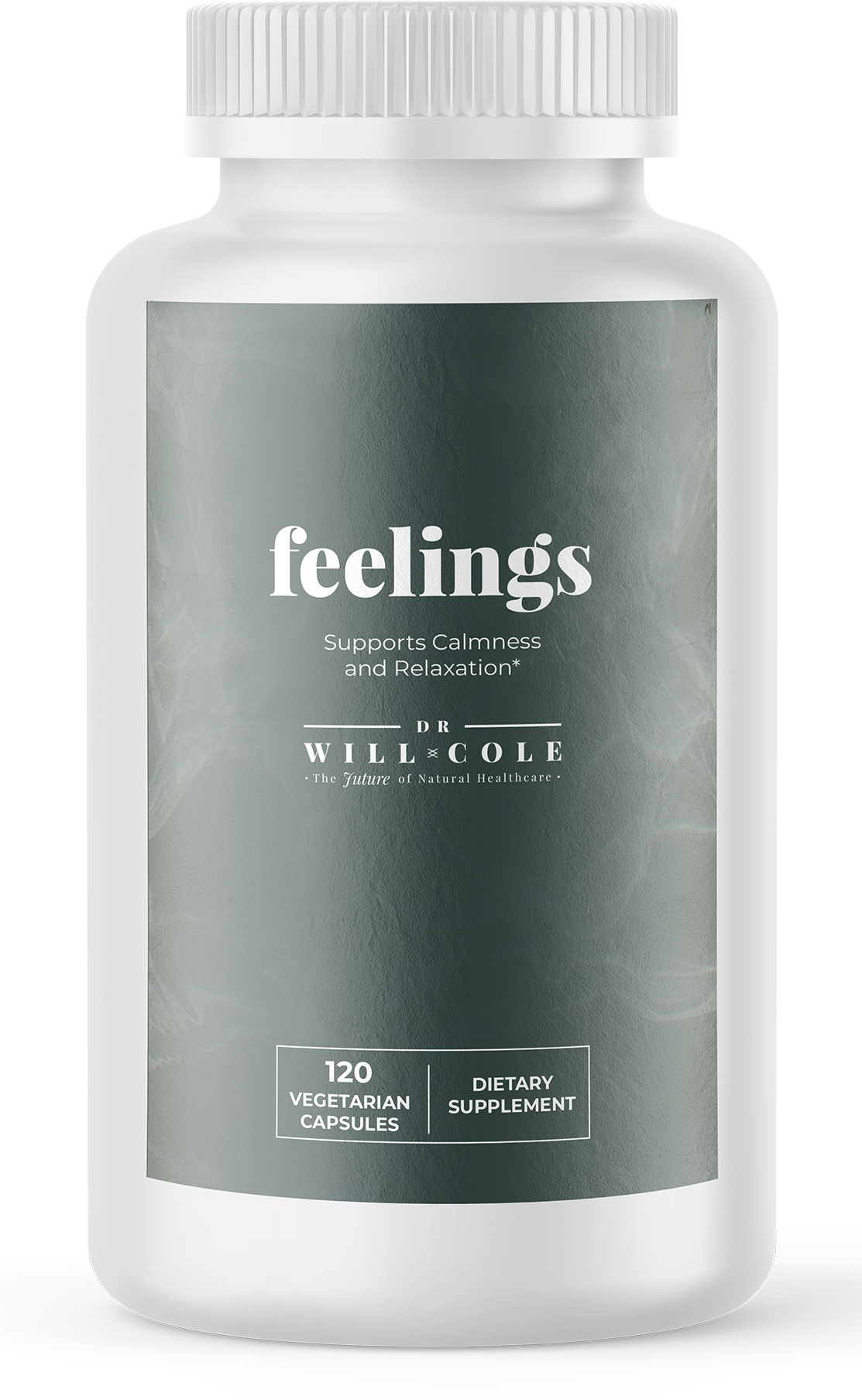 Our supplements are made from the highest-quality ingredients based on the latest research and purity available and are produced in a facility with the highest manufacturing standards. Only the best supplements for the best you.
Non GMO
No artificial colors, sweeteners, or preservatives
Gluten-free
Soy-free
Dairy-free
Allergen-friendly (no fish, shellfish, or nuts)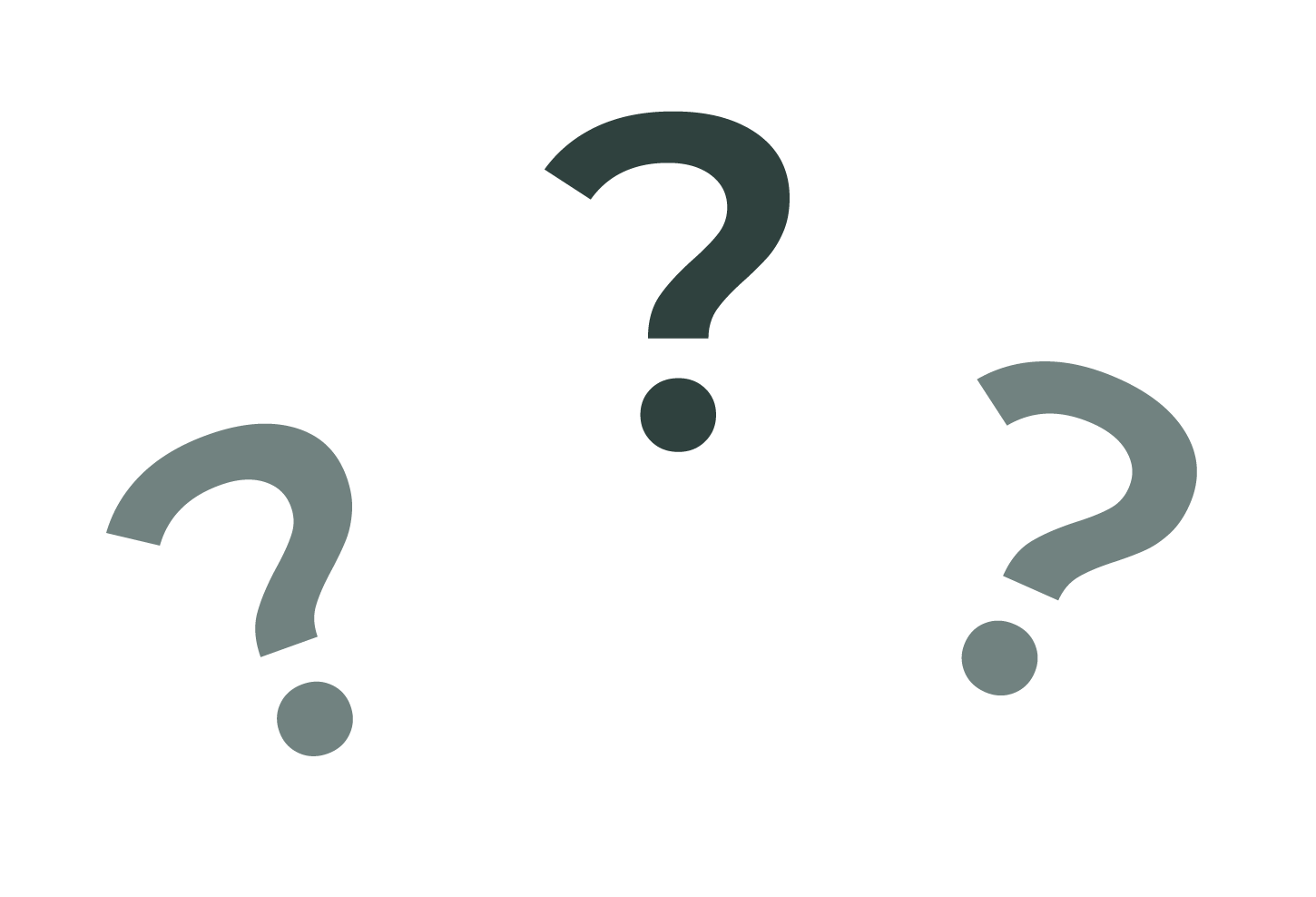 It's time to stop buying supplements only to have a cabinet filled with half-used bottles of formulas that just didn't work. Trade-in your supplement graveyard for our research-backed duo of formulas designed to support a healthy gut and balanced, relaxed mood.
Both supplements in the Gut Feelings duo are designed to be taken together in order to support your gut and brain - two areas of your body that work together to influence all areas of your health, physically and emotionally - for the most comprehensive support.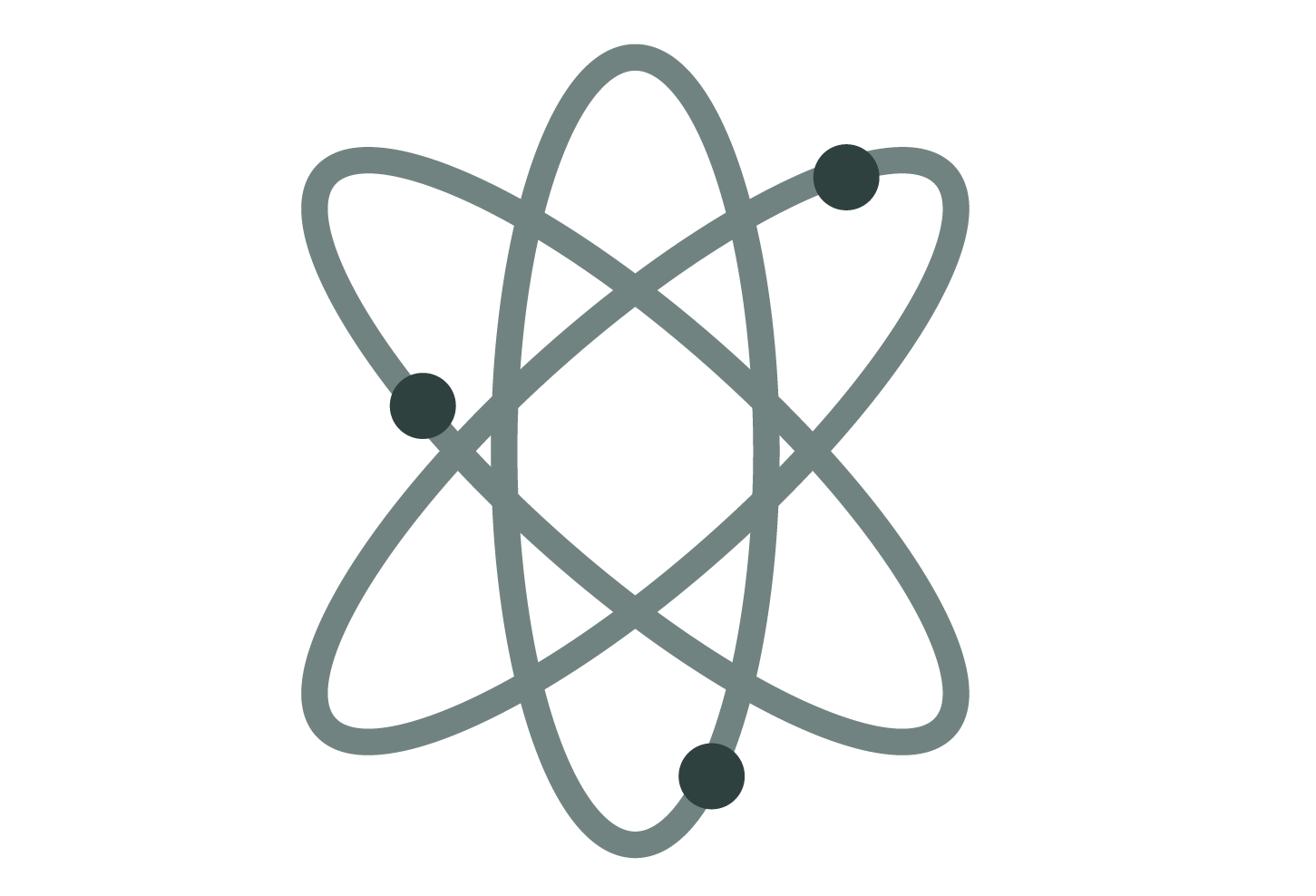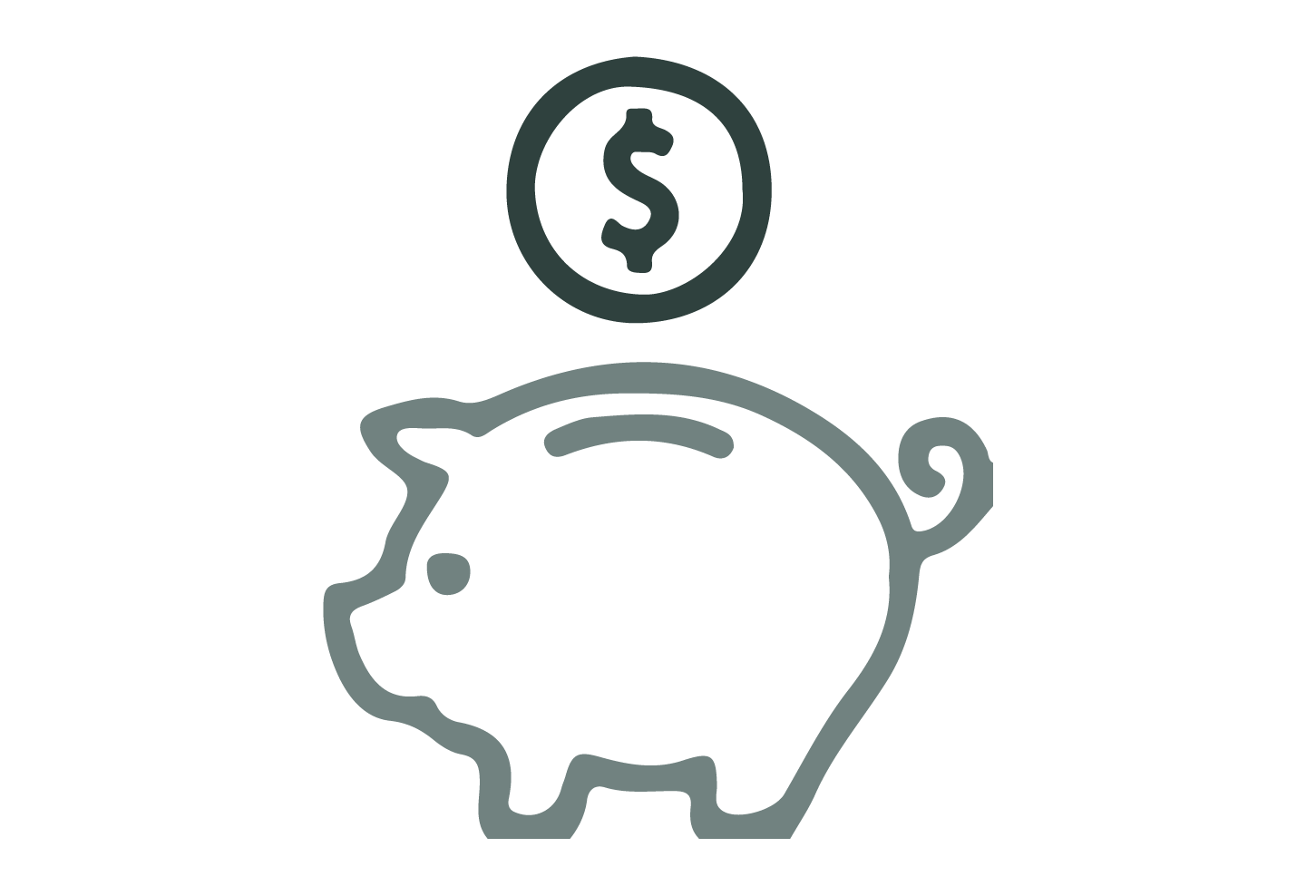 Healthy Mind-Body Connection, Boosted Wallet
Instead of throwing away money on supplement after supplement with various dosages, make the switch to this all-in-one monthly duo and stop wasting money on so-so formulas.
Gut Feelings is delivered to you every month. By subscribing to this monthly pack you will ensure you always have the tools you need to support your mind-body connection with a healthy gut and balanced mood.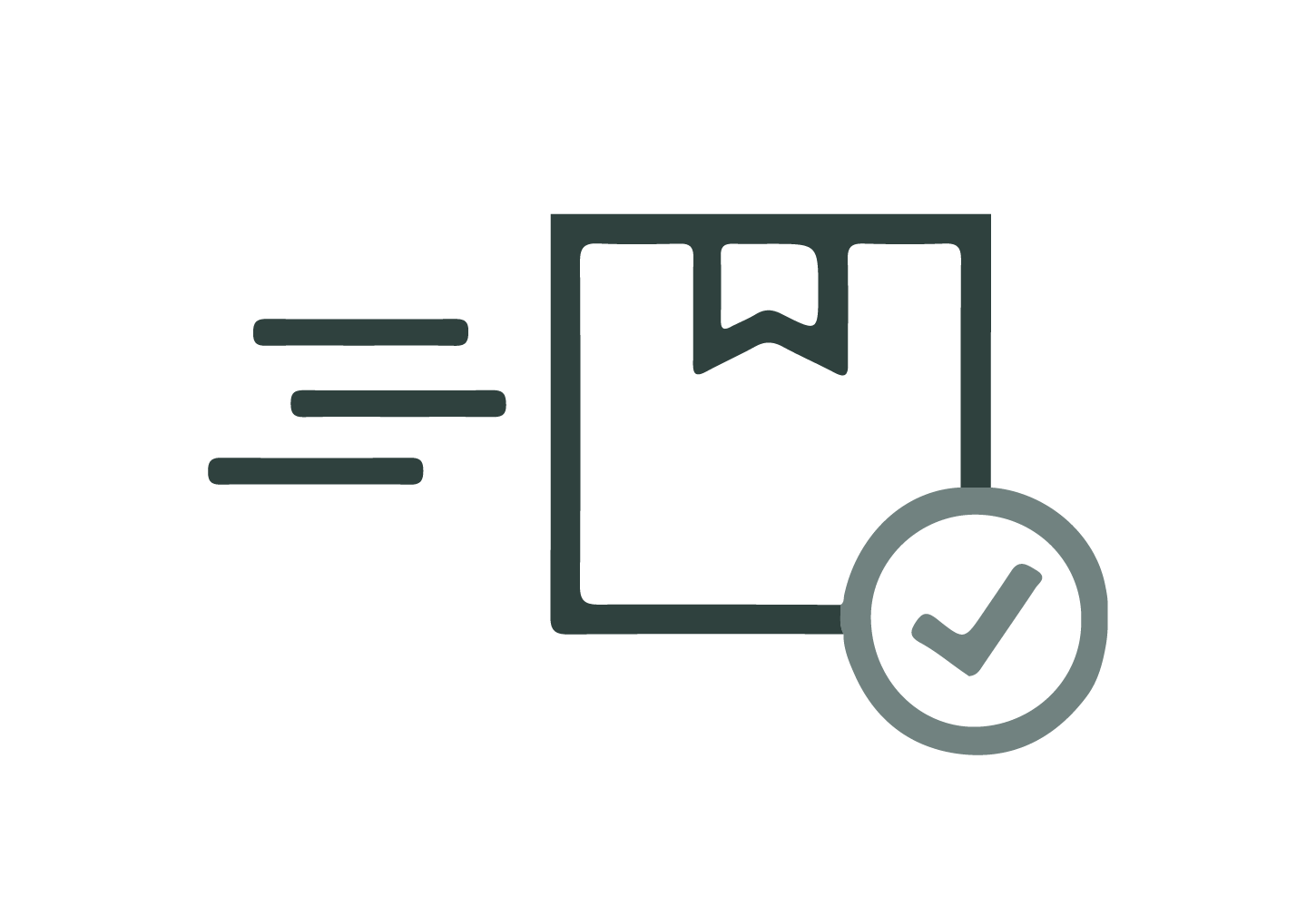 FREQUENTLY ASKED QUESTIONS
*These statements have not been evaluated by the Food and Drug Administration. These products are not intended to diagnose, treat, cure or prevent any disease.