Our Current Healthy Obsessions: Women's Health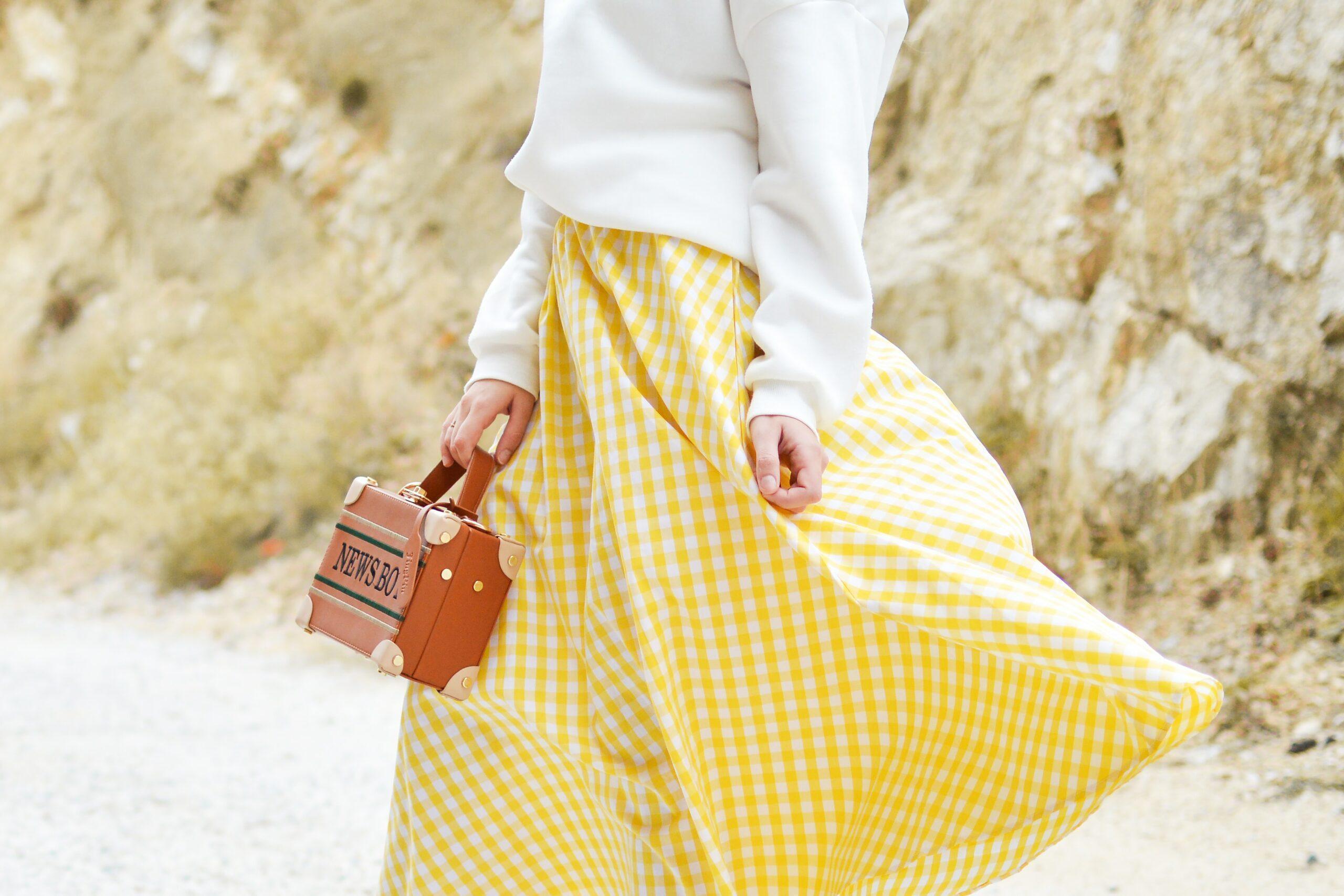 Even though International Women's Day only happens once a year in March, it's important to celebrate women all year-round! And when it comes to health, women have their own unique set of needs that continue to grow in recognition in both holistic and conventional medicine. Much to the responsibility of powerful girl bosses who have seen the needs of women, more and more women-empowering health products are flooding the shelves. These are some of the favorite natural health products that the talented woman on my functional medicine team use to take ownership of their wellness!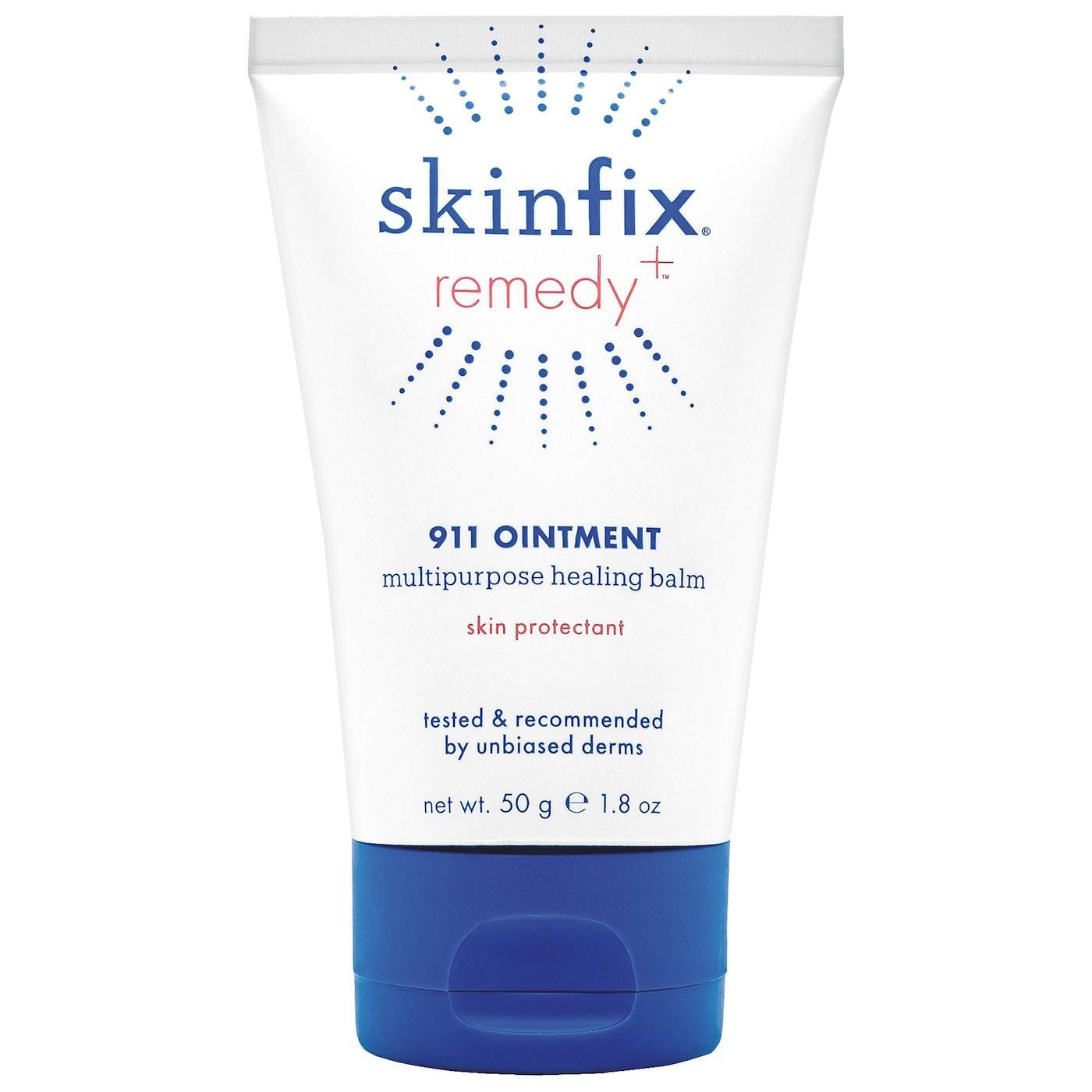 Andrea C. - Skin Fix Cream
"With summer upon us that means more shaving and more bathing suits. I'm not one of those lucky ones that don't have to deal with razor burn. One of the best things I have found that have really helped me here with bikini line razor burn is this skin fix cream! I love it for underarms and bikini line and has made such a difference and helped me feel less self conscious in a bathing suit!"
Candice W. - Supercharged Copper Body Brush
"I balance life's daily stressors by integrating simple wellness rituals like dry brushing into my daily routine. The Copper body Brush by Higher Dose elevates my pre-shower routine to a full spa experience that exfoliates the skin and supports lymphatic drainage. The bristles are natural horsehair that stimulates my skin while the copper creates friction that creates neutralizing ions that reduce acidity levels in the body. My skin stays supple and tight and I feel invigorated, absolutely the best dry brush. I think it's magic!"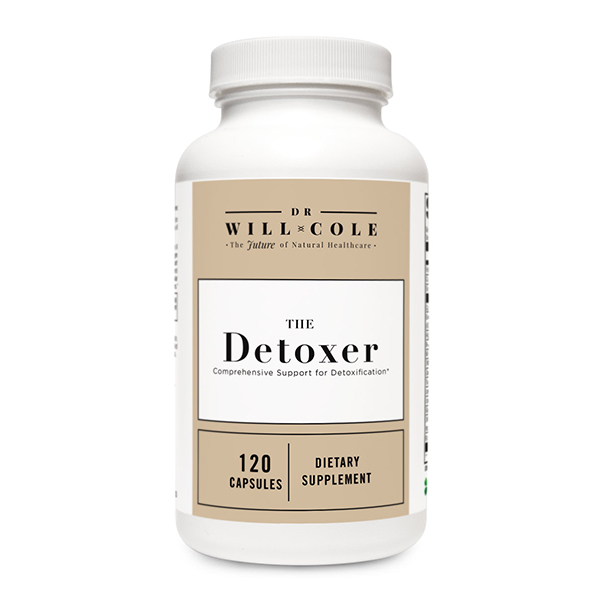 Emily B. - The Detoxer
"Once I added The Detoxer into my daily supplement intake, I saw a gradual but sure difference in the severity of my menstrual symptoms! After years of taking birth control then finally stopping, my symptoms came back worse than ever before. The Detoxer, which was recommended to me here at the clinic, has been a game changer for me in terms of taking back control of my hormones and flushing unnecessary toxins out of my system!"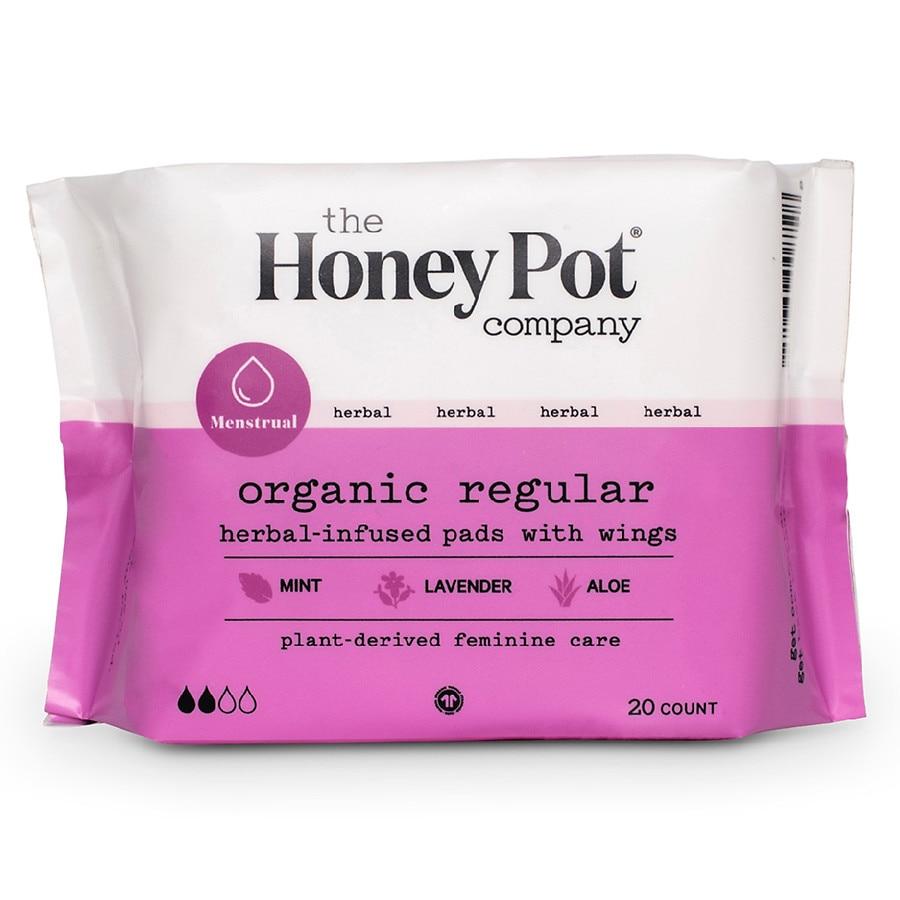 Emily M. - Organic Cotton Cover Post-Partum Pads
"Postpartum comes with all kinds of challenges, but I think all my other mama's out there would agree, that finding the BEST healing products is one area we'd love to not have to worry about. I love the brand Honey Pot because not only are they committed to non toxic menstrual products, they have postpartum herbal pads infused with essential oils."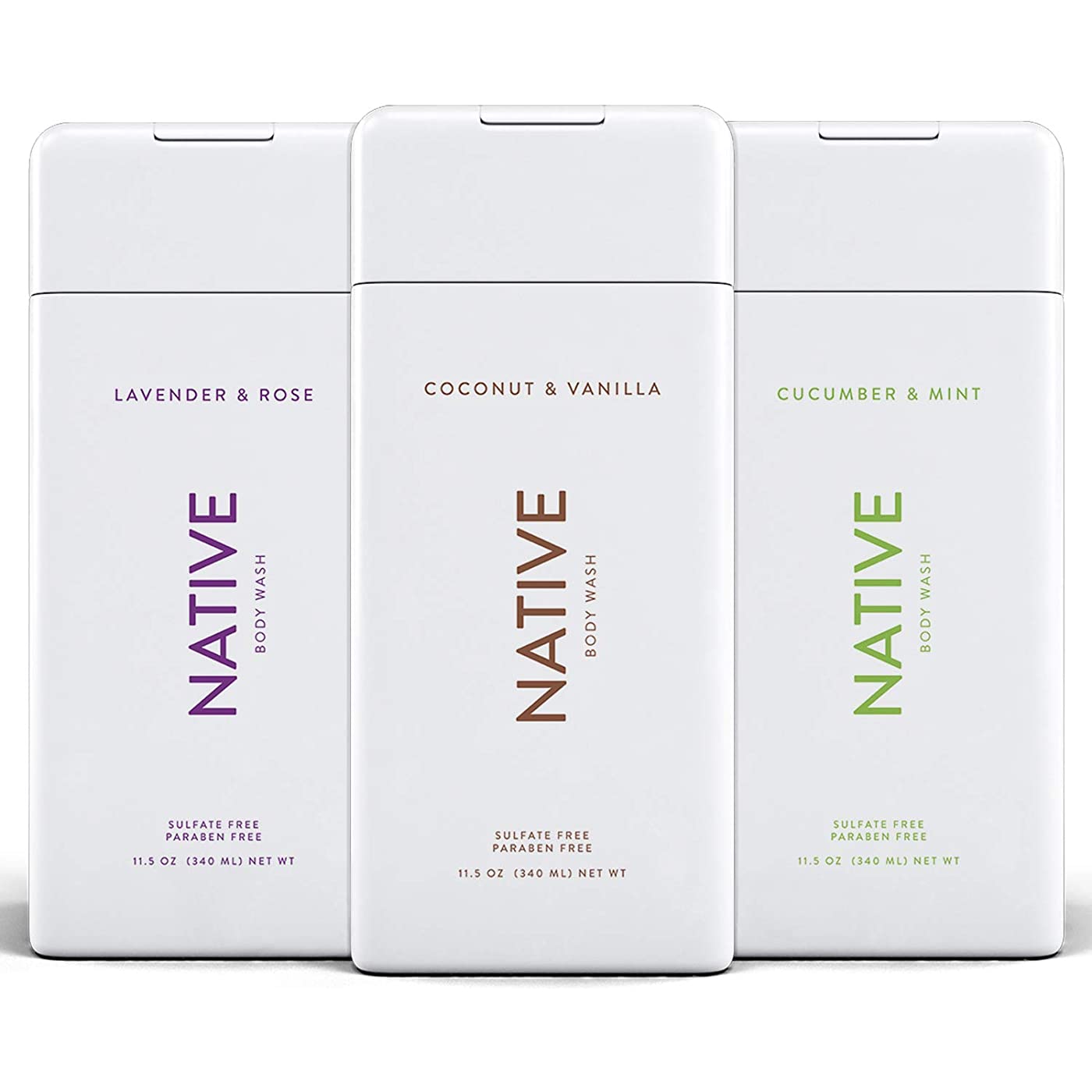 Erin M. - Native Bodywash
"Something I added to my daily routine recently is the Native bodywash! It is truly my new favorite body wash. It gets nice and sudsy and leaves you feeling clean and fresh! Made with clean ingredients it also has great light fragrances to choose from also!"
Make Your Life a Cleanse
FUNCTIONAL MEDICINE GUIDES FOR GUT HEALTH, VIBRANT ENERGY + A CLEAN FOOD LIST
Get these FREE exclusive guides + access to subscriber-only giveaways, healthy recipes, and discount codes (including 70% off code for video courses sold on our website!)
Hollie D. - L. Organic Cotton Tampons
"When I realized that the tampons I had been using for 15 years were loaded with ingredients that I would prefer to not have in my body -- I switched over to using L. Organic Cotton Tampons. These tampons are made with organic cotton and have a BPA-free plastic applicator. They are also free from chlorine bleaching, pesticides, fragrances, and dyes. Also a mega perk is the fact that my cramps have lessened so much since using these!!"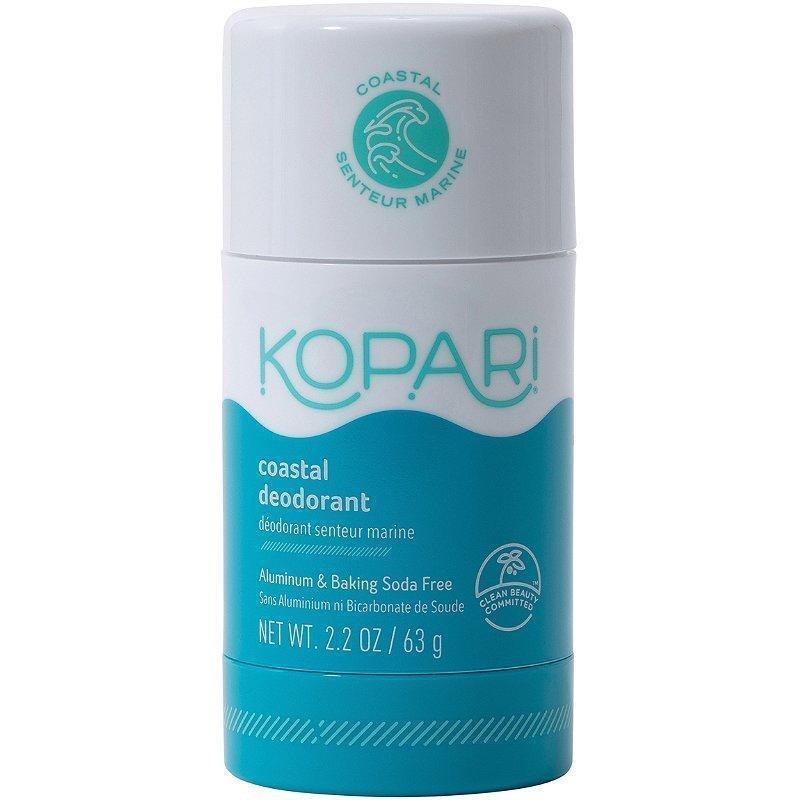 Megan R. - Kopari Aluminum-Free Deodorant
"I love this natural deodorant! It is about as natural as it gets and relies largely on coconut oil (which is naturally antibacterial and antimicrobial), as well as sage oil, for odor protection. Just be forewarned - because of the coconut oil in the formula, it can melt if it gets too hot, so keep it in a cool spot."
Tara R. - Alitura Clay Mask Mini
"I do my best to take care of my skin as a woman, especially when I hit my 40's! Though I practice good skin care from the inside out with whole foods and lots of water, I love this Clay Mask to help give my face a mini detox and it softens and gives moisture to my skin. I love it! It's a great way to practice some self care."
Tiffany L. - All Natural Corn Bag Heating Pad
"I absolutely love my "All natural Corn Bag Heating Pad''. This heating pad is my go to when back pain and cramp are upon me. This heating pad I can take anywhere and easily. On the days I'm in pain I love curling up with my corn bag and a blanket and relaxing."
Rosemary W. - Saalt Cup
"Our lives changed forever when we converted to menstrual cups in our house. We have 5 girls plus me, so we would have been buying boatloads of tampons. Now we just have Saalt cups that can last a decade. Way more sustainable, so much more convenient, and gives you so much more freedom and peace of mind when living your life and being active."
Recommended by Dr. Will Cole
Dr. Will Cole - holi (mane)
"You should be fueling your body with ingredients that radiate your health and enhance your natural allure. That's why I helped formulate, use, and recommend holi (mane) to all of my patients for flourishing hair, radiant skin and resilient nails. The synergy of this nutrient-dense blend supports the increase of two important antioxidants, glutathione and superoxide dismutase, both essential for cell vitality. It has exactly what you need, and nothing that you don't - how I think all supplements should be."
As one of the first functional medicine telehealth clinics in the world, we provide webcam health consultations for people around the globe. 
Photo: unsplash.com
Shop This Article
Purchase personally curated supplements
and Dr. Will Cole's books!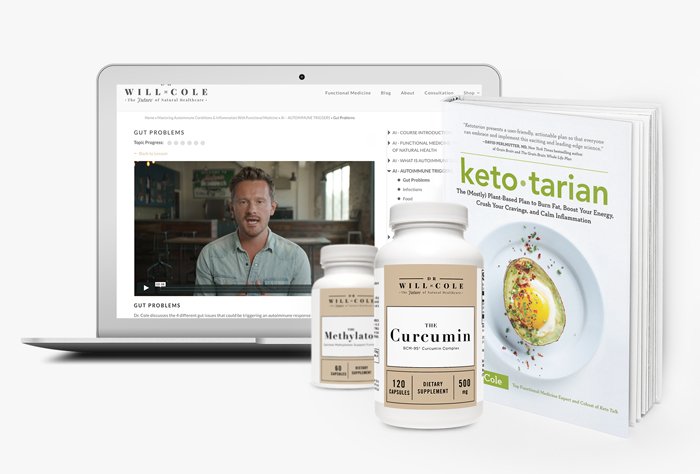 The information on this website has not been evaluated by the Food & Drug Administration or any other medical body. We do not aim to diagnose, treat, cure or prevent any illness or disease. Information is shared for educational purposes only. You must consult your doctor before acting on any content on this website, especially if you are pregnant, nursing, taking medication, or have a medical condition.
Our articles may include products that have been independently chosen and recommended by Dr. Will Cole and our editors. If you purchase something mentioned in this article, we may earn a small commission.
WRITTEN BY A GUEST AUTHOR
REVIEWED BY DR. WILL COLE
Dr. Will Cole, IFMCP, DNM, DC, leading functional medicine expert, consults people around the world via webcam and locally in Pittsburgh. He received his doctorate from Southern California University of Health Sciences and post doctorate education and training in functional medicine and clinical nutrition. He specializes in clinically researching underlying factors of chronic disease and customizing a functional medicine approach for thyroid issues, autoimmune conditions, hormonal imbalances, digestive disorders, and brain problems. Dr. Cole was named one of the top 50 functional medicine and integrative doctors in the nation and is the best selling author of Ketotarian and The Inflammation Spectrum.
Subscribe to the Newsletter
FREE  FUNCTIONAL MEDICINE GUIDE REVEALING
14 WAYS TO DETOX YOUR LIFE
Get FREE access to this exclusive guide + subscriber-only giveaways, healthy recipes + my plant-based keto food guide.