Our Current Healthy Obsessions: Travel Essentials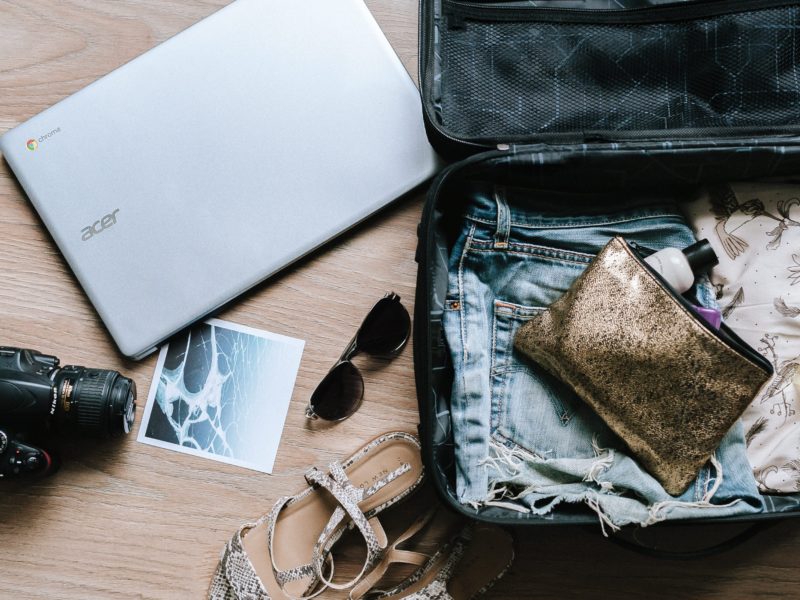 Summer is in full swing and so are summer travels. While fun, between germs, lack of sleep, and various time zones, traveling can also be stressful on the body. Therefore, taking those extra steps to stay on top of your wellness game while away from home is super important. After all, no one wants to get sick on vacation. These are the essentials we always make sure to take with us wherever we are going so we can enjoy our time away.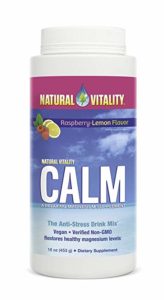 Janice Dietrich – Natural Vitality Magnesium
When it comes to traveling I'm the ultimate overpacker. While I am trying to be better, the one thing I'll never leave home without is Natural Vitality's Calm. This magnesium supplement keeps me calm when I'm out of my comfort zone, helps me fall asleep no matter what the situation is, and helps with any digestive issues that develop while traveling.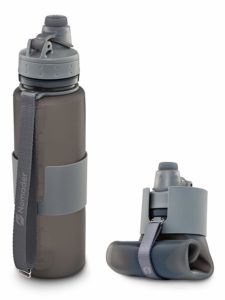 Megan Rupp – Collapsible Water Bottle
I love this reusable, collapsible water bottle for my busy summer! It's BPA free and keeps me hydrated whether I'm on a road trip or flying somewhere a little further away. It's great for vacations, hikes, picnics, or anything else that requires me to be on the move!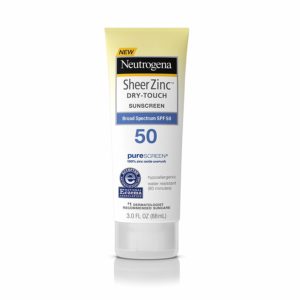 Cate Kindt – Neutrogena Sheer Zinc Sunscreen
One thing I definitely need when traveling is sunscreen, and this is the best option out there! This sunscreen comes in a travel size of 3 oz. (and larger), and was awarded the National Eczema Association Seal of Acceptance™ as a suitable sunscreen for anyone with sensitive skin conditions. It won't clog pores being oil free, is resistant to sweat and water, and is hypoallergenic.
Make Your Life a Cleanse
SUBSCRIBER-ONLY GUIDES FOR GUT HEALTH, VIBRANT ENERGY, HEALTHY FOOD & CLEAN ALCOHOL
Get FREE access to these + giveaways, recipes, & discount codes (including 50% off code for video courses) in personal emails from Dr. Will Cole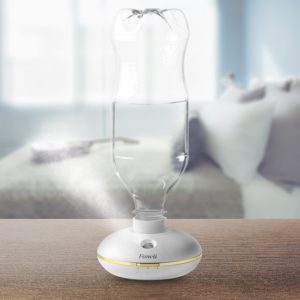 Yvette Johnstone – Personal Mini Humidifier
Dry air can increase your likelihood for getting sick, and since traveling already increases your germ exposure, it's important take as many precautions as possible. This personal mini humidifier is great because I can just grab a water bottle and use it for the water source and its small enough to fit inside my carry-on.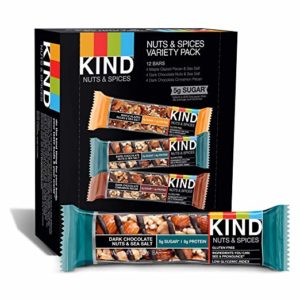 I love traveling! But when I do, I have to have a go-to snack. Kind Bars are absolutely delicious and come in so many flavors! They are surprisingly filling and my whole family loves them! I love that they take up little space which is huge when traveling. The more space when packing the better! And it's great knowing I always have a healthy option since your choices when traveling can be unpredictable.

Emily Miller – Dr. Bronner's Hand Sanitizer
As a mom, traveling in airports with your kids can get a little crazy! As much as I prefer my natural hand wash at home, sometimes hand sanitizer has to do because life happens, right? Dr. Bronner's products are my go-to since they are filled with natural ingredients that are not rough on your skin.
Start Your Health Journey Today
FUNCTIONAL MEDICINE CONSULTATIONS FOR PEOPLE AROUND THE WORLD
Shop This Article
Purchase personally curated supplements
and Dr. Will Cole's books!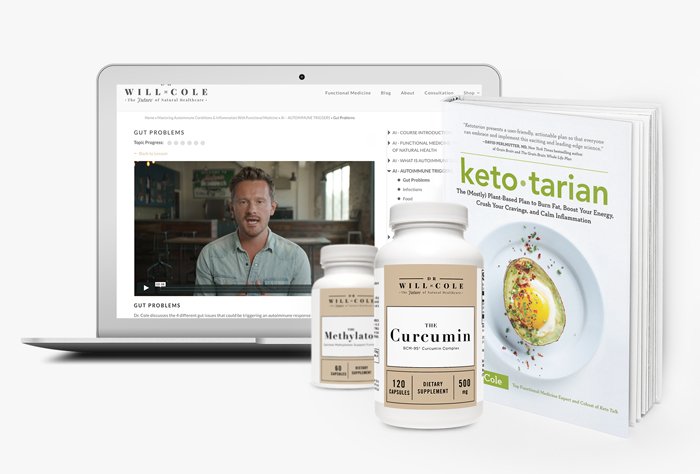 The information on this website has not been evaluated by the Food & Drug Administration or any other medical body. We do not aim to diagnose, treat, cure or prevent any illness or disease. Information is shared for educational purposes only. You must consult your doctor before acting on any content on this website, especially if you are pregnant, nursing, taking medication, or have a medical condition.
Our articles may include products that have been independently chosen and recommended by Dr. Will Cole and our editors. If you purchase something mentioned in this article, we may earn a small commission.
WRITTEN BY A GUEST AUTHOR
REVIEWED BY DR. WILL COLE
Dr. Will Cole, IFMCP, DNM, DC, leading functional medicine expert, consults people around the world via webcam and locally in Pittsburgh. He received his doctorate from Southern California University of Health Sciences and post doctorate education and training in functional medicine and clinical nutrition. He specializes in clinically researching underlying factors of chronic disease and customizing a functional medicine approach for thyroid issues, autoimmune conditions, hormonal imbalances, digestive disorders, and brain problems. Dr. Cole was named one of the top 50 functional medicine and integrative doctors in the nation and is the best selling author of Ketotarian and The Inflammation Spectrum.