Our Current Healthy Obsessions: Must-Have Travel Essentials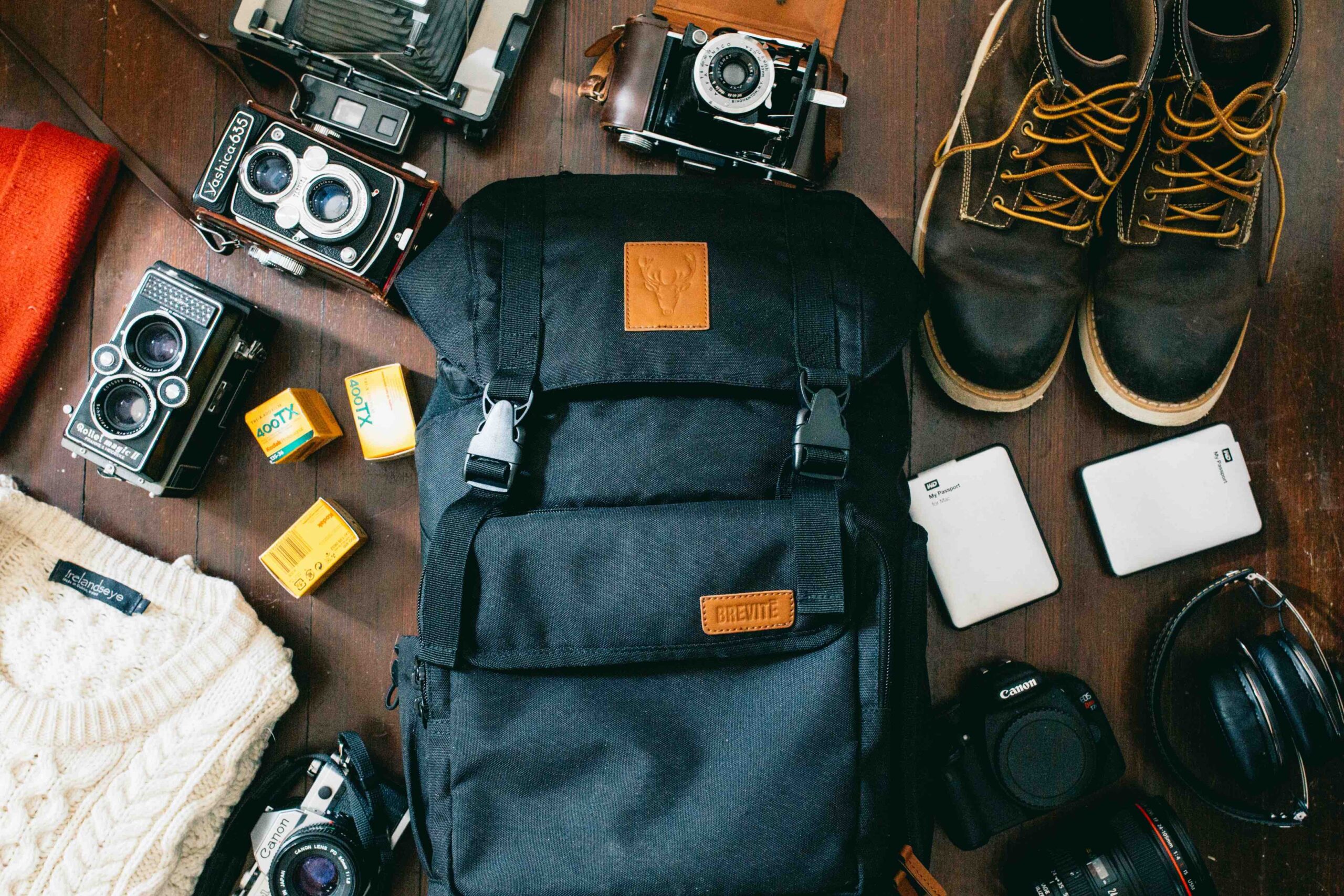 Who doesn't love a good vacation?! While fun, between germs, lack of sleep, and various time zones, traveling can also be stressful on the body. Therefore, taking those extra steps to stay on top of your wellness game while away from home is super important. After all, no one wants to get sick on vacation. These are the essentials my functional medicine team always makes sure to take with them wherever they are going so they can stay healthy and enjoy their time away.
Emily F. - Clearly Filtered Water Bottle
"If there's anything I know about traveling, it's that my body goes into high-stress mode. One way I combat that energy is by staying hydrated, but you can't always guarantee clean water will be available to you. With Clearly Filtered's filtered water bottle, I am confident that those pesky contaminants that conventional water filters can't catch will be drawn out of my water and away from my body no matter where I am!"
Danielle S. - Athletic Greens
"When traveling it can be very hard to make sure you are getting the proper nutrients your body needs. Thats why I make sure I take Athletic Greens travel packs with me. It is so easy to carry for they come in single serve packets and I can add to my water wherever I may be. Athletic Greens ensures that I am getting in multivitamins, minerals, probiotics, digestive, metabolism, and immunity support all in one serving."
Brianna T. - Thrive Market
"When traveling I always love having healthy snacks on hand so I can fuel up without falling into the trap of airport or gas station food. I place a Thrive Market order monthly with all of my favorites! I love the CHOMP Beef Sticks, Thrive Collagen Single Packs (to add to coffee and tea for blood sugar regulation & additional protein), Lesser Evil Power Curls, Bacon & Cranberry Epic Bison Bars, and Organic Dried Mango! They have so many options, all at a discounted rate."
Make Your Life a Cleanse
SUBSCRIBER-ONLY GUIDES FOR GUT HEALTH, VIBRANT ENERGY, HEALTHY FOOD & CLEAN ALCOHOL
Get FREE access to these + giveaways, recipes, & discount codes in personal emails from Dr. Will Cole.
Candice G. - Pique
"A TSA compliant and money saving tip I learned from our team is to always carry a few favorite teas with you. This makes it easy to get some hot water before you flight and enjoy this soothing ritual in the midst of all the chaotic energy that can come with travel. For the absolute purest teas I always go with Pique and I like their Cinnamon Fasting Tea & the Ginger Digestion Elixir for travel!"
Hollie D. - The Magnesium
"I LOVE to travel and explore new places but I will admit, I can get a little off track with supplements, sleep, and eating habits when I am not in my normal routine. One supplement that I like to have with me wherever I am, is our supplement from the collection,
The Magnesium
. This is always beneficial for me if I am feeling a little off or anxious, or looking to get a good night's sleep. This has been a game changer for traveling but also for my life in general!"
Yvette J. - LivOn Labs Lypo-Spheric Vitamin C
"When traveling the last thing I want is to get sick, whether that is during my trip or right after I get home. To keep my immune system in peak condition, I make sure to take a daily pack of LivOn Labs Lypo-Spheric Vitamin C. Their specialized liposomal technology ensures maximum bioavailability so my body is getting every ounce of this essential nutrient!"
Recommended by Dr. Will Cole
Dr. Will Cole - TMAC Fitness
"Daily movement is something that I take very seriously. And since I travel so much to speak about functional medicine around the country, it's important for me to have a way to workout wherever I go. My great friend Todd McCullough put together the ultimate workout that you can do anywhere you have internet access. The best part is that it requires zero equipment and can be done in as little as 20 minutes!"
As one of the first functional medicine telehealth clinics in the world, we provide webcam health consultations for people around the globe. 
Photo: unsplash.com
Shop This Article
Purchase personally curated supplements
and Dr. Will Cole's books!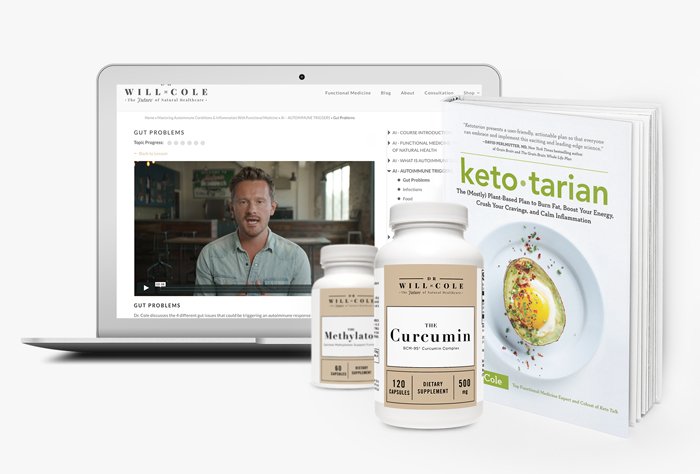 The information on this website has not been evaluated by the Food & Drug Administration or any other medical body. We do not aim to diagnose, treat, cure or prevent any illness or disease. Information is shared for educational purposes only. You must consult your doctor before acting on any content on this website, especially if you are pregnant, nursing, taking medication, or have a medical condition.
Our articles may include products that have been independently chosen and recommended by Dr. Will Cole and our editors. If you purchase something mentioned in this article, we may earn a small commission.
WRITTEN BY A GUEST AUTHOR
REVIEWED BY DR. WILL COLE
Dr. Will Cole, IFMCP, DNM, DC, leading functional medicine expert, consults people around the world via webcam and locally in Pittsburgh. He received his doctorate from Southern California University of Health Sciences and post doctorate education and training in functional medicine and clinical nutrition. He specializes in clinically researching underlying factors of chronic disease and customizing a functional medicine approach for thyroid issues, autoimmune conditions, hormonal imbalances, digestive disorders, and brain problems. Dr. Cole was named one of the top 50 functional medicine and integrative doctors in the nation and is the best selling author of Ketotarian and The Inflammation Spectrum.