Our Current Healthy Obsessions: Summer Essentials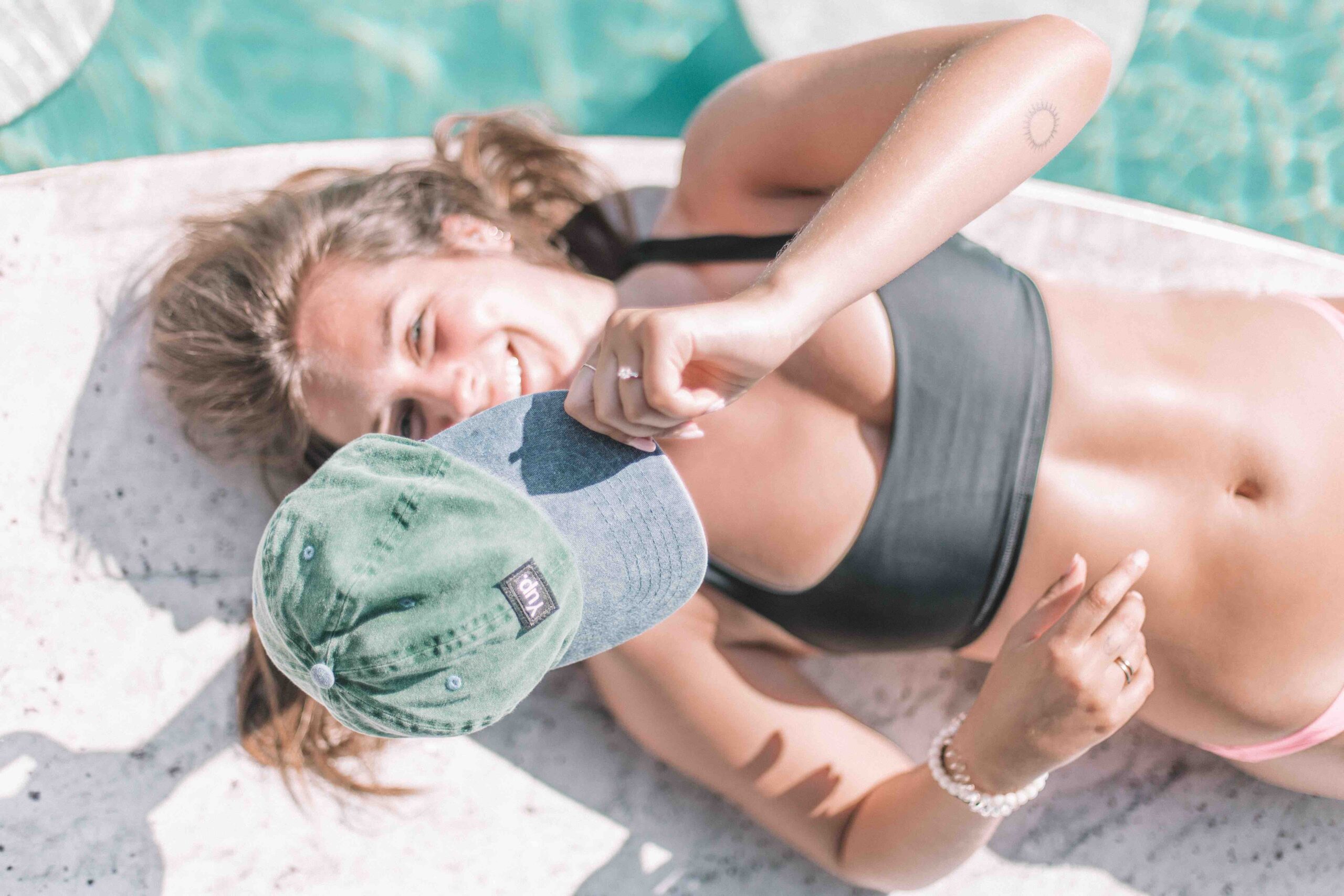 Summer has us spending more time outside and on-the-go than any other time of the year. With this increased sun exposure and activity level, our bodies require extra support to stay in optimal health. Whether you are looking for the best non-toxic sunscreen or nutrient-dense superfoods to add to your diet this summer, my telehealth functional medicine team and I have you covered with our favorite summer essentials to make the most out of this fun season!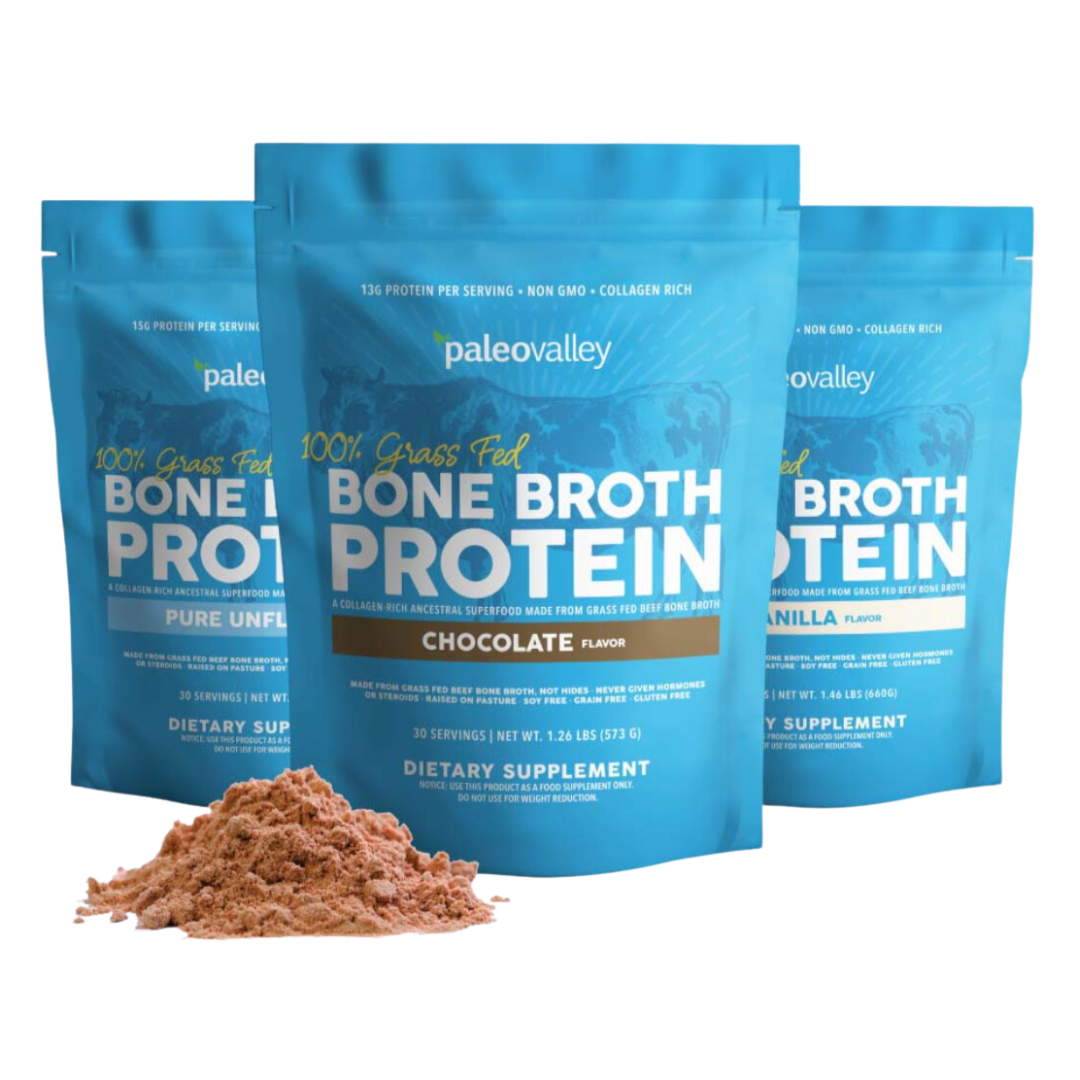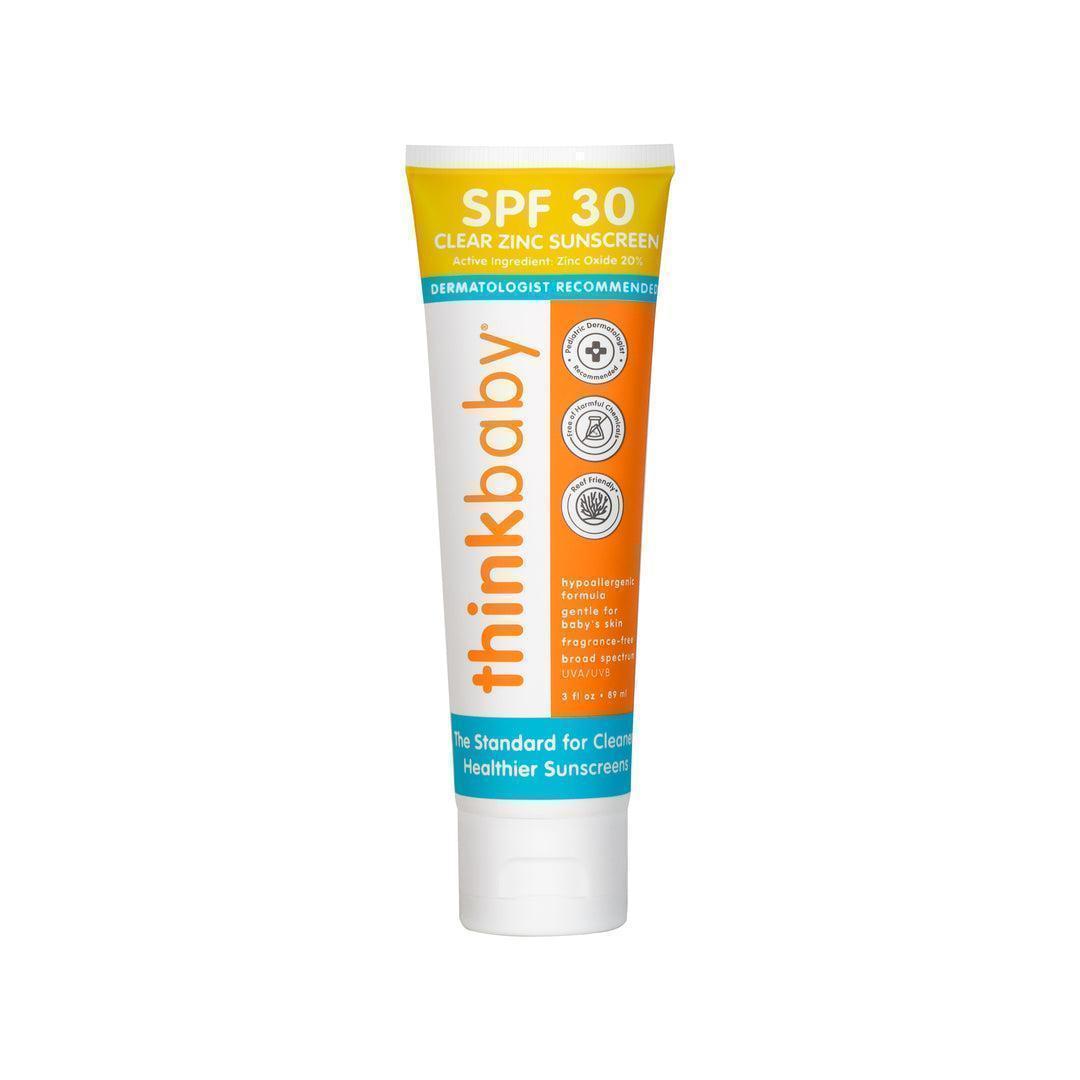 Emily M. - Thinkbaby Clear Zinc Sunscreen
"Summertime means a lot of pool time and outdoor exploring for our family. While we try to be mindful about using alternative methods for sun protection, there are times where we do find it necessary for sunscreen. When this is the case, we love the THINK brand for their EWG verified sunscreen options. I love being able to find clean non toxic options right at my local grocery store!"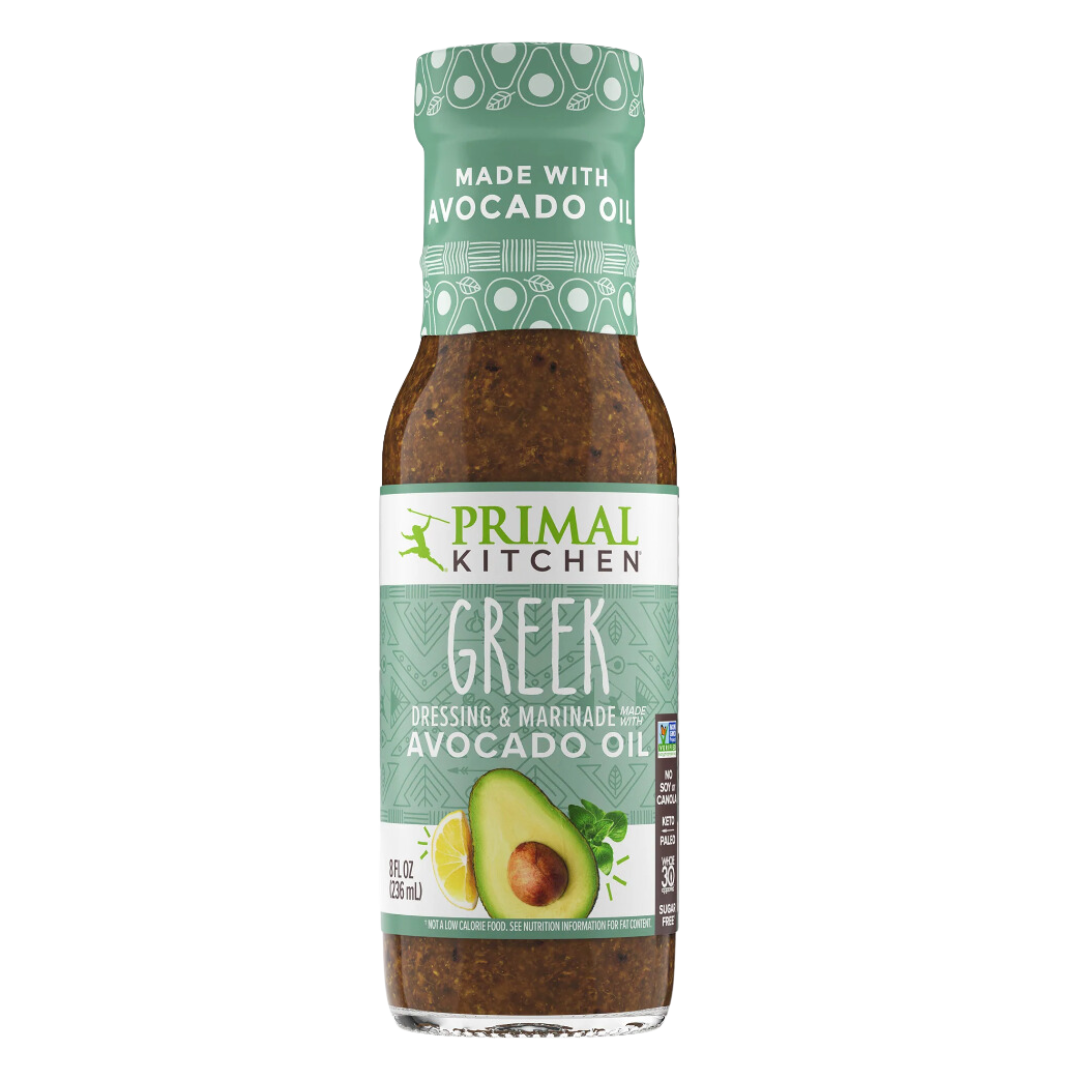 Erin F. - Primal Kitchen Greek Dressing
"In the hot summer months, my favorite snack without a doubt is fresh, crisp vegetables. While they're good on their own, I love pairing them with refreshing dressings from Primal Kitchen! My favorite is their Greek dressing - it pairs well with pretty much any veggie you can think of! If I spend some time out in the sun, I often find myself cutting up a cucumber and splashing some of the tangy but sweet Greek dressing on top for a refreshing snack made with only the highest quality ingredients."
Make Your Life a Cleanse
SUBSCRIBER-ONLY GUIDES FOR GUT HEALTH, VIBRANT ENERGY, HEALTHY FOOD & CLEAN ALCOHOL
Get FREE access to these + giveaways, recipes, & discount codes in personal emails from Dr. Will Cole.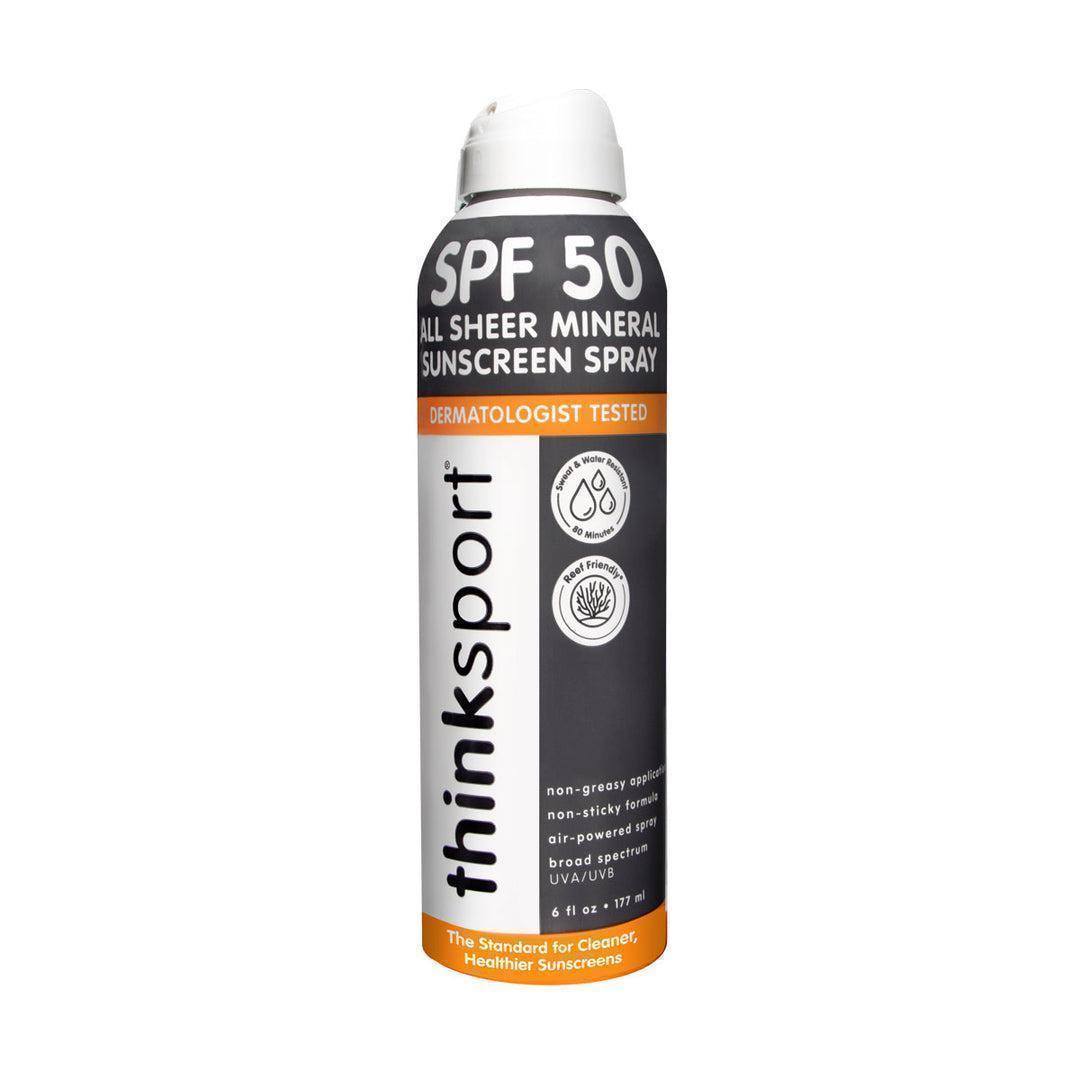 Erin T. - THINKsport
"THINKsport mineral sunscreen spray is my favorite sun protection product for long summer days spent outside! I love it because sheer spray is easy to apply, and it holds up well during super-active days on land or in the water. Also, it's free of the harmful ingredients that won't wreck havoc on my skin or the ocean. This product checks off all of the boxes!"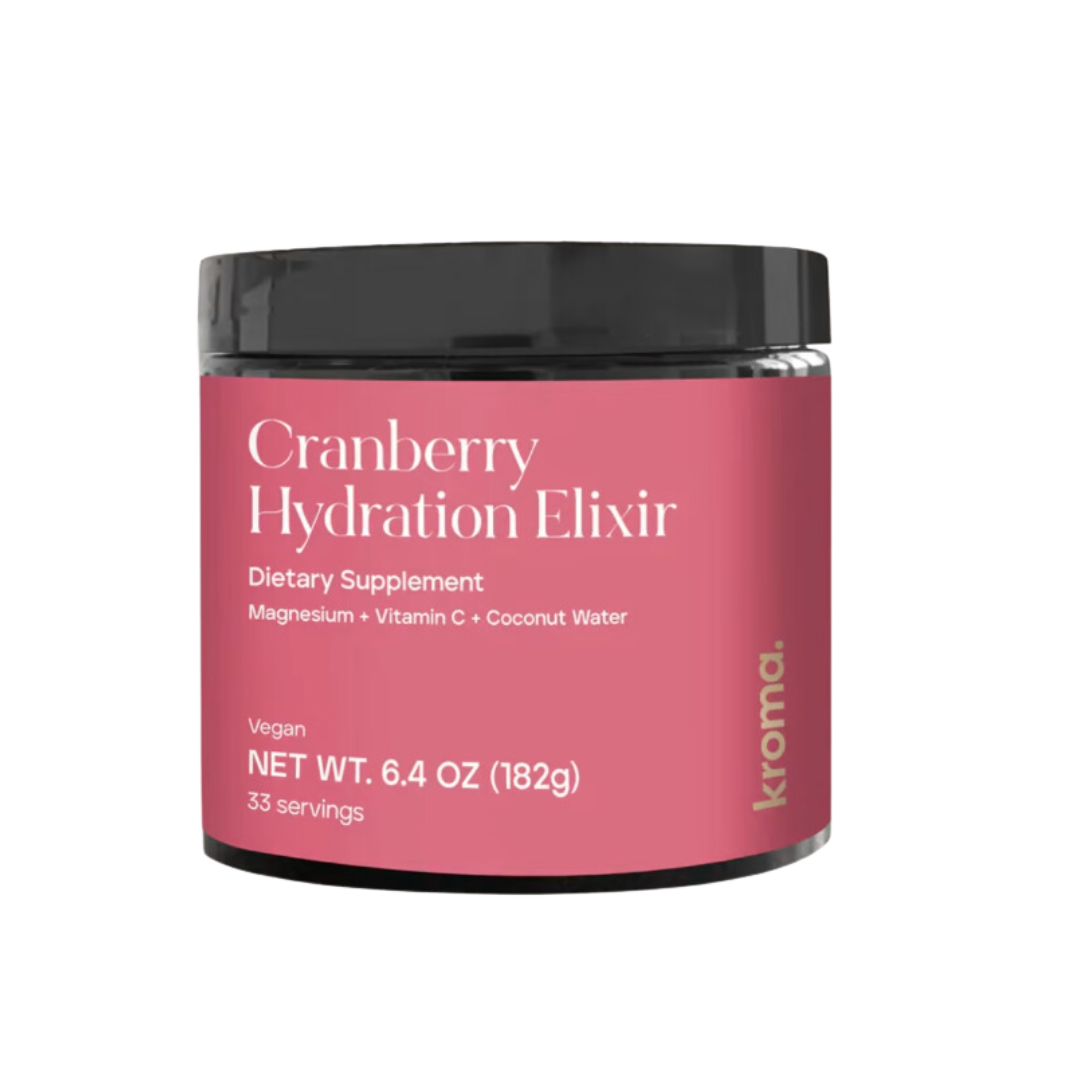 Brooke K. - Kroma Cranberry Hydration Elixir
"Kroma's Cranberry Hydration Elixir is my summer go-to! With their amazing hydration formula, they recharge your body with essential minerals lost in sweat. Plus, the cranberry flavor is pure heaven. I just add to my water before going on an outdoor adventure, and sip on this all-natural, no-chemical beverage to make sure I am staying up on my hydration. Hydration is an ultimate summer essential!"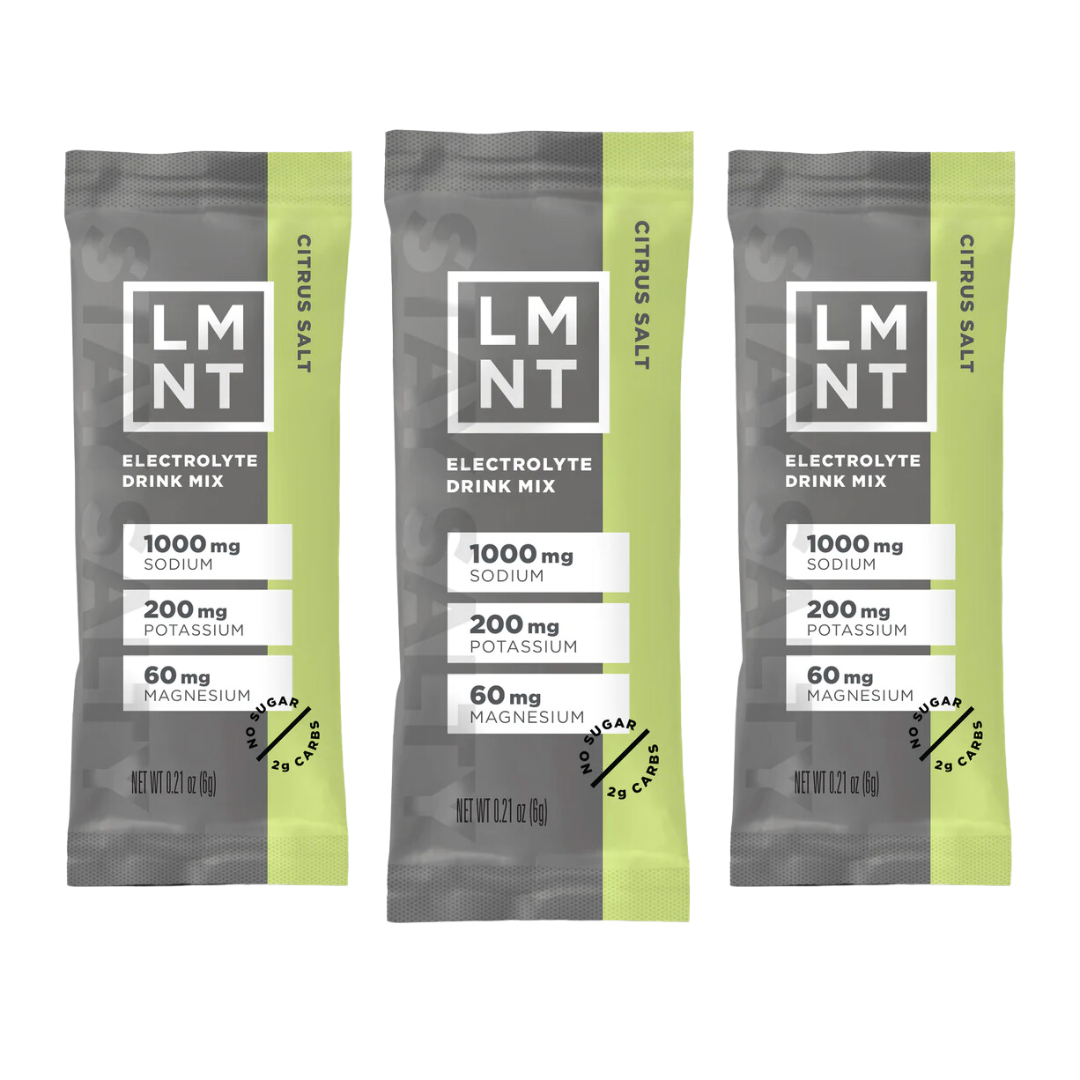 Megan R. - LMNT
"LMNT is my ultimate summer essential! I'll be honest - I use LMNT throughout the year, but I find it is extremely important throughout the summer months. In between workouts, outside hangouts, and more time in the sun, my electrolyte needs rise dramatically.  Research even shows that optimal health outcomes occur at sodium levels 2-3x higher than previously thought. LMNT gives me energy, keeps away my headaches, and tastes amazing!"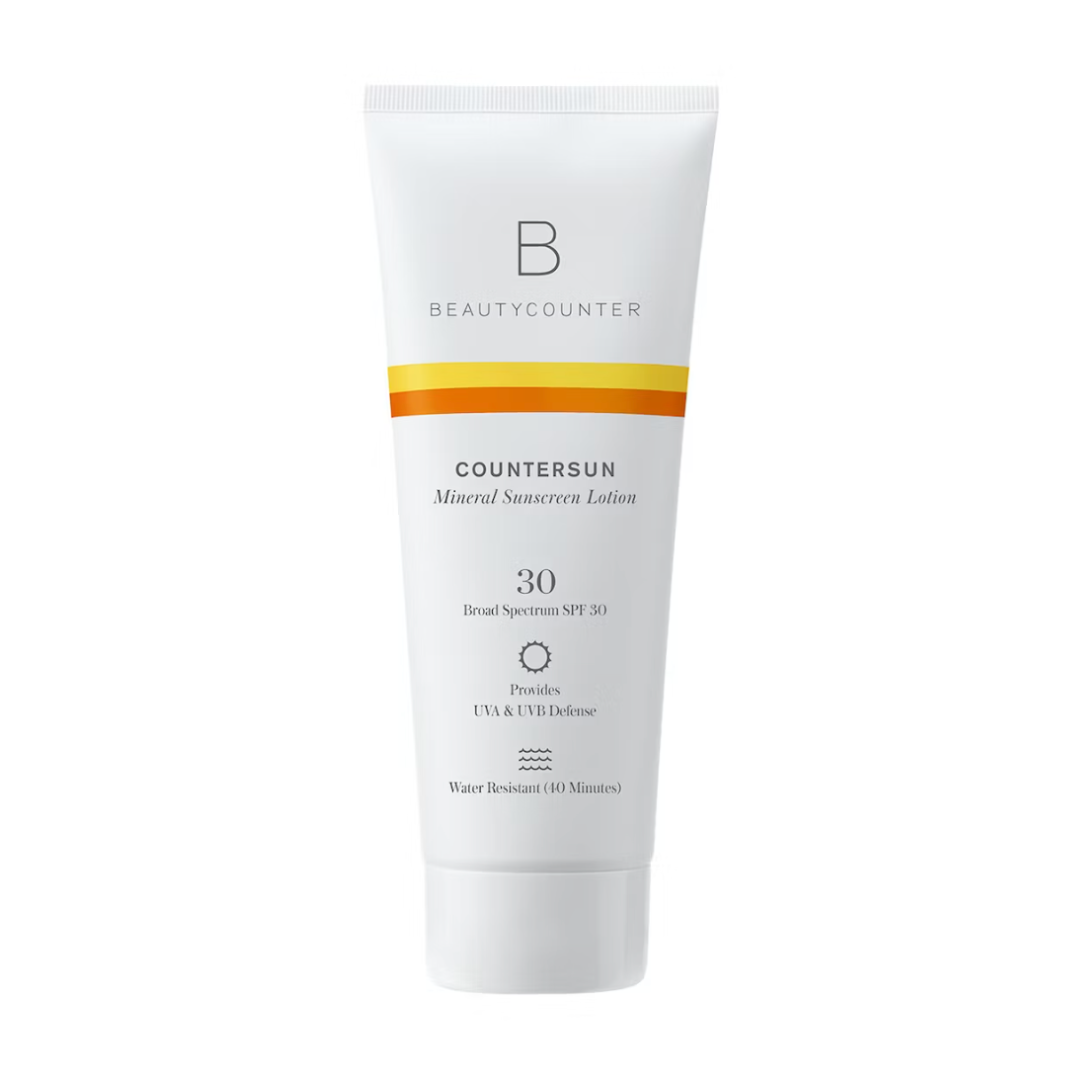 Yvette J. - BeautyCounter Countersun Mineral Sunscreen
"While I try to avoid wearing too much sunscreen, my fair complexion doesn't let me spend hours in the sun without a little protection. I love BeautyCounter's Countersun Mineral Sunscreen because it isn't loaded with an endless amount of chemicals. In fact, it is certified by the Environmental Working Group as one of the safer options on the market. Plus, it's non-greasy which is essential for a product I am putting on my face and body."
Recommended by Dr. Will Cole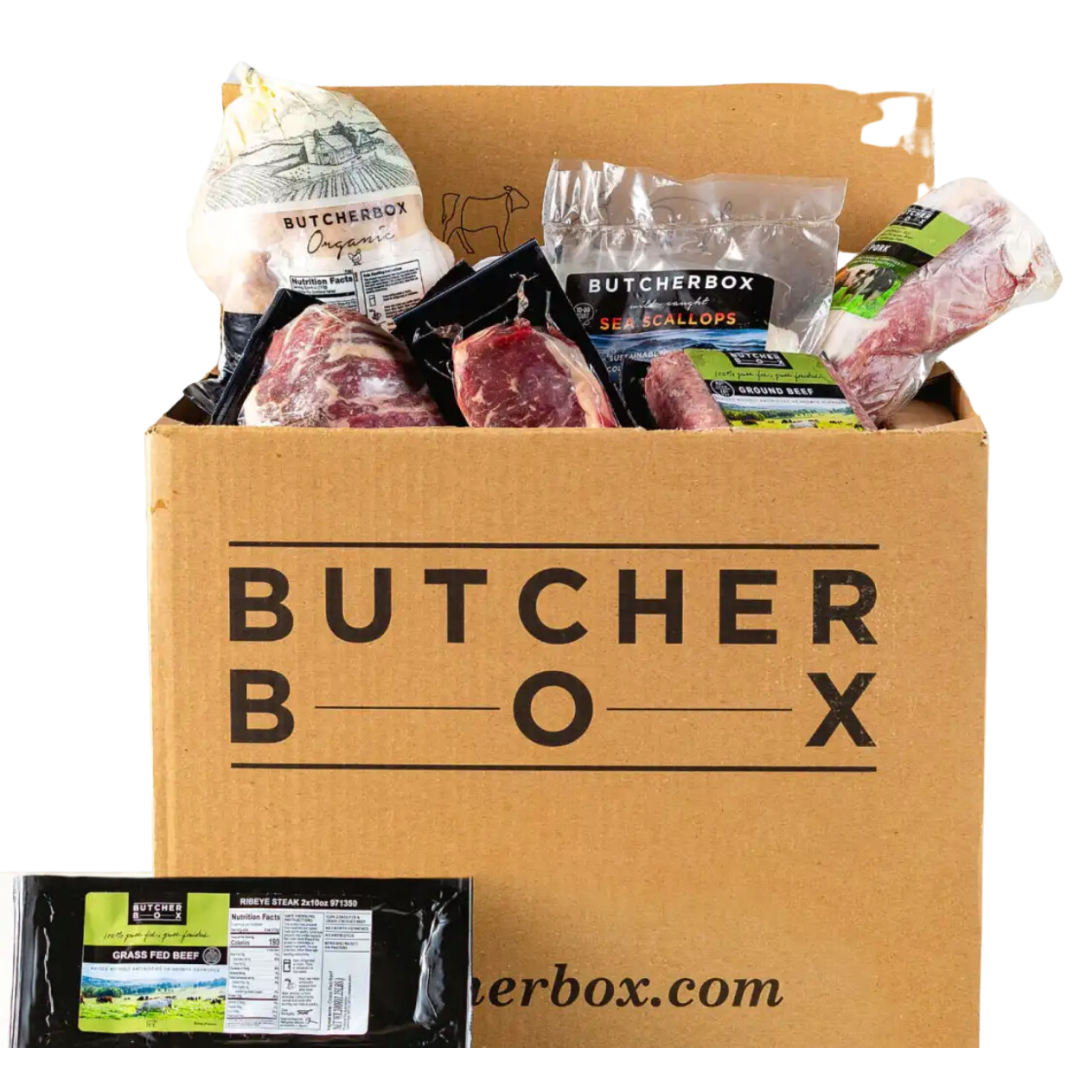 Dr. Will Cole - ButcherBox
"While my wife and I love to have family and friends over all year, we are hosting almost every weekend in the summer. In addition to the organic, pasture-raised chicken and pork that we get from my brother-in-law's farm, HEAL Farms, we subscribe to ButcherBox to make sure we always have options for everyone on hand to grill. I personally love their variety of wild-caught seafood since that is harder to find where we live and I can order with confidence since they are transparent with their seafood sourcing. Plus, it gets delivered right to our door!"
As one of the first functional medicine telehealth clinics in the world, we provide webcam health consultations for people around the globe. 
Photo: unsplash.com
View More At Our Store
Purchase personally curated supplements
and Dr. Will Cole's books!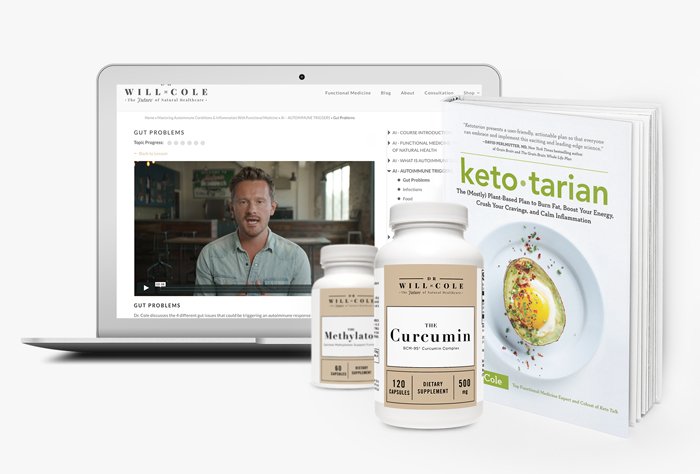 The information on this website has not been evaluated by the Food & Drug Administration or any other medical body. We do not aim to diagnose, treat, cure or prevent any illness or disease. Information is shared for educational purposes only. You must consult your doctor before acting on any content on this website, especially if you are pregnant, nursing, taking medication, or have a medical condition.
Our articles may include products that have been independently chosen and recommended by Dr. Will Cole and our editors. If you purchase something mentioned in this article, we may earn a small commission.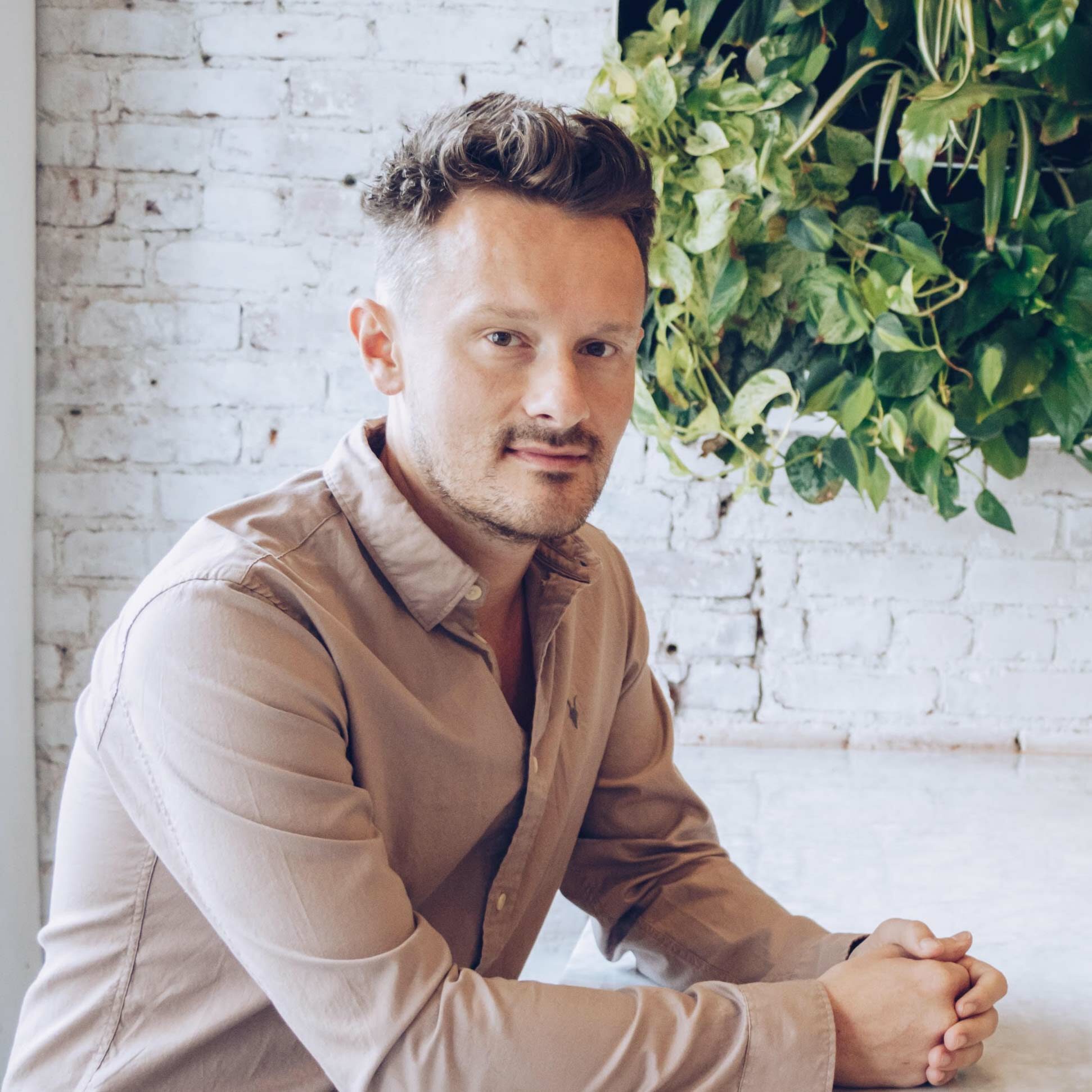 WRITTEN BY A GUEST AUTHOR
REVIEWED BY DR. WILL COLE
Dr. Will Cole, IFMCP, DNM, DC, leading functional medicine expert, consults people around the world via webcam and locally in Pittsburgh. He received his doctorate from Southern California University of Health Sciences and post doctorate education and training in functional medicine and clinical nutrition. He specializes in clinically researching underlying factors of chronic disease and customizing a functional medicine approach for thyroid issues, autoimmune conditions, hormonal imbalances, digestive disorders, and brain problems. Dr. Cole was named one of the top 50 functional medicine and integrative doctors in the nation and is the best selling author of Ketotarian and The Inflammation Spectrum.