Our Current Healthy Obsessions: Stress Reducing Tools
As we continue through the holidays, schedules are becoming more packed than ever. Vacations and family visitations are in full swing, and the stress of planning and coordinating everything can start to creep in. Who knew having fun took so much effort!
But just because you're busy doesn't mean you have to let stress effect your health and wellness. Since stress has been shown to trigger health problems such as autoimmune conditions, it's important to keep it to a minimum. Here are our favorite stress reducing functional medicine tools we use to help stay calm every day regardless of what life tries to throw at us!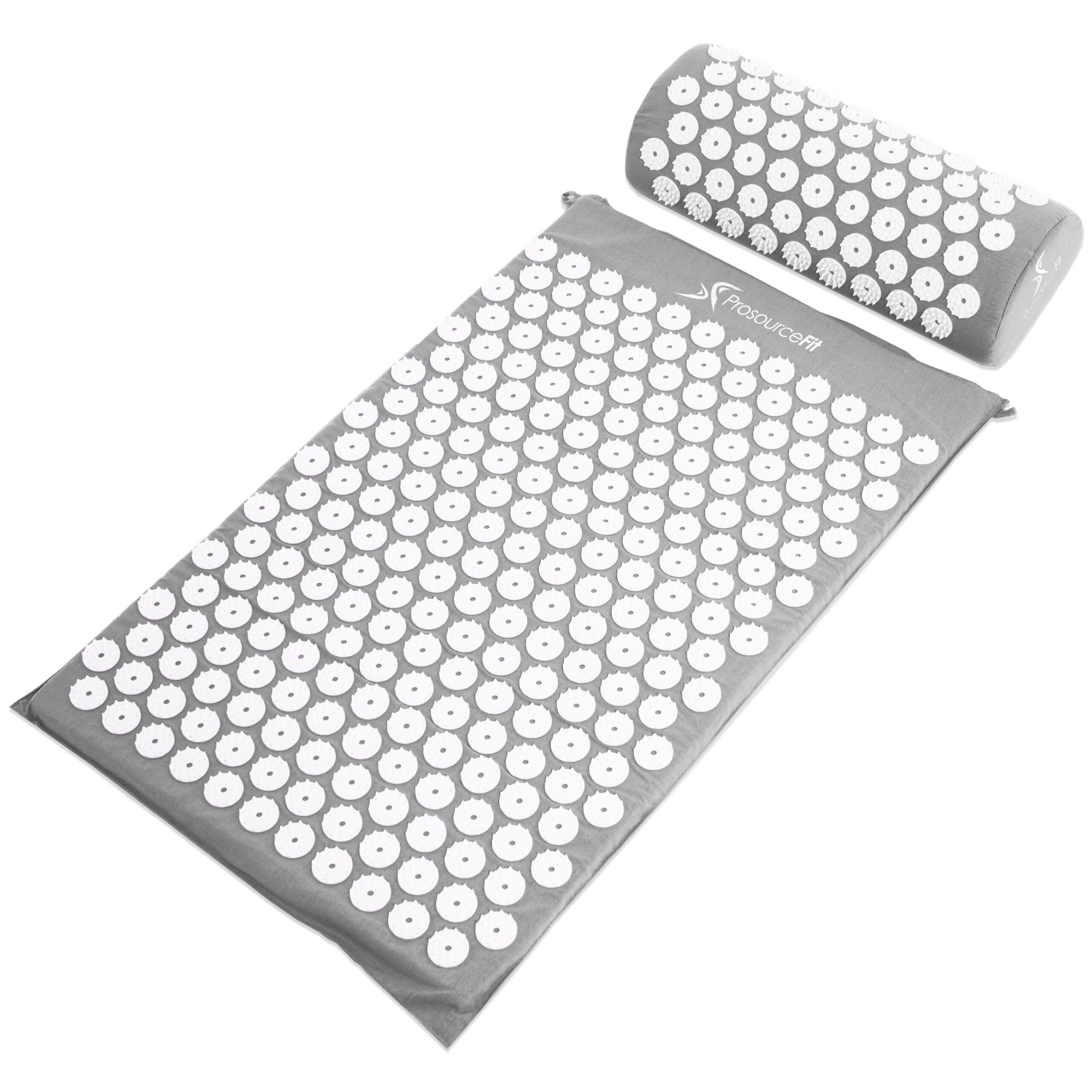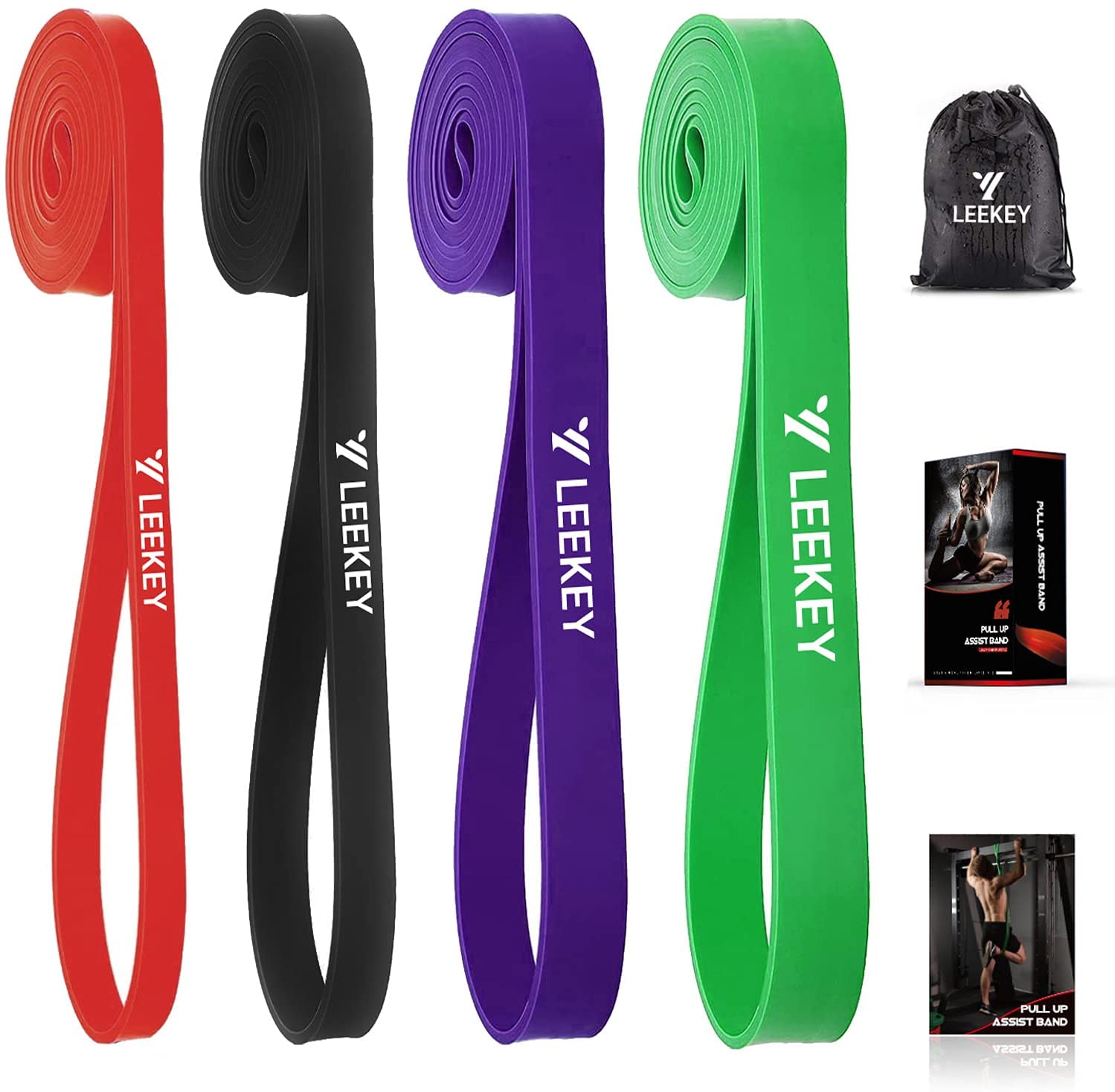 Andrea C. – ProsourceFit Acupressure Mat
"I tend to hold tension in my shoulders and back. One of the easiest ways for me to relax this tension is to use my acupressure mat. By using this at night I have better sleep and my body feels less tense! It also gives me 15 minutes to focus on my mindfulness and deep breathing while I lay on it, which also helps with stress."
Emily B. - LEEKEY Resistance Band Set
"At the end of a long, busy week or even a long, busy day, I like to eliminate stress by using a simple stretch/resistance band to stretch. Without even knowing it, our body soaks up minor and major stressors and presents itself as stiffness and discomfort, among other things. By using a resistance band I have found I can effectively de-stress my body and really let go of some of the not-so-fine things in life!"
Emily M. - The Five Minute Journal
"Stress is something we talk a lot about at the office as it affects everyone. Practicing daily mindfulness tools is a hard necessity to manage stress, but it can be quite overwhelming to find what works best for you. Personally, I love to journal. As a mom, I don't always have huge amounts of time so this 5 minute mindfulness journal is one of my favorites. Taking a few minutes in the morning or evening to reflect on the wins in life is a great way for me to be more present with myself, my career, and my family."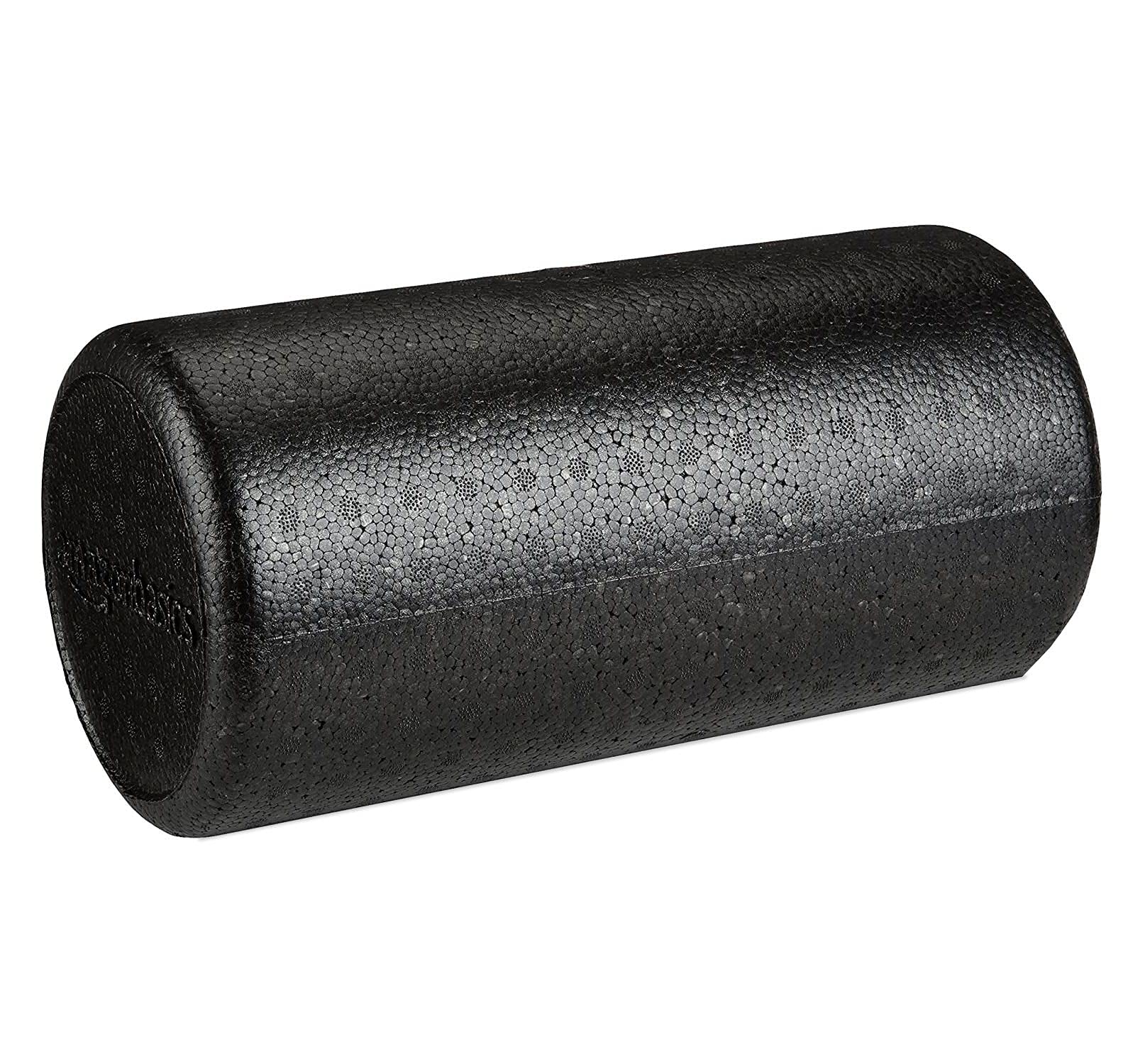 Erin M. - High-Density Round Foam Roller
"My current stress reducing obsession is a foam body roller. By the end of a busy week, I'm usually sore and pent up. The Foam body roller is my favorite tool to help roll out the kinks in my body to truly feel relaxed inside and out!"
Hollie D. - doterra's Lavender Essential Oil
"After a long day, I LOVE to get a hot bath with the soothe & sleep soak lavender epsom salts! I honestly look forward to it throughout the day. The essential oils help to calm your body and mind while promoting a better night's sleep. Typically it is hard for me to unwind and fall asleep, but I find it so much easier to relax if I have done an epsom salt bath using these. Definitely recommend this if you are looking for a natural way to help you relax before bed!"
Make Your Life a Cleanse
SUBSCRIBER-ONLY GUIDES FOR GUT HEALTH, VIBRANT ENERGY, HEALTHY FOOD & CLEAN ALCOHOL
Get FREE access to these + giveaways, recipes, & discount codes (including 50% off code for video courses) in personal emails from Dr. Will Cole
Josh B. - Spotify Playlist
"When I'm feeling stressed out, I love to break away for a while and plug in my headphones. Listening to music is one of my favorite tools to find time within myself, and this is one of my favorite playlists. This playlist radiates good vibes and energy, and is great to listen to if you're on a walk, driving with the windows down, or just need time to relax!"
Maddy B. - BetterSleep: Sleep Tracker
"My absolute favorite way that I relieve stress is by making sure I get a good night's rest! As simple as it is, sleeping is a great way to rejuvenate your body and recycle your decisions from a busy day. This app has all of my favorite tools including a sleep tracker, meditations, sounds, and stories. Download it - you won't regret it!"
Megan R. - Peloton App
"My favorite way to reduce stress and increase feel-good endorphins is to workout daily. The Peloton app has workouts that are as short as 10 minutes if you're low on time and can go up from there if you want a longer sweat session. Besides strength, HIIT and cycling workouts, there is also meditation and yoga. I pick my workout based on what is going to decrease my stress the most. The fact that the app is on my phone and allows me to fit an effective workout in anywhere, just makes it even better!"
Janice D. - The Magnesium
"Anytime I'm feeling a bit more stressed out than usual, The Magnesium is always the first thing I reach for. Magnesium is a natural stress reliever and can help brain function, so drinking it with a cold glass a water is a perfect way to calm my brain and body to handle any stress optimally."
Tara R. - Alo Moves Yoga Class
"One of my most favorite tools for stress relief is really meditation of any kind, but one of the best ways to do this sometimes for me is with moving meditation and so I love doing yoga. Some days I like easy restorative classes and sometimes I look for a longer flow or with more dynamic movement. Focusing on the breathe and movement does wonders for our emotional health. While I love to practice in the studio that's not always possible and there are tons of options these days online."
Rosemary W. - Spirit Daughter's Journals
"Not everyone thinks of journaling when they think of Wellness, but a good writing session based around a journaling prompt always gets my mind right. I love Spirit Daughter's monthly journals for both the Full Moon and the New Moon to stay connected to the rhythms of the earth in relation to the cosmos. Each season the journals allow me to go deeper into my personal growth journey, and it's even more fun to do it with friends alongside meditation or sound baths."
As one of the first functional medicine telehealth clinics in the world, we provide webcam health consultations for people around the globe. 
Photo: unsplash.com
Shop This Article
Purchase personally curated supplements
and Dr. Will Cole's books!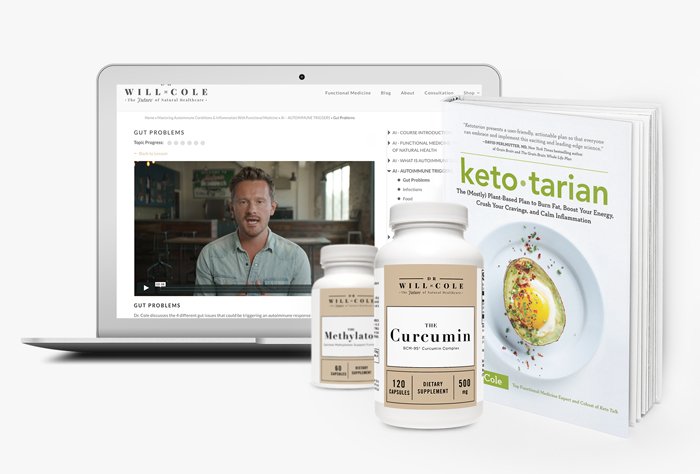 The information on this website has not been evaluated by the Food & Drug Administration or any other medical body. We do not aim to diagnose, treat, cure or prevent any illness or disease. Information is shared for educational purposes only. You must consult your doctor before acting on any content on this website, especially if you are pregnant, nursing, taking medication, or have a medical condition.
Our articles may include products that have been independently chosen and recommended by Dr. Will Cole and our editors. If you purchase something mentioned in this article, we may earn a small commission.
WRITTEN BY A GUEST AUTHOR
REVIEWED BY DR. WILL COLE
Dr. Will Cole, IFMCP, DNM, DC, leading functional medicine expert, consults people around the world via webcam and locally in Pittsburgh. He received his doctorate from Southern California University of Health Sciences and post doctorate education and training in functional medicine and clinical nutrition. He specializes in clinically researching underlying factors of chronic disease and customizing a functional medicine approach for thyroid issues, autoimmune conditions, hormonal imbalances, digestive disorders, and brain problems. Dr. Cole was named one of the top 50 functional medicine and integrative doctors in the nation and is the best selling author of Ketotarian and The Inflammation Spectrum.