Our Current Healthy Obsessions: Refreshing Treats
Temperatures continue to rise here in Pittsburgh and the addition of humidity makes it feel even hotter than it actually is. Thankfully we live in a time where we can escape to an air-conditioned room or car to cool off. I don't even want to think about living in a time before that amazing invention. Growing up in Seattle, a city known for it's mild weather, already makes me a wimp when it comes to the heat! Since all of us at the clinic still enjoy getting in our vitamin d these refreshing treats help us beat the heat and stay cool.
Andrea Cogley – Popsicle molds
When it comes to summer one of the first things I think about is popsicles! Leading a healthy lifestyle can make it difficult to find store bought products that I feel comfortable giving my kids or eating myself so I make my own. I love this popsicle mold because it is BPA free! It may seem like more work to make your own but it's surprisingly easy! Just grab some organic juice, some of your favorite fruits and/or herbs and pour them into the mold, freeze and enjoy! Glow Pops is a great inspirational resource for the healthiest popsicle recipes that not only taste good but also contain powerful food medicines.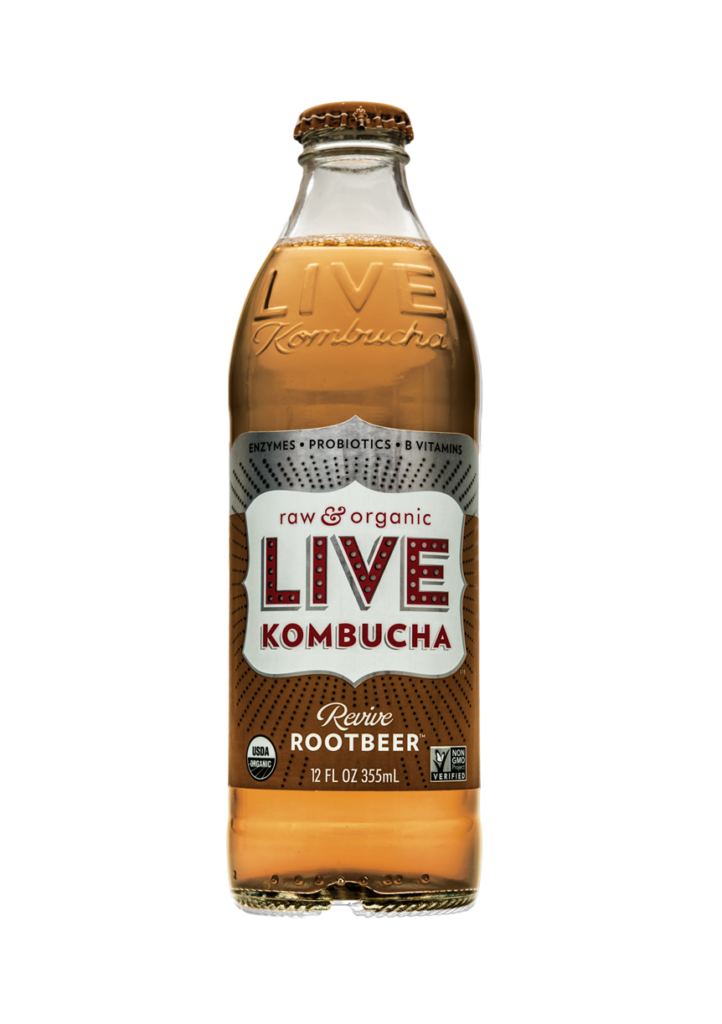 Ashley Lees – LIVE Kombucha
Summer is my favorite time of the year! Not only do I love laying in the sun there are so many fun outdoor activities and gatherings to join in on! Most of the time there are tons of snacks and sodas available that I choose not to partake in. However, I can still join in on the fun with a Live Kombucha by my side. This is my absolute favorite drink to have in the summer! With all the different flavored sodas like root beer and cola you couldn't experience summer in a better way! This is a great drink for all ages too! Kids love it! If your store doesn't carry it you can order it here.
Make Your Life a Cleanse
FUNCTIONAL MEDICINE GUIDES FOR GUT HEALTH, VIBRANT ENERGY + A CLEAN FOOD LIST
Get these FREE exclusive guides + access to subscriber-only giveaways, healthy recipes, and discount codes (including 70% off code for video courses sold on our website!)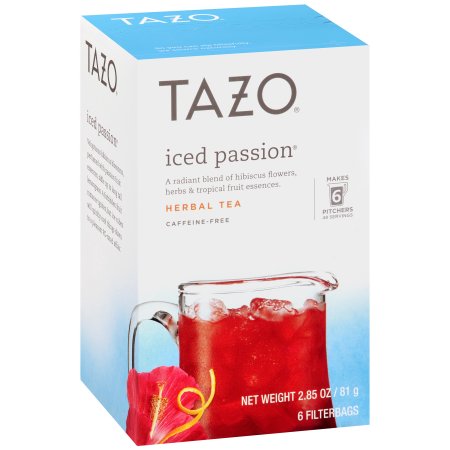 Emily Miller – Tazo Passion Tea
Tazo Passion Tea is my favorite summer drink! It's a great herbal tea and is so refreshing on a hot day. The natural ingredients are yummy tropical flavors with hints of cinnamon and rose hip. I also love that this drink is so easy to find at your nearest Target or grocery store. Perfect hot or cold and just sweet enough!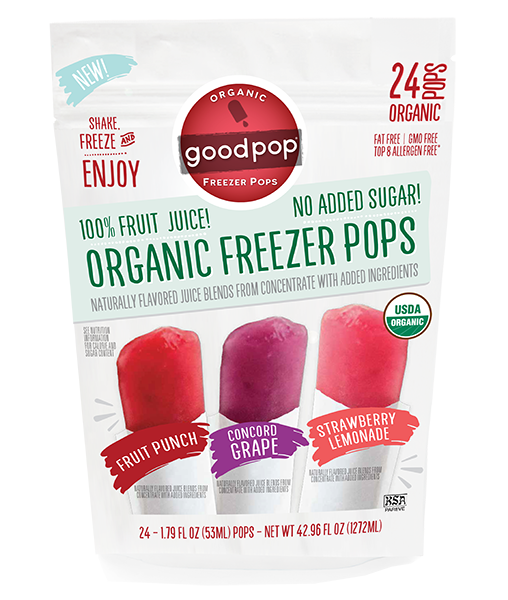 Yvette Johnstone – Goodpop Organic Freezer Pops
I am a sucker for frozen desserts. If you gave me an entire pint of ice cream I could literally eat the whole carton in one sitting. That's not something I actually indulge in but I still crave something sweet and cold especially on a hot day. Remember otter pops? Those used to be my treat of choice. These organic freezer pops are just as good but don't contain the high fructose corn syrup or artificial dyes that otter pops do; only all organic 100% fruit juice!
Start Your Health Journey Today
FUNCTIONAL MEDICINE CONSULTATIONS FOR PEOPLE AROUND THE WORLD
Shop This Article
Purchase personally curated supplements
and Dr. Will Cole's books!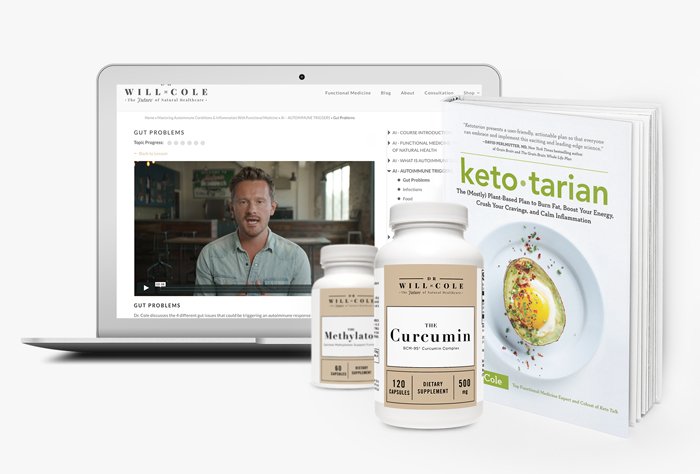 The information on this website has not been evaluated by the Food & Drug Administration or any other medical body. We do not aim to diagnose, treat, cure or prevent any illness or disease. Information is shared for educational purposes only. You must consult your doctor before acting on any content on this website, especially if you are pregnant, nursing, taking medication, or have a medical condition.
Our articles may include products that have been independently chosen and recommended by Dr. Will Cole and our editors. If you purchase something mentioned in this article, we may earn a small commission.
WRITTEN BY A GUEST AUTHOR
REVIEWED BY DR. WILL COLE
Dr. Will Cole, IFMCP, DNM, DC, leading functional medicine expert, consults people around the world via webcam and locally in Pittsburgh. He received his doctorate from Southern California University of Health Sciences and post doctorate education and training in functional medicine and clinical nutrition. He specializes in clinically researching underlying factors of chronic disease and customizing a functional medicine approach for thyroid issues, autoimmune conditions, hormonal imbalances, digestive disorders, and brain problems. Dr. Cole was named one of the top 50 functional medicine and integrative doctors in the nation and is the best selling author of Ketotarian and The Inflammation Spectrum.
Subscribe to the Newsletter
FREE  FUNCTIONAL MEDICINE GUIDE REVEALING
14 WAYS TO DETOX YOUR LIFE
Get FREE access to this exclusive guide + subscriber-only giveaways, healthy recipes + my plant-based keto food guide.