Our Current Healthy Obsessions: Probiotic Rich Foods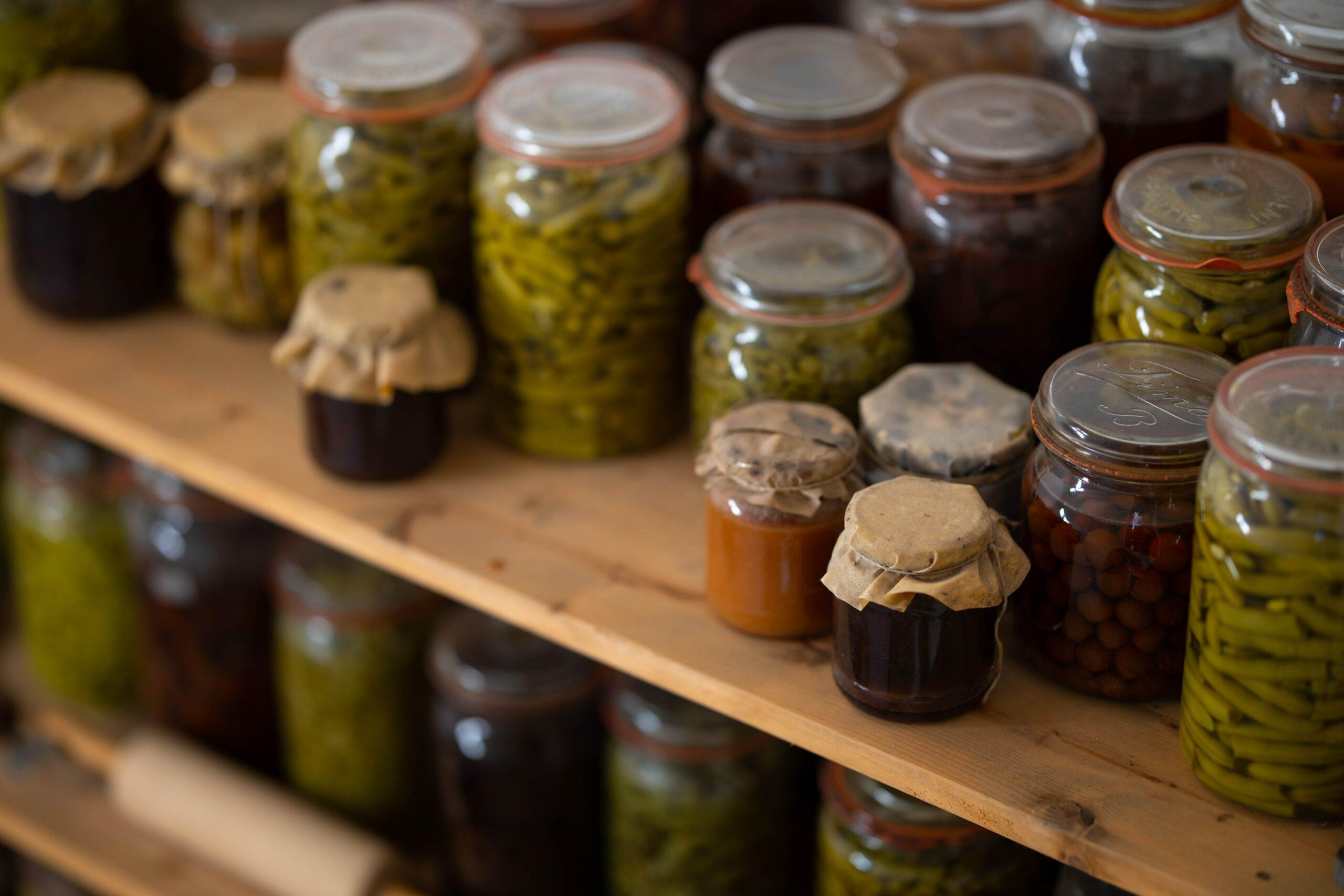 The holidays are filled with delicious temptations that can throw us off our wellness game. Even if we exercise the best willpower an overload of heavier food and stress can do a number on our gut health. Since your gut lays the foundation for your overall health it is crucial to support your digestion during this season. Food really is medicine, and here at the functional medicine clinic we turn to probiotic-rich foods to up the good bacteria in our microbiome. Take a look at some of our favorites to add to your cart during your next online gift shopping spree.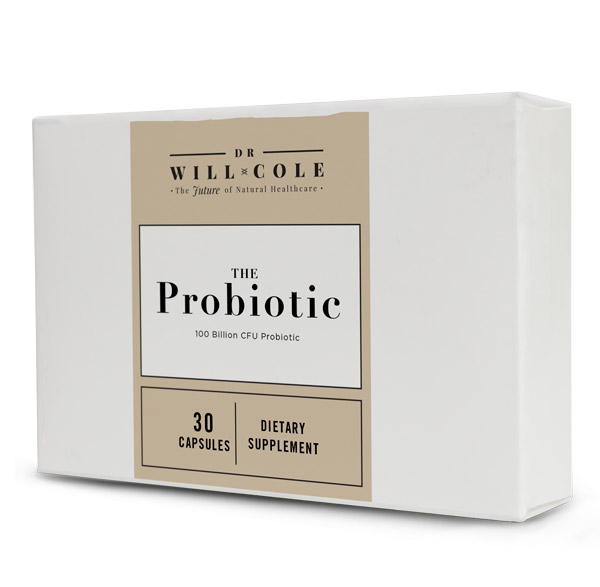 Andrea C. - The Probiotic
"Probiotic-rich foods and supplements are vital for optimal health, but the quality and sourcing is very important. Maintaining great immune and digestive health is a crucial for my diet, and The Probiotic has been a helpful tool in that!"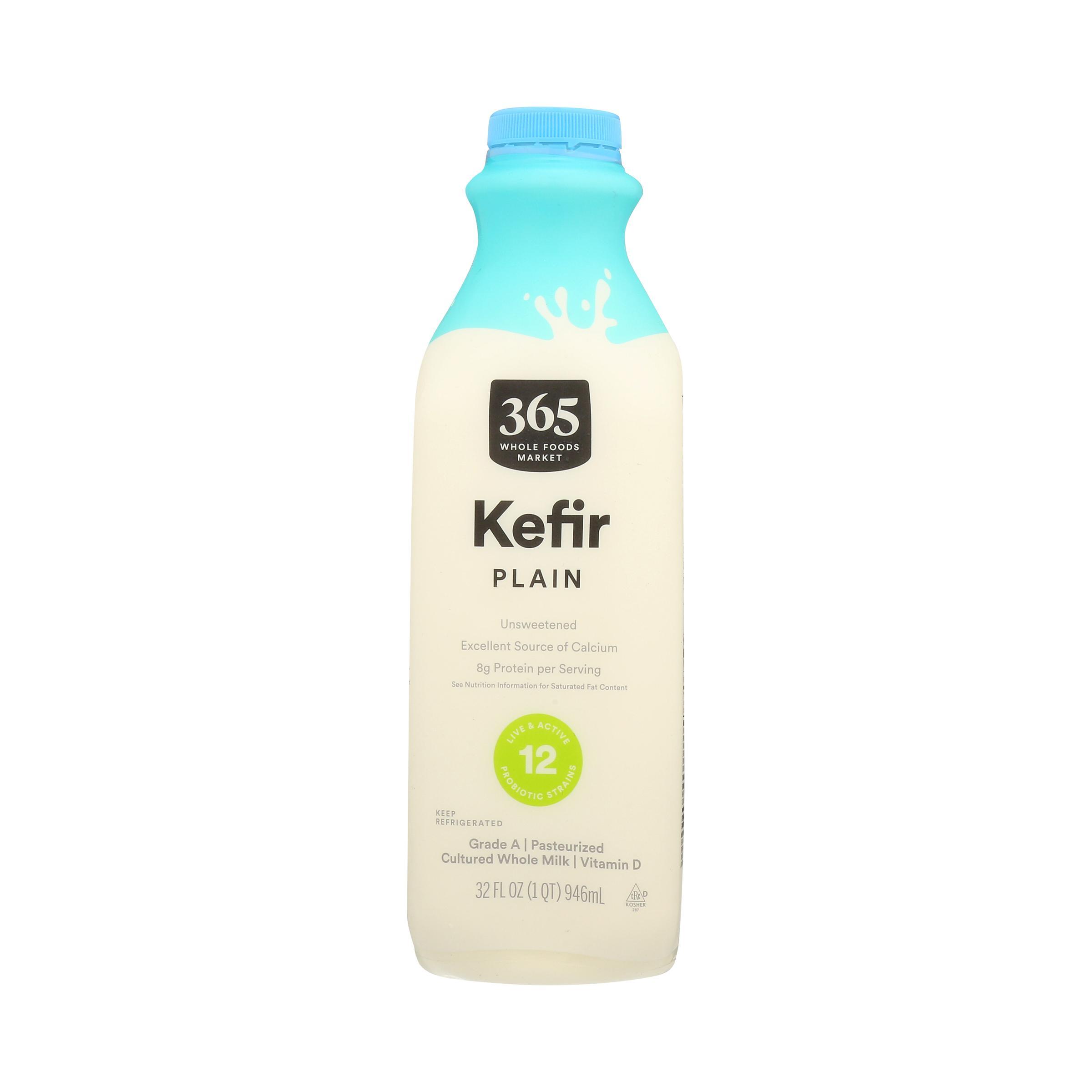 Emily B. - 365 Whole Foods Kefir
"To get a good dose of probiotics other than my daily supplement intake, I love to drink a glass of Kefir! As someone who doesn't love the taste of a similar health food, yogurt, all that much, drinking kefir is a much easier way for me to consume all the healthy benefits that yogurt can provide in just a few sips!"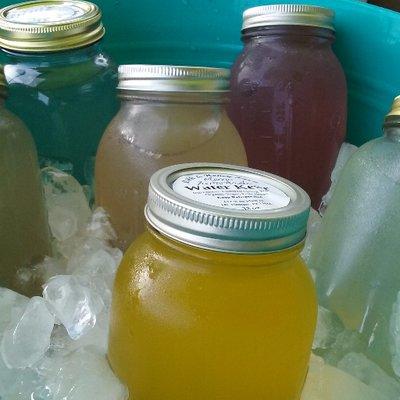 Emily M. - Kefir Chicks
"As a fan of all things wellness, beverages filled with healthy probiotics are right up my alley. Kombucha is a great beverage, but I personally prefer her sister, water kefir. High in probiotics and flavor, this drink offers a lot of benefits. I love to grab some Kefir Chicks from my local store, but even if you aren't local they have starter kits for you to make your own!"
Hollie D. - BUBBIES Bread and Butter Pickle Chips
"These pickles are an awesome go-to for any burger or even just something to snack on. What I love most about this brand is that their pickles do not have any unnecessary ingredients like dyes or chemicals. I appreciate any food item where you can pronounce all of the ingredients. These are delicious and if you haven't tried them, you need to! This is a snack that you won't feel guilty about!"
Make Your Life a Cleanse
SUBSCRIBER-ONLY GUIDES FOR GUT HEALTH, VIBRANT ENERGY, HEALTHY FOOD & CLEAN ALCOHOL
Get FREE access to these + giveaways, recipes, & discount codes in personal emails from Dr. Will Cole.
Josh B. - Ocean's Halo Miso Broth
"I love making soups and broths for dinner - especially during the colder months. Miso broth is an easy, organic way to make miso soup, and get your fill of rich probiotics. High in fiber and plant compounds, miso is a great way to supplement all of these beneficial nutrients into your diet!"
Maddy B. - Skyr Coconut Yogurt
"I love the taste of yogurt - especially when it can be packed with protein and rich in probiotics. That's why I love Icelandic Provisions brand! Made with the purest ingredients, rich in probiotics, and containing no artificial additives - you'll enjoy this as a treat anytime of the day!"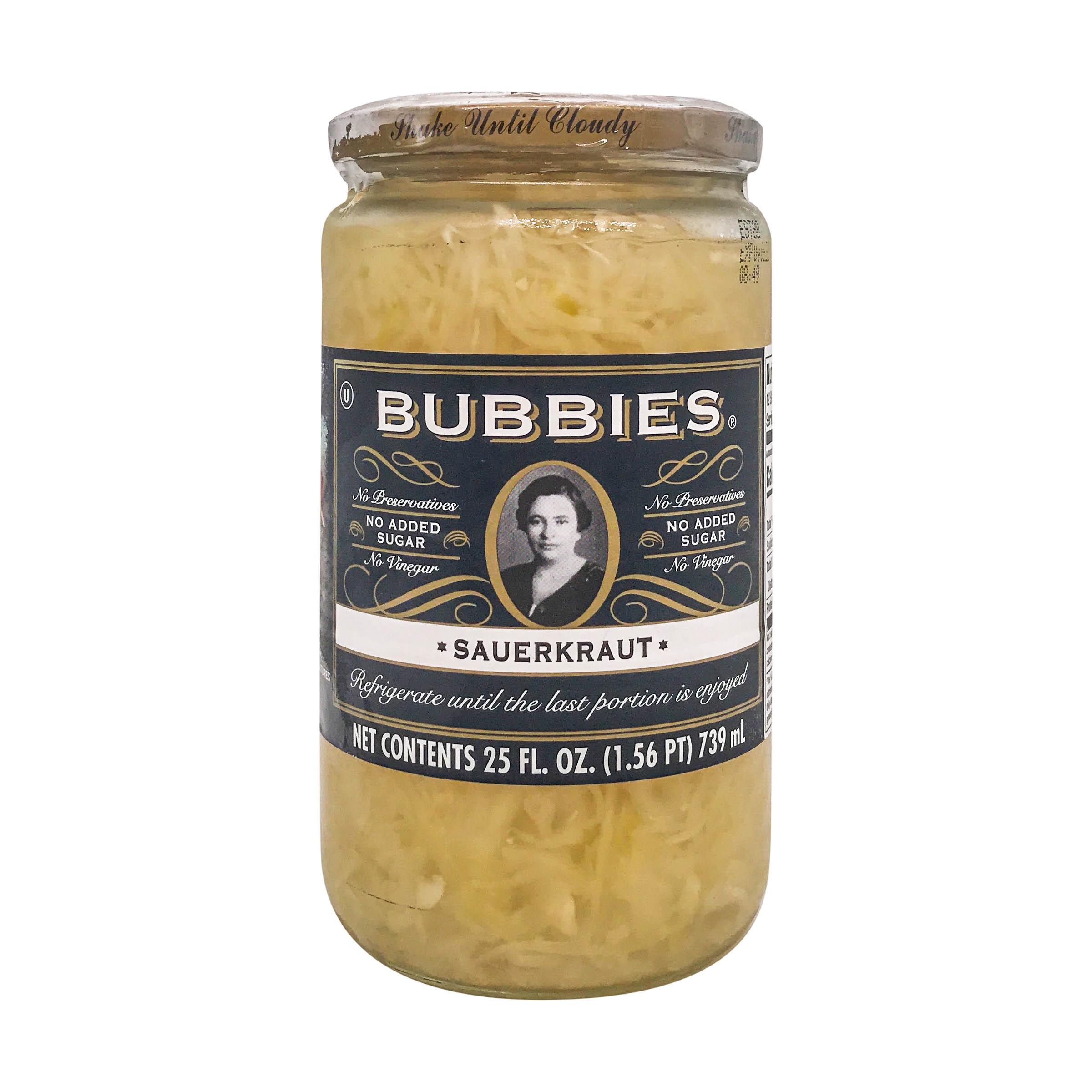 Megan R. - BUBBIES Sauerkraut
"I love finding foods that are both
probiotic
-rich and delicious. Because if it doesn't taste great, I probably won't remember to eat it! However, that isn't a problem with Bubbie's sauerkraut. I put this sauerkraut on salads, soups, wraps and even straight from the jar. Bonus tip - after I finish the sauerkraut, I use the brine in my homemade salad dressings or in soups for an extra kick. This sauerkraut is fermented using naturally present and live bacterial cultures, is non-GMO, organic and processed in a gluten-free environment, so I know I'm getting the best quality!"
Rosemary W. - Brew Dr. Kombucha
"I could bathe in kombucha, I love it so much. The Clear Mind Brew Dr. Kombucha is my all time fave with a more herbal flavor profile  including rosemary*, peppermint*, sage*, dandelion root*), cane sugar*, and live kombucha culture (yeast, bacteria).  It's a great brand to try if you're new to the kombucha world, as it's much more mild than some of the more acidic brands out there."
Yvette J. - Gut Power Drinks
"As an avid coffee lover, I can't go a day without my morning cup. I have recently made the switch to Gut Power Drinks Coffee as a healthier option because it also contains my daily serving of probiotics. Not only is it free of sugar and other unnecessary additives, it tastes just like what I would get at a specialty cafe. They also have Matcha and Hot Cocoa if you aren't a coffee drinker like me!"
As one of the first functional medicine telehealth clinics in the world, we provide webcam health consultations for people around the globe. 
Photo: unsplash.com
Shop This Article
Purchase personally curated supplements
and Dr. Will Cole's books!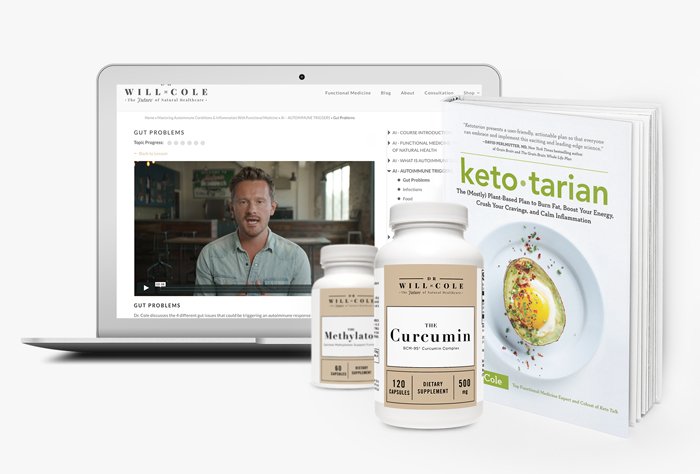 The information on this website has not been evaluated by the Food & Drug Administration or any other medical body. We do not aim to diagnose, treat, cure or prevent any illness or disease. Information is shared for educational purposes only. You must consult your doctor before acting on any content on this website, especially if you are pregnant, nursing, taking medication, or have a medical condition.
Our articles may include products that have been independently chosen and recommended by Dr. Will Cole and our editors. If you purchase something mentioned in this article, we may earn a small commission.
WRITTEN BY A GUEST AUTHOR
REVIEWED BY DR. WILL COLE
Dr. Will Cole, IFMCP, DNM, DC, leading functional medicine expert, consults people around the world via webcam and locally in Pittsburgh. He received his doctorate from Southern California University of Health Sciences and post doctorate education and training in functional medicine and clinical nutrition. He specializes in clinically researching underlying factors of chronic disease and customizing a functional medicine approach for thyroid issues, autoimmune conditions, hormonal imbalances, digestive disorders, and brain problems. Dr. Cole was named one of the top 50 functional medicine and integrative doctors in the nation and is the best selling author of Ketotarian and The Inflammation Spectrum.