Our Current Healthy Obsessions: Natural Oral Health Care Products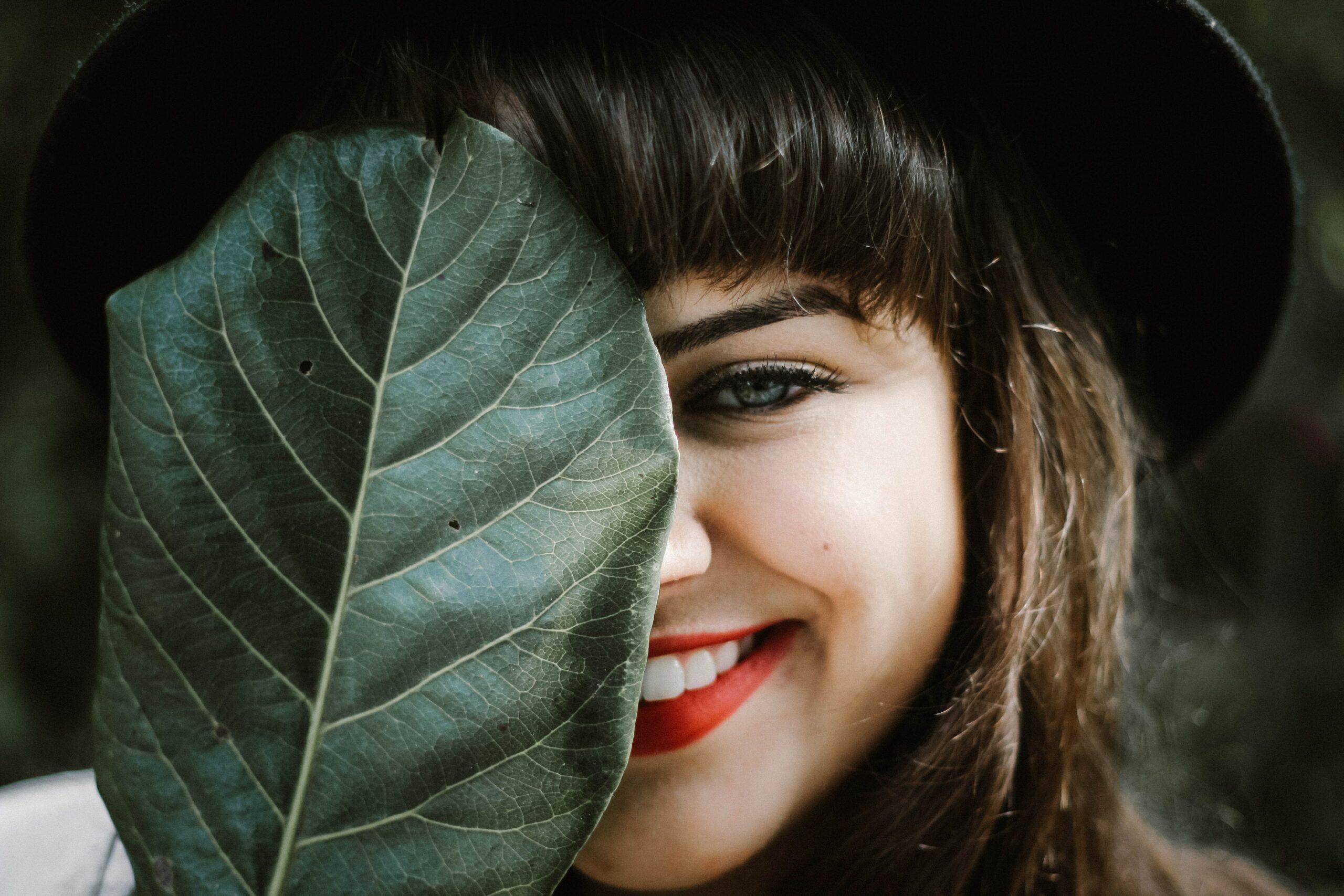 Oral health is something that often gets overlooked. Your mouth has its own unique microbiome and what is happening inside your mouth can both reflect and influence what is going on inside of you. In fact, the ingredients in the products you use on a daily basis - whether that is toothpaste or mouthwash -  are being absorbed by your body and can influence your health for the worse or for better. That's why it is so important to choose non-toxic options whenever possible. These are the natural products my functional medicine team is loving in place of conventional brands.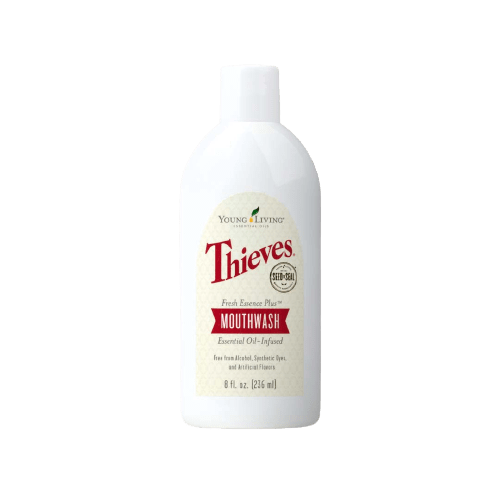 Andrea C. - Thieves Mouthwash
"My family loves essential oils so merging that with our oral care products was a natural (no pun intended) step! Something my family loves and keeps our mouth feeling refreshed is Thieves Mouthwash from Young Living! With this mouthwash we know it's not only helping with the mouth microbiome it has natural antimicrobial properties that keeps our breath fresher longer!"
Candice W. - UMA Tongue Scraper
"For the cleanest feeling mouth, you brush and floss but you cannot ignore the tongue! I use a tongue scraper like this one daily to get rid of gunk and bad breath. Scraping the tongue daily can remove harmful bacteria that inflame your gums and helps to prevent cavities."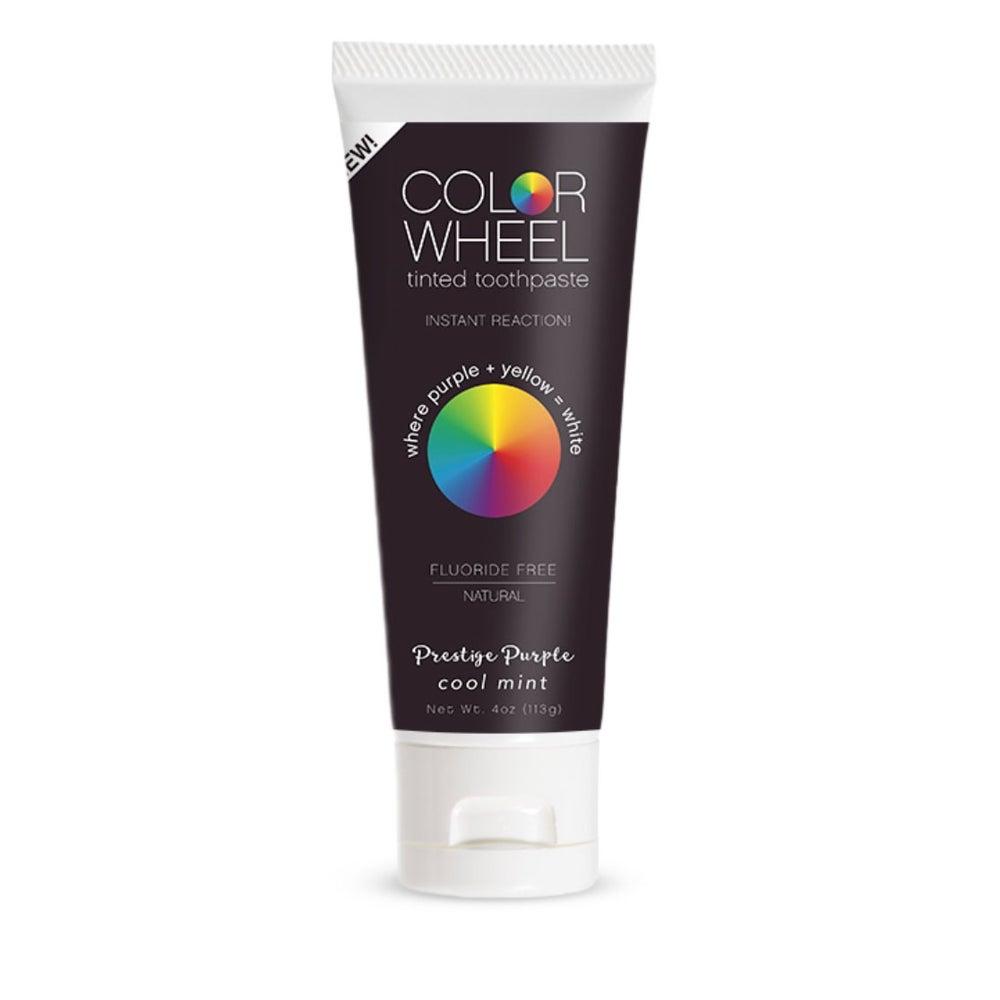 Emily B. - Color Wheel Whitening Toothpaste
"Other leading teeth whiteners are too pricey for too few uses and leave my teeth even more sensitive than they are. The Color Wheel whitening paste made with natural ingredients has been a great investment for my oral hygiene routine! It's made with natural ingredients like essential oils and is fluoride free, and doesn't make my teeth feel sensitive! Just brush your teeth with this after your normal toothpaste once or twice a day and you will see noticeable results within a couple of weeks!"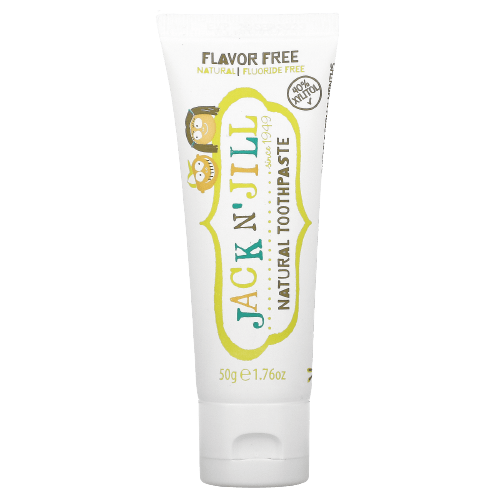 Emily M. - Natural Kid's Toothpaste
"With two toddlers, both learning how to brush their teeth, I am always looking for natural oral care products they can use. I love this toothpaste that contains all natural ingredients and you can easily pick up at your local grocery store!"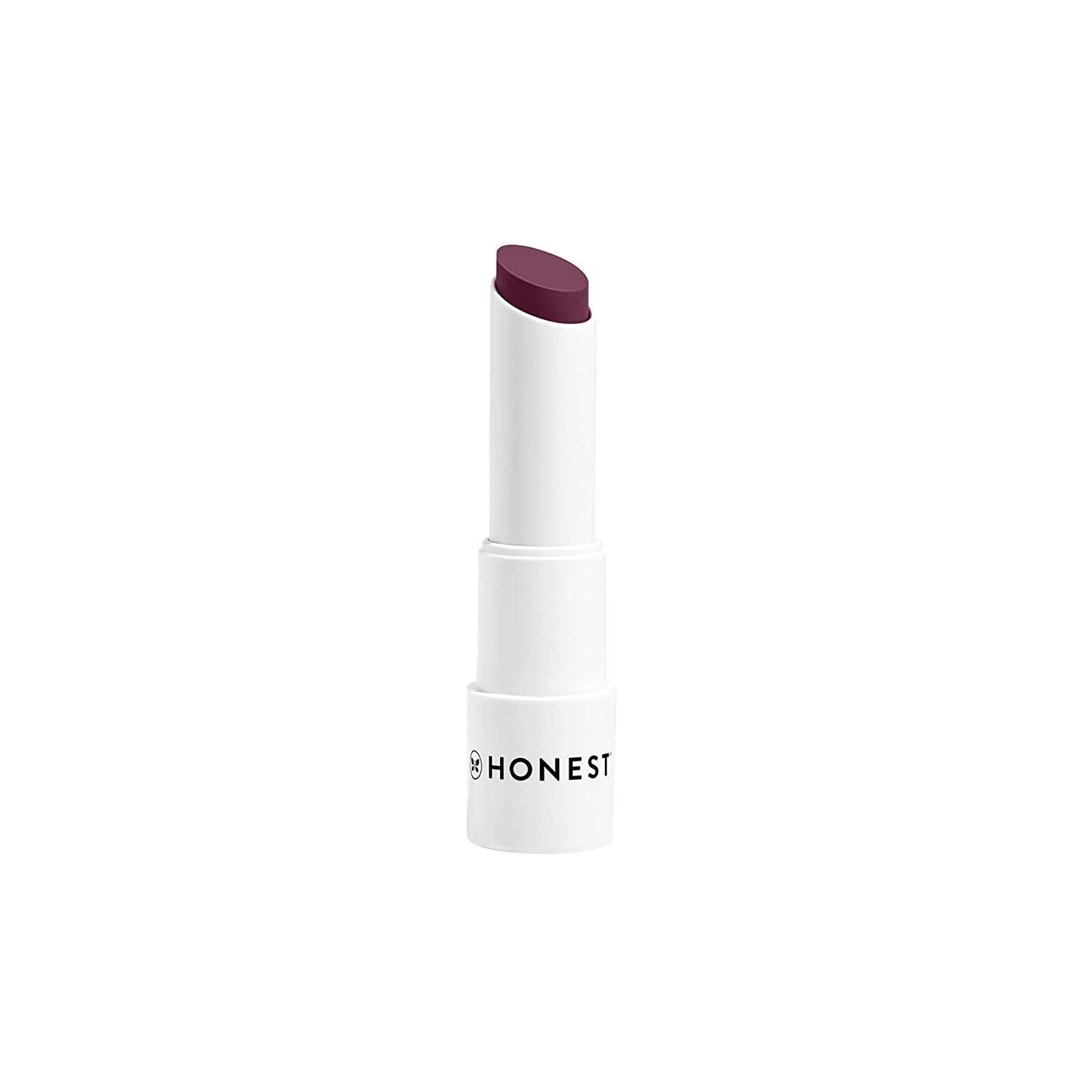 Erin M. - Honest Chapstick
"Something I truly cannot ever live without is chapstick, and my go to is the Honest tinted chapstick line! This chapstick is full of natural oils and antioxidants to nourish your lips and keep them moisturized!"
Make Your Life a Cleanse
FUNCTIONAL MEDICINE GUIDES FOR GUT HEALTH, VIBRANT ENERGY + A CLEAN FOOD LIST
Get these FREE exclusive guides + access to subscriber-only giveaways, healthy recipes, and discount codes (including 70% off code for video courses sold on our website!)
Josh B. - Tom's Mouthwash
"I almost always use mouthwash post-brush; traditional mouthwash typically contains alcohol which often harms the good bacteria that resides in your mouth. Instead, I like to use Tom's, which is formulated with sea salt and other natural ingredients so you're not hurting your oral health!"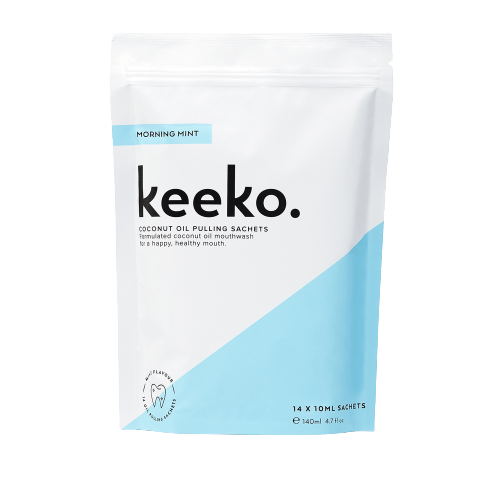 Megan R. - keeko Oil Pulling Sachets
"I love these coconut oil peppermint packets for oil pulling to help support healthier teeth and gums and a whiter smile without any harsh, drying alcohols found in typical mouthwashes! Research also shows oil pulling activates salivary enzymes which may help to detox chemical toxins, bacterial toxins and environmental toxins within the body!"
Yvette J. - Hello Activated Charcoal Floss
"I try my best to floss everyday. But for the longest time I didn't realize just how toxic conventional floss can be for your health. Most floss is coated with chemicals known as PFAS in order to give floss its smooth texture that easily glides between your teeth. However, these chemicals don't break down easily in the environment or in your body! That's why I made the switch to Hello Activated Charcoal Floss. It's made with sustainable bamboo and coated in vegan candelila wax. Plus, the addition of activated charcoal gives my teeth that extra boost of clean!"
Rosemary W. - doTERRA OnGuard Toothpaste
"I have tried COUNTLESS toothpastes to get away from the Colgate/Crest pattern that most of us grew up on. My all time fave toothpaste I have found that not only has the delicious cinnamon flavor I prefer but also has essential oils for a myriad of benefits.
The things that make it especially great are Hydroxyapatite, a naturally occurring substance, is an oral care ingredient with experimental research to indicate its ability to help remineralize and restore enamel. To keep your teeth healthy and free from cavities and enamel erosion, the enamel needs to be constantly built back up, or remineralized. Hydroxyapatite helps make teeth feel stronger, smoother, healthier, and less sensitive to hot or cold.
And Hydrated silica, which is a natural abrasive that helps remove tooth stains, but is gentle enough to not damage tooth enamel."
Recommended by Dr. Will Cole
Dr. Will Cole - The Probiotic
"I've always known it was important to take my gut health seriously, but it wasn't until I realized just how much my microbiome health influenced my oral health that I knew I needed to up my game. Your mouth has its very own microbiome that can quickly become imbalanced if you aren't careful leading to tooth decay, gum disease, and chronic bad breath. None of those sound like my kind of thing so I wanted to make sure I was giving my gut enough good bacteria since it will translate to my oral microbiome. I love The Probiotic from Dr. Will Cole's collection as it has 100 billion CFUs per capsule, four strains of beneficial bacteria, including the extensively studied HN019 strain of Bifidobacterium lactis, and is packaged in gastro-resistant capsules to ensure a more targeted release."
As one of the first functional medicine telehealth clinics in the world, we provide webcam health consultations for people around the globe. 
Photo: unsplash.com
Shop This Article
Purchase personally curated supplements
and Dr. Will Cole's books!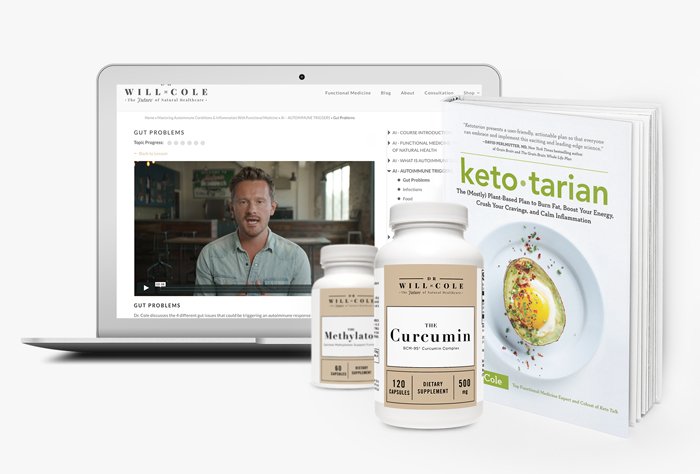 The information on this website has not been evaluated by the Food & Drug Administration or any other medical body. We do not aim to diagnose, treat, cure or prevent any illness or disease. Information is shared for educational purposes only. You must consult your doctor before acting on any content on this website, especially if you are pregnant, nursing, taking medication, or have a medical condition.
Our articles may include products that have been independently chosen and recommended by Dr. Will Cole and our editors. If you purchase something mentioned in this article, we may earn a small commission.
WRITTEN BY A GUEST AUTHOR
REVIEWED BY DR. WILL COLE
Dr. Will Cole, IFMCP, DNM, DC, leading functional medicine expert, consults people around the world via webcam and locally in Pittsburgh. He received his doctorate from Southern California University of Health Sciences and post doctorate education and training in functional medicine and clinical nutrition. He specializes in clinically researching underlying factors of chronic disease and customizing a functional medicine approach for thyroid issues, autoimmune conditions, hormonal imbalances, digestive disorders, and brain problems. Dr. Cole was named one of the top 50 functional medicine and integrative doctors in the nation and is the best selling author of Ketotarian and The Inflammation Spectrum.
Subscribe to the Newsletter
FREE  FUNCTIONAL MEDICINE GUIDE REVEALING
14 WAYS TO DETOX YOUR LIFE
Get FREE access to this exclusive guide + subscriber-only giveaways, healthy recipes + my plant-based keto food guide.