Our Current Healthy Obsessions: Immune Boosters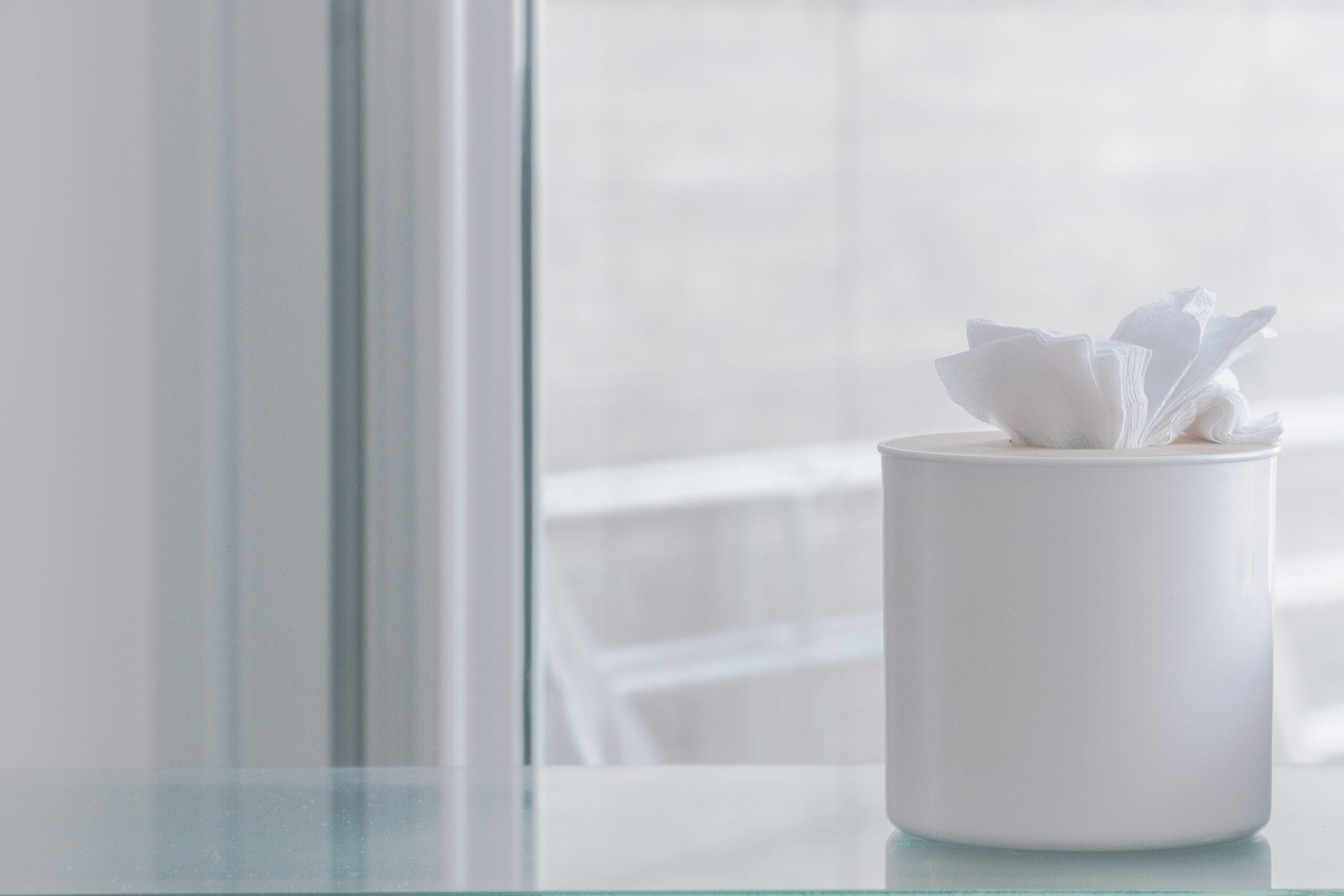 Winter is coming and you know what that means: cold and flu season. The last thing we need in our busy schedules is a cold holding us back. So instead of getting the flu shot, why not do everything we can to boost our immune systems naturally?
There are plenty of astounding products these days that can help us not only get over a cold quicker, but prep our immunity to stop one in its tracks before it starts. Prepare for the colder months - take a look at some of our favorite immune boosting tools!
Andrea C. - LivOn Liposomal Vitamin C
"My current immunity booster I have been using is LivOn Liposomal Vitamin C. With cold and flu season and the holidays coming up I want to keep my health in the best possible state and this is one of my favorite supplements to do just that!"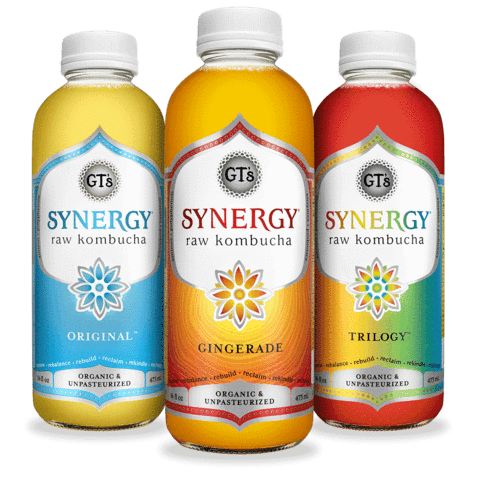 Emily M. - GT'S Kombucha
"GT'S Kombucha is a go to drink for me or my family (especially if we are feeling under the weather). It tastes great and provides healthy bacteria for your gut, but without the refined sugar."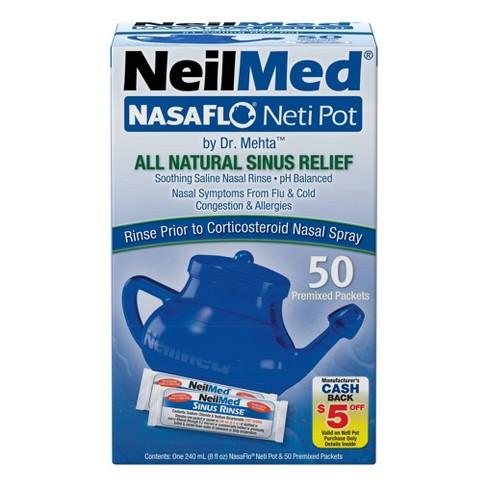 Erin M. - NeilMed Neti Pot
"As someone who gets at least two sinus infections a year, the Neti pot has always been helpful. I would be lying if I said it's the most enjoyable way to help sinus infections, but they are definitely effective!  Neti pots really help clear your nasal passages and for that reason I will always use one when it comes to any head or sinus cold!"
Hollie D. - Wedderspoon Manuka Honey Immunity Gummies
"I am a huge fan of these gummies for an extra boost of immunity throughout my day. These are combined with authentic Manuka honey, 100% RDI Vitamin C from organic Amla, and over 100% RDI of naturally-sourced minerals Zinc and Selenium. Not to mention that each bottle contains 10 servings of whole fruit. Tasty and beneficial for immune support. Do yourself a favor and buy these!"
Make Your Life a Cleanse
SUBSCRIBER-ONLY GUIDES FOR GUT HEALTH, VIBRANT ENERGY, HEALTHY FOOD & CLEAN ALCOHOL
Get FREE access to these + giveaways, recipes, & discount codes in personal emails from Dr. Will Cole.
Josh B. - Ancient Nutrients Zinc
"With the winter months around the corner, I'm always looking for ways to prevent that unfavorable seasonal cold. Lately, I've been supplementing with Zinc to help boost my immune system. While supplementing with Zinc, our bodies are less susceptible to infection and it's one of my favorite supplements to use this time of the year!"
Maddy B. - Young Living's Thieves Essential Oil
"I am always looking for quick and easy things to incorporate into my schedule that boost my immunity. My year-round favorite is Young Living's Thieves essential oil. It is a high-quality, clean essential oil that not only has health benefits but smells great too. I like to put a few drops in my tea when I don't feel well, and I often diffuse it at home and work. I always try to keep a few extra just in case!"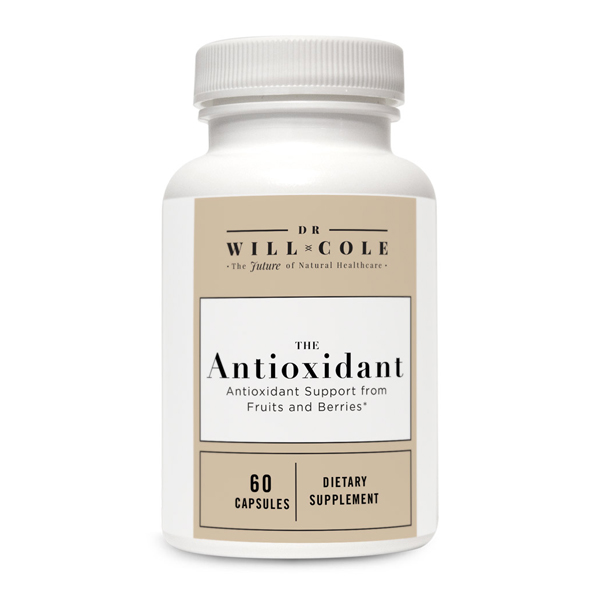 Megan R. - The Antioxidant
"I keep this supplement in rotation all year long! It helps improve my cellular health, because it's packed with polyphenol-rich extracts from so many superfoods! This supplement is also a great supporter against free radicals that can be damaging on a cellular level and can impact the immune system!"
Janice D. - Bonafide Organic Bone Broth
"Besides taking the typical supplements, my favorite way to boost my immune system is by drinking bone broth - specifically Bonafide Provisions! Since gut health is such a huge part of the immune system, I like to use Bonafide Provisions bone broth to make soup at least once a week through the winter to keep my gut lining strong and keep my digestive system working optimally. And if I'm feeling under the weather I'll grab an extra bag to sip on each night before bed."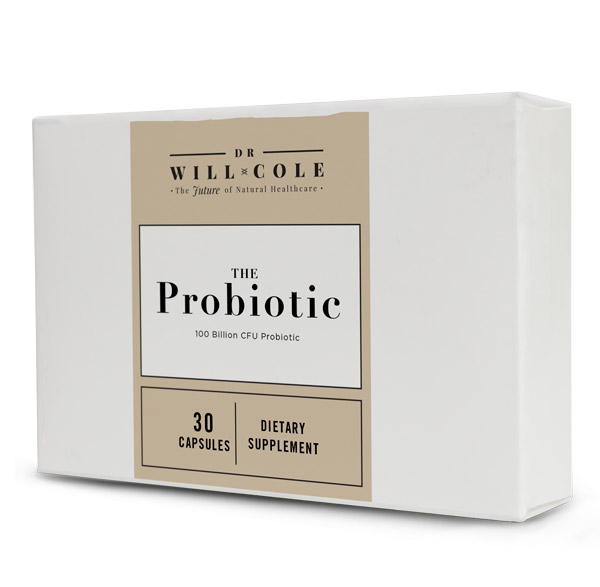 Sarah M. -  The Probiotic
"Throughout the years, probiotics have always been a must-have supplement for me personally, for various reasons.  Maintaining a healthy gut is directly correlated to staying healthy in general.  Not only does the probiotic aid the gut with good bacteria, but also strengthens the body in many different regards. In an effort to stay strong and healthy during the change of seasons, incorporating the probiotic as a daily supplement is critically important, as it is great for boosting immunity."
Tara R. - ACS 200 Nasal Spray
"I love this nasal spray! It's gentle and easy to use. I love to use it daily and especially during certain seasons of the year when we all can use that extra immune boost. It's chemical free and has not just the cellular silver, but other amazing things for immunity like Quercetin, Elderberry, Echinacea, etc."
As one of the first functional medicine telehealth clinics in the world, we provide webcam health consultations for people around the globe. 
Photo: unsplash.com
Shop This Article
Purchase personally curated supplements
and Dr. Will Cole's books!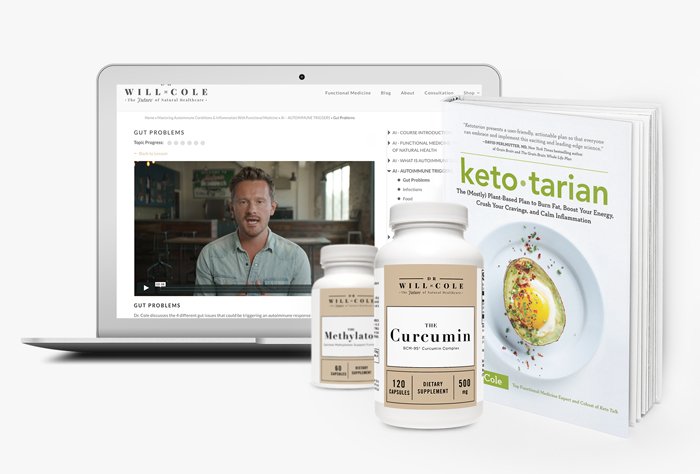 The information on this website has not been evaluated by the Food & Drug Administration or any other medical body. We do not aim to diagnose, treat, cure or prevent any illness or disease. Information is shared for educational purposes only. You must consult your doctor before acting on any content on this website, especially if you are pregnant, nursing, taking medication, or have a medical condition.
Our articles may include products that have been independently chosen and recommended by Dr. Will Cole and our editors. If you purchase something mentioned in this article, we may earn a small commission.
WRITTEN BY A GUEST AUTHOR
REVIEWED BY DR. WILL COLE
Dr. Will Cole, IFMCP, DNM, DC, leading functional medicine expert, consults people around the world via webcam and locally in Pittsburgh. He received his doctorate from Southern California University of Health Sciences and post doctorate education and training in functional medicine and clinical nutrition. He specializes in clinically researching underlying factors of chronic disease and customizing a functional medicine approach for thyroid issues, autoimmune conditions, hormonal imbalances, digestive disorders, and brain problems. Dr. Cole was named one of the top 50 functional medicine and integrative doctors in the nation and is the best selling author of Ketotarian and The Inflammation Spectrum.