Our Current Healthy Obsessions: Sleep Aids
Whether we're a night owl or an early bird, sleep is something that every single person needs to thrive. We all have experienced those days following a night of poor sleep and how it can leave us feeling lethargic and a little grumpy. Our body relies on those hours at night to restore and repair itself and when it doesn't get that our overall health is sure to suffer.
Since quality is just as important as quantity we've all made an effort to make the most out of our sleeping hours with the addition of our favorite sleep aids.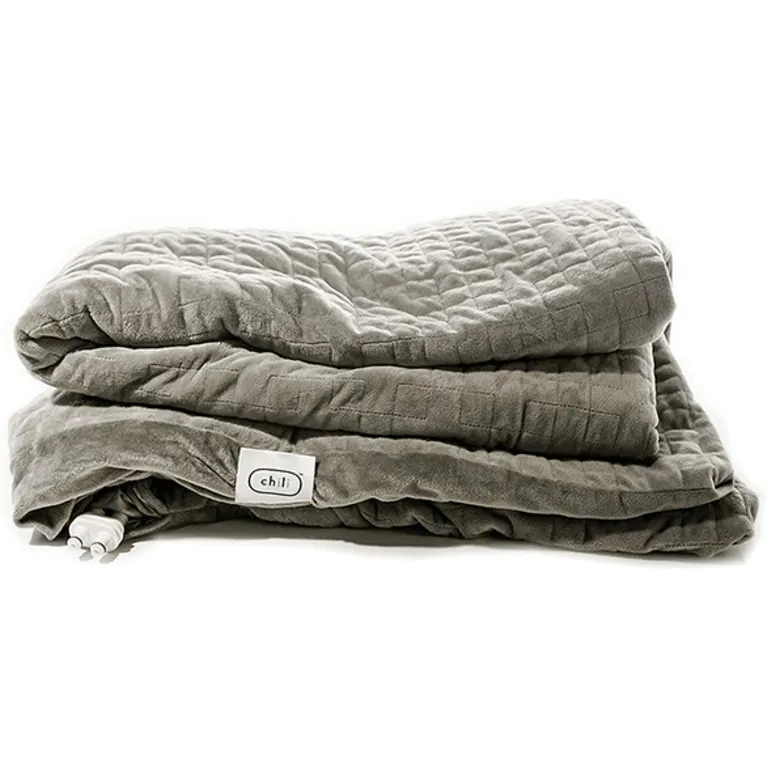 Andrea C. - chiliBLANKET™
"Not only do I love weighted blankets for the coziness, but also for the help they have provided me with sleeping! I specifically love the Chili brand because I do not get too hot with it and it feels comforting while also providing me with a deeper sleep. I also utilize my blanket at the end of the day just to sit on the couch and watch tv with my family and it helps me decompress!"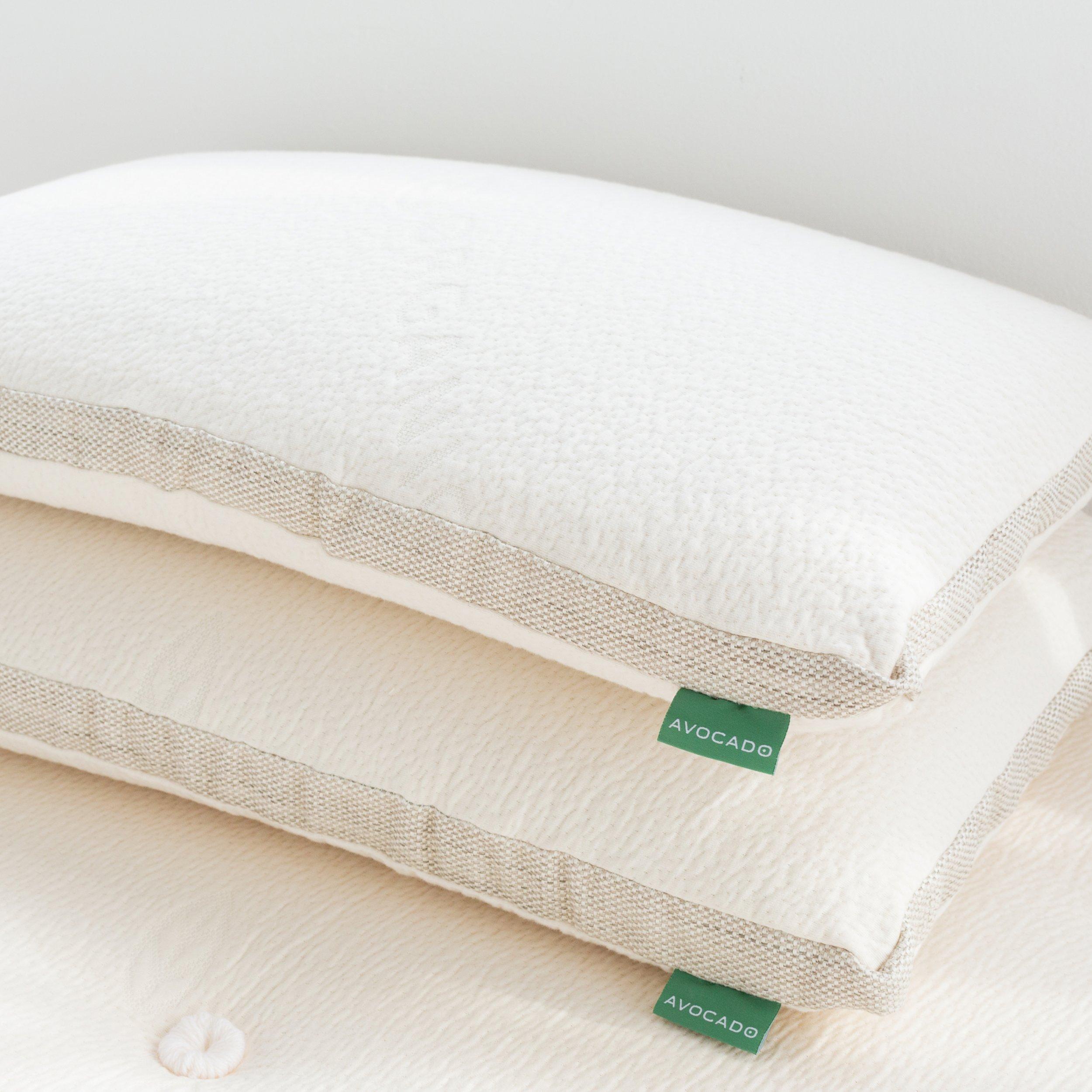 Emily M. - Avocado Green Pillow
"As a mom of two who also works full time, my sleep is incredibly important to me. I will always look for and invest in a good quality pillow that is not only going to give good support but is made of quality ingredients. The Avocado brand is definitely one of my favorites!"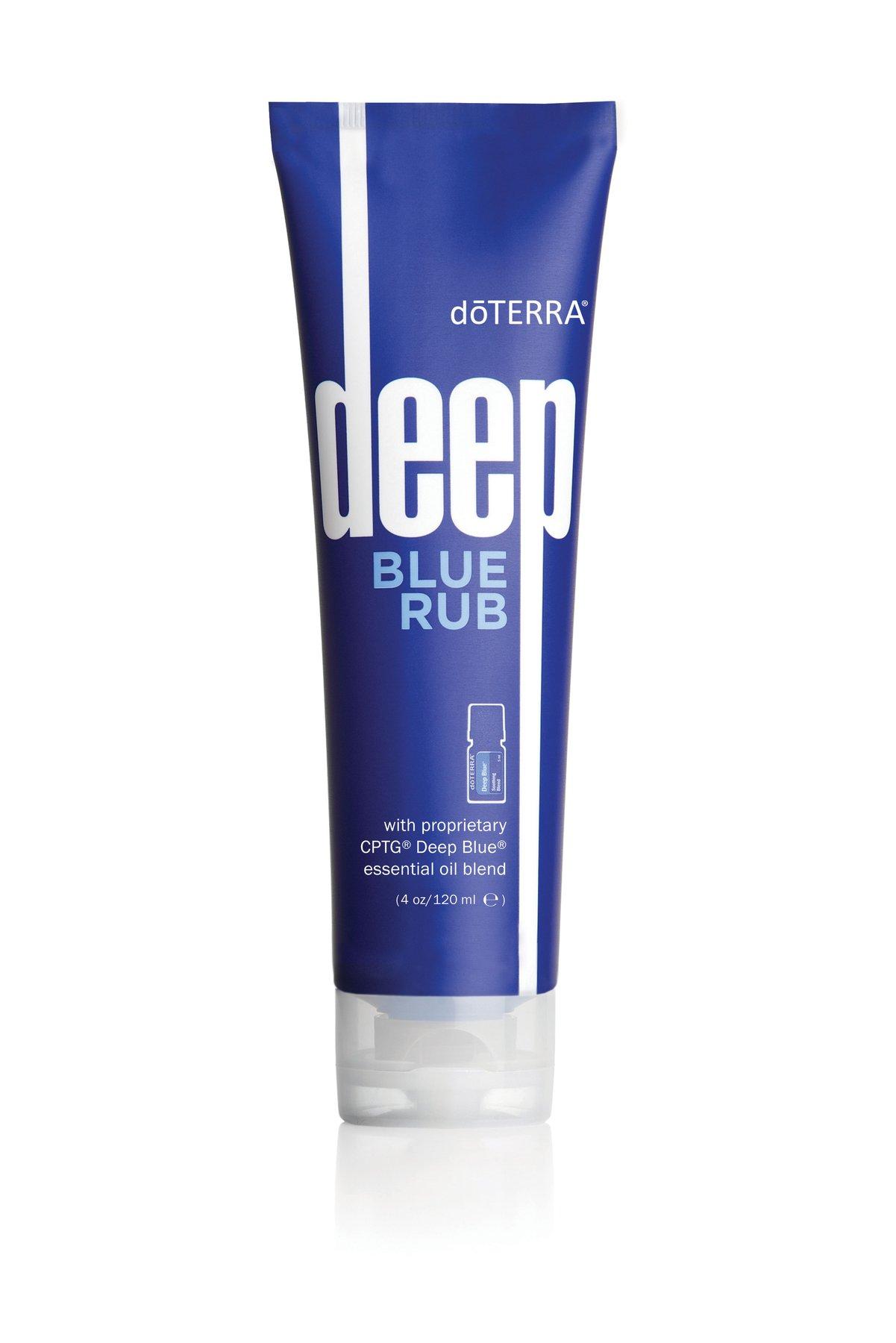 Erin M. - dōTERRA Deep Blue® Rub
"doTerra's Deep Blue Rub is one of my favorite things to use when relaxing and decompressing. When I've had a long day, I love to use this rub for my muscles and joints. It creates a nice cool sensation leaving me relaxed and ready for bed!"
Hollie D. - Dr Teal's Epsom Salt Bath Soaking Solution
"After a long day, I LOVE to get a hot bath with the soothe & sleep soak lavender epsom salts! I honestly look forward to it throughout the day. The essential oils help to calm your body and mind while promoting a better night's sleep. Typically it is hard for me to unwind and fall asleep, but I find it so much easier to relax if I have done an epsom salt bath using these. Definitely recommend this if you are looking for a natural way to help you relax before bed!"
Make Your Life a Cleanse
SUBSCRIBER-ONLY GUIDES FOR GUT HEALTH, VIBRANT ENERGY, HEALTHY FOOD & CLEAN ALCOHOL
Get FREE access to these + giveaways, recipes, & discount codes (including 50% off code for video courses) in personal emails from Dr. Will Cole
Josh B. - Mighty Leaf Chamomile Citrus Tea
"After long days of work - especially in the colder months - I love to come home and relax by the fire with a soothing cup of tea. Chamomile is one of my favorites, and with a unique blend of ingredients it helps to ease the mind and promote a restful night sleep."
Maddy B. - The Magnesium
"Magnesium has many benefits - but sleep support is one of the main reasons that I take it! The Magnesium is a high-quality, delicious supplement that is easy to incorporate into my day. I would highly recommend it for anyone in need of a sleep support supplement."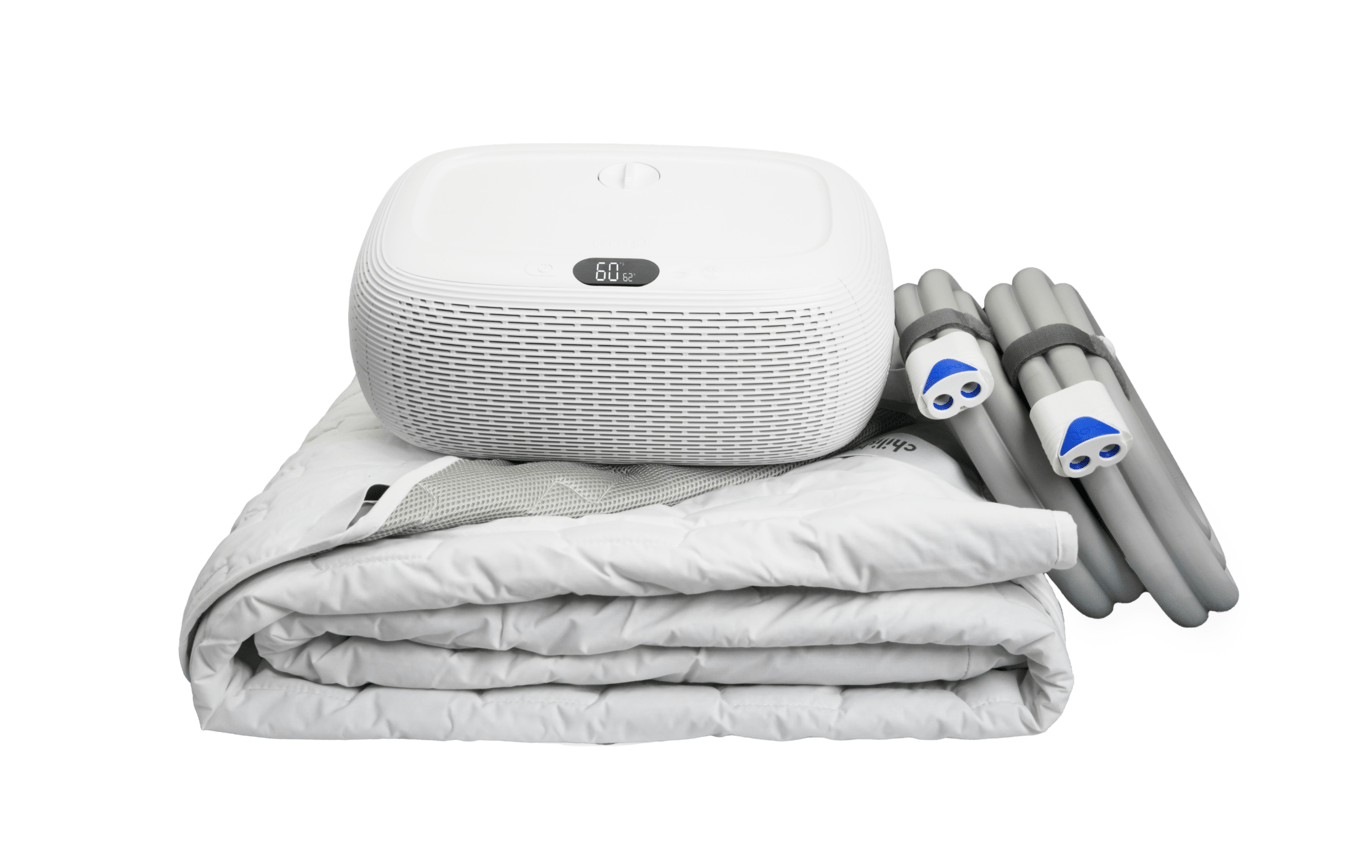 Megan R. - Sleep System with Chilipad™
"The Chilipad Cooling System has changed the way I sleep at night! I used to wake up multiple times a night (especially in the summer), but now with the cooling system I sleep through the night and reach a deeper sleep faster. I wake up feeling more energized and rested! A nice bonus is I've noticed my recovery from workouts has even improved thanks to the better sleep and cooling system!"
Janice D. - Twilights Sunset Dawning Glasses
"After working at a computer all day and occasionally watching TV at night, sometimes the best thing I can do for my sleep is protect my eyes. TruDark's Twilight glasses have been a life changer to help my eyes relax and my body prepare for the night by producing the right amount of melatonin."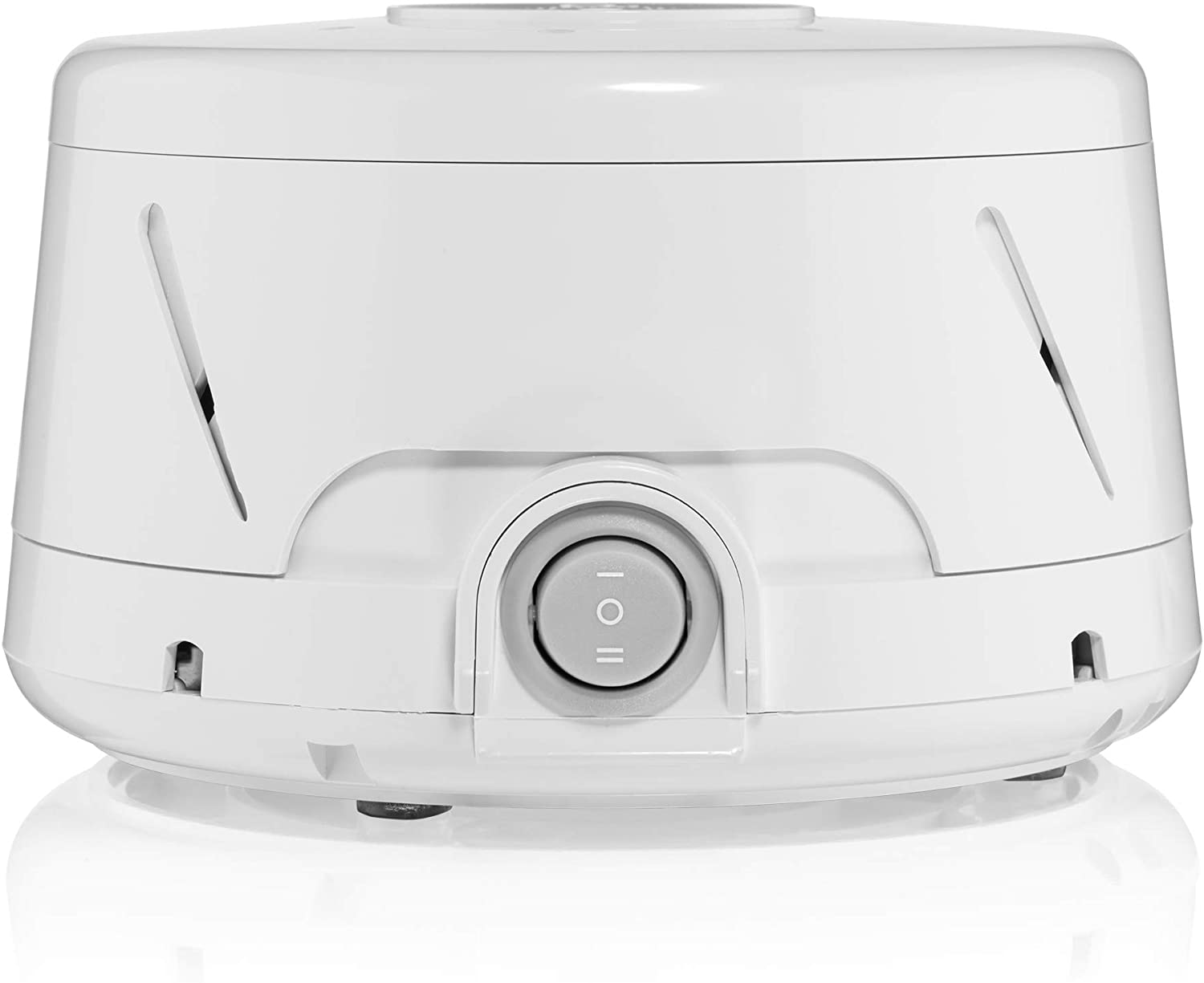 Sarah M. - White Noise Machine
"In order to achieve better sleep, I have found it extra beneficial to use a sound machine. Having a consistent sound that drowns out any background noise allows for me to sleep deeply as it provides a comforting feeling of consistency and stability.   Making a habit of this allows my body to know when it is time to begin to unwind, destress, and enter sleep!"
Tara R. - dōTERRA Breathe® Oil
"One of my favorite sleep aids are essential oils. My favorite blend for bedtime is Breathe by DoTerra.  I love that it promotes easier breathing which helps get a more restful night of sleep. It's also good for supporting seasonal threats which everyone needs this time of year though I use it year round. I put some on my chest before bed or will diffuse at bedtime."
As one of the first functional medicine telehealth clinics in the world, we provide webcam health consultations for people around the globe. 
Photo: unsplash.com
Shop This Article
Purchase personally curated supplements
and Dr. Will Cole's books!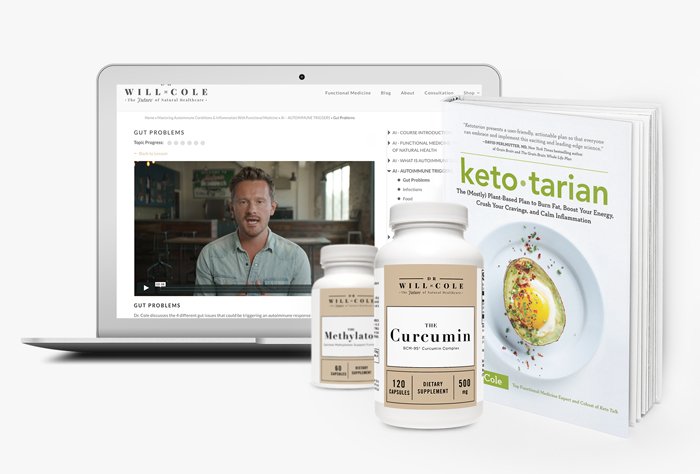 The information on this website has not been evaluated by the Food & Drug Administration or any other medical body. We do not aim to diagnose, treat, cure or prevent any illness or disease. Information is shared for educational purposes only. You must consult your doctor before acting on any content on this website, especially if you are pregnant, nursing, taking medication, or have a medical condition.
Our articles may include products that have been independently chosen and recommended by Dr. Will Cole and our editors. If you purchase something mentioned in this article, we may earn a small commission.
WRITTEN BY A GUEST AUTHOR
REVIEWED BY DR. WILL COLE
Dr. Will Cole, IFMCP, DNM, DC, leading functional medicine expert, consults people around the world via webcam and locally in Pittsburgh. He received his doctorate from Southern California University of Health Sciences and post doctorate education and training in functional medicine and clinical nutrition. He specializes in clinically researching underlying factors of chronic disease and customizing a functional medicine approach for thyroid issues, autoimmune conditions, hormonal imbalances, digestive disorders, and brain problems. Dr. Cole was named one of the top 50 functional medicine and integrative doctors in the nation and is the best selling author of Ketotarian and The Inflammation Spectrum.