Our Current Healthy Obsessions: Food Alternatives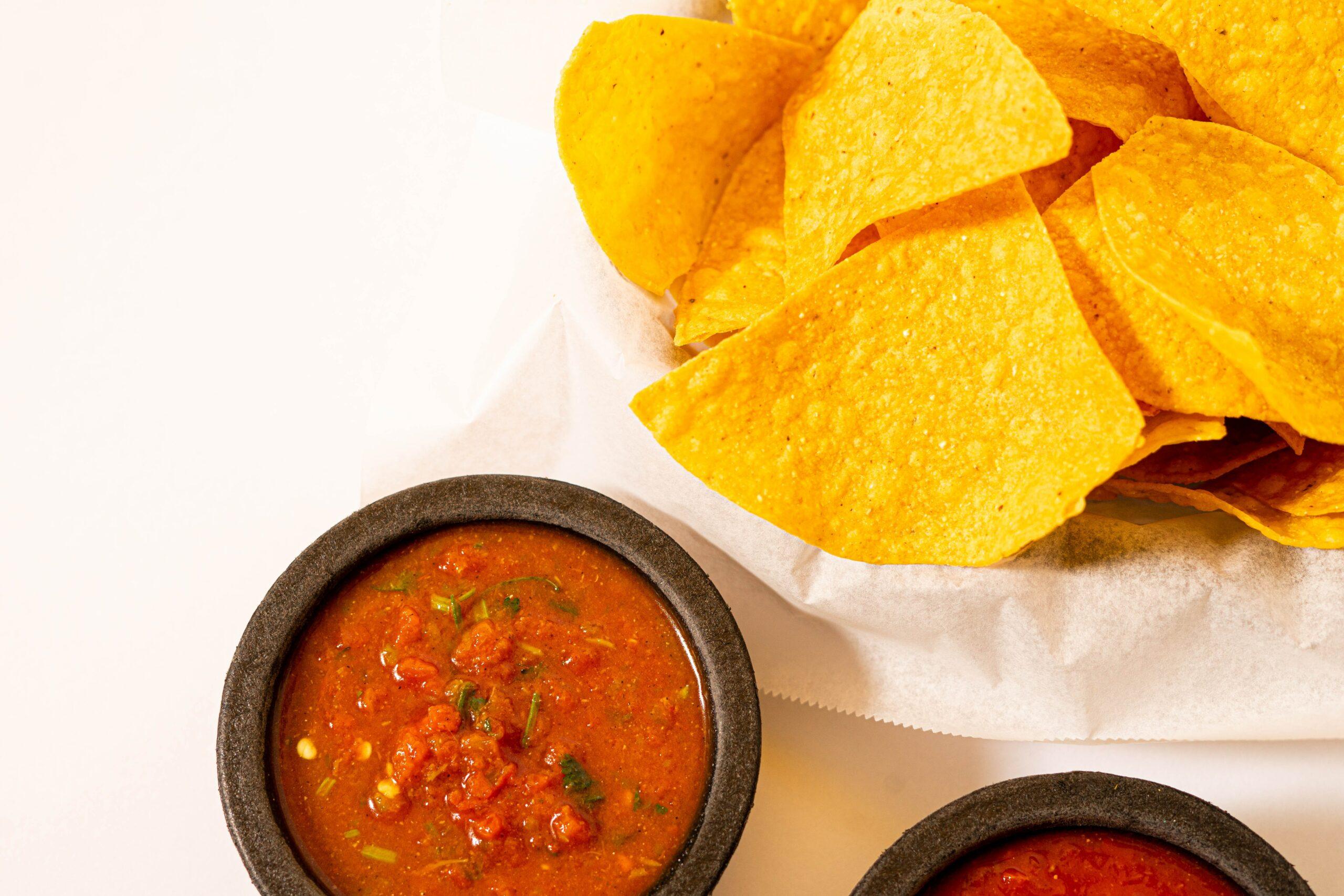 By working with patients in the functional medicine health center we are able to see firsthand just how much power food has over your health. Food can either feed disease or be your greatest medicine. And while every person is affected differently by different foods, there are some key foods we see on a regular basis that for most people do more harm than good – especially when consumed over the long-haul. Some of these foods include dairy, grains, and sugar. In an effort to live our healthiest life possible we choose to eat as clean as possible. But we don't want to skimp on taste! And thankfully, these products are loaded with the same flavor as all your favorites!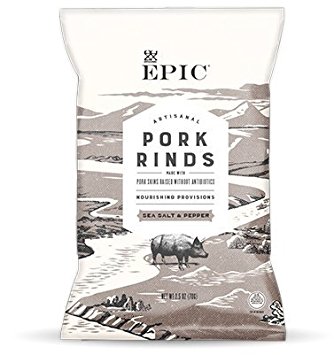 Andrea C. -  Epic Pork Rinds
"Instead of picking up a bag of potato chips to eat for a snack I go for a bag of pork rinds! Since they are low-carb, but have fats and protein they work great for my lifestyle. They are so good I don't even need a dip!"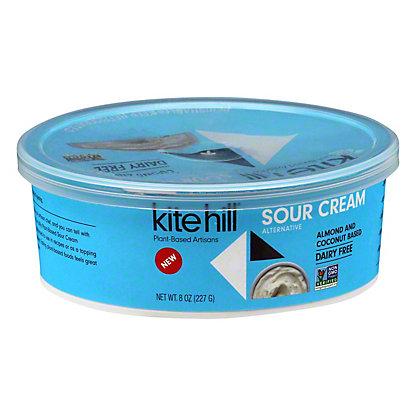 Brinna C. - Kite Hill Sour Cream
"After finding out I was sensitive to dairy products, I was really upset that I could no longer enjoy sour cream. I discovered Kite Hill sour cream last year and now, I never leave my local grocery store without it. It's the perfect alternative as far as taste and consistency, I don't even realize the dairy is gone! It's the perfect guilt-free addition to any chili or taco recipe."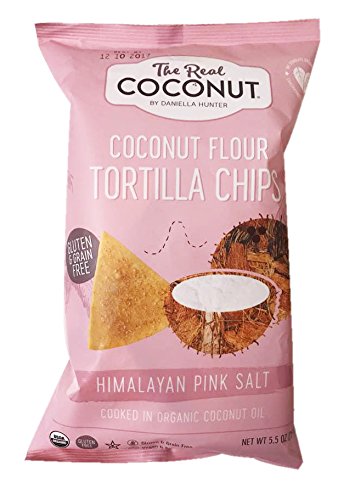 Emily M. - The Real Coconut – Coconut Flour Tortilla Chips
"As someone who eats mostly grain free, I find myself missing a good chips and salsa night! I love these Coconut Flour tortilla chips because they are made with cassava and coconut flour, therefore making them grain free! Along with being cooked in coconut oil, these pair perfectly with some fresh homemade guac!"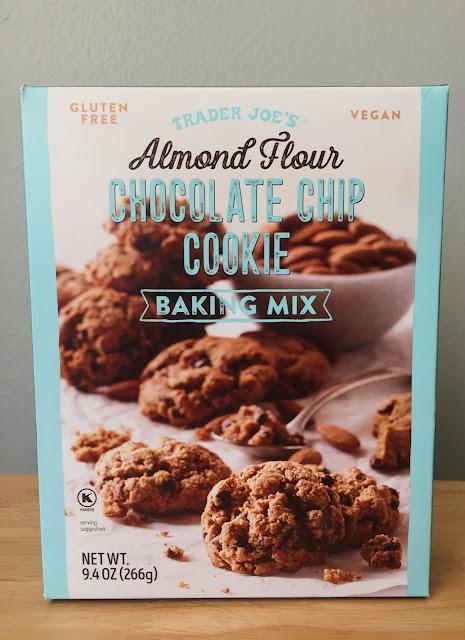 Erin M. - Almond Flour Chocolate Chip Cookie Mix
"My favorite food Alternative right now is the Almond Flour Chocolate chip cookie mix at Trader Joes! As someone who could never indulge in sweets too much growing up, trying these changed everything! They're savory and sweet, the perfect combo to satisfy my sweet tooth."
Make Your Life a Cleanse
SUBSCRIBER-ONLY GUIDES FOR GUT HEALTH, VIBRANT ENERGY, HEALTHY FOOD & CLEAN ALCOHOL
Get FREE access to these + giveaways, recipes, & discount codes in personal emails from Dr. Will Cole.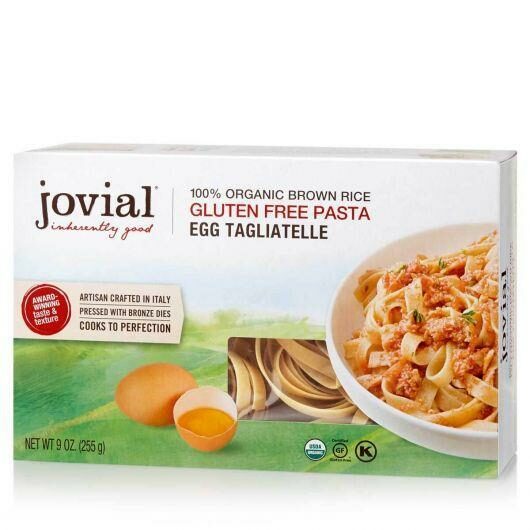 Hollie D. - Jovial Gluten Free Pasta
"When I made the transition to eating gluten free, one thing I was eager to find was a good organic GF pasta option. This is my favorite to date! One of my favorite things to have in my cupboard for an evening when I am craving a gourmet pasta!"
Josh B. - Organic Vanilla Oat Creamer 
"I always start my morning with a fresh cup of coffee, but I sometimes struggle with dairy-based creamers. Since discovering oat milk based creamers, I've been able to enjoy my morning beverage without upsetting my stomach. The best part is, these creamers come in a variety of different flavors - and they taste just as good as traditional dairy based creamers!"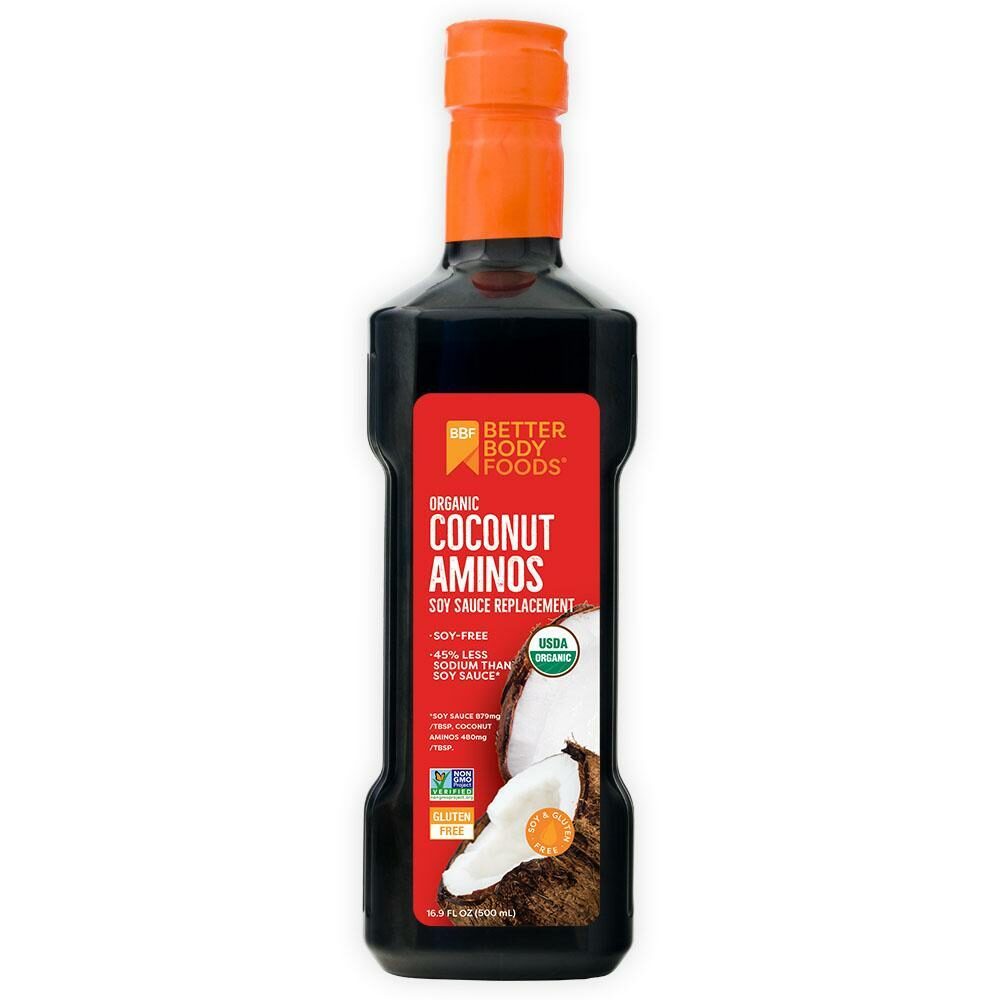 Janice D. - Coconut Aminos
"When I started cleaning up my diet I was pretty sad that soy sauce needed to go. Thankfully, coconut aminos are a great replacement that I can add to so many different meals. The best part is that my daughter loves coconut aminos as much as I do, and I can use it to spice up any food - like meatloaf - to work with her toddler palate of wanting a little more flavor."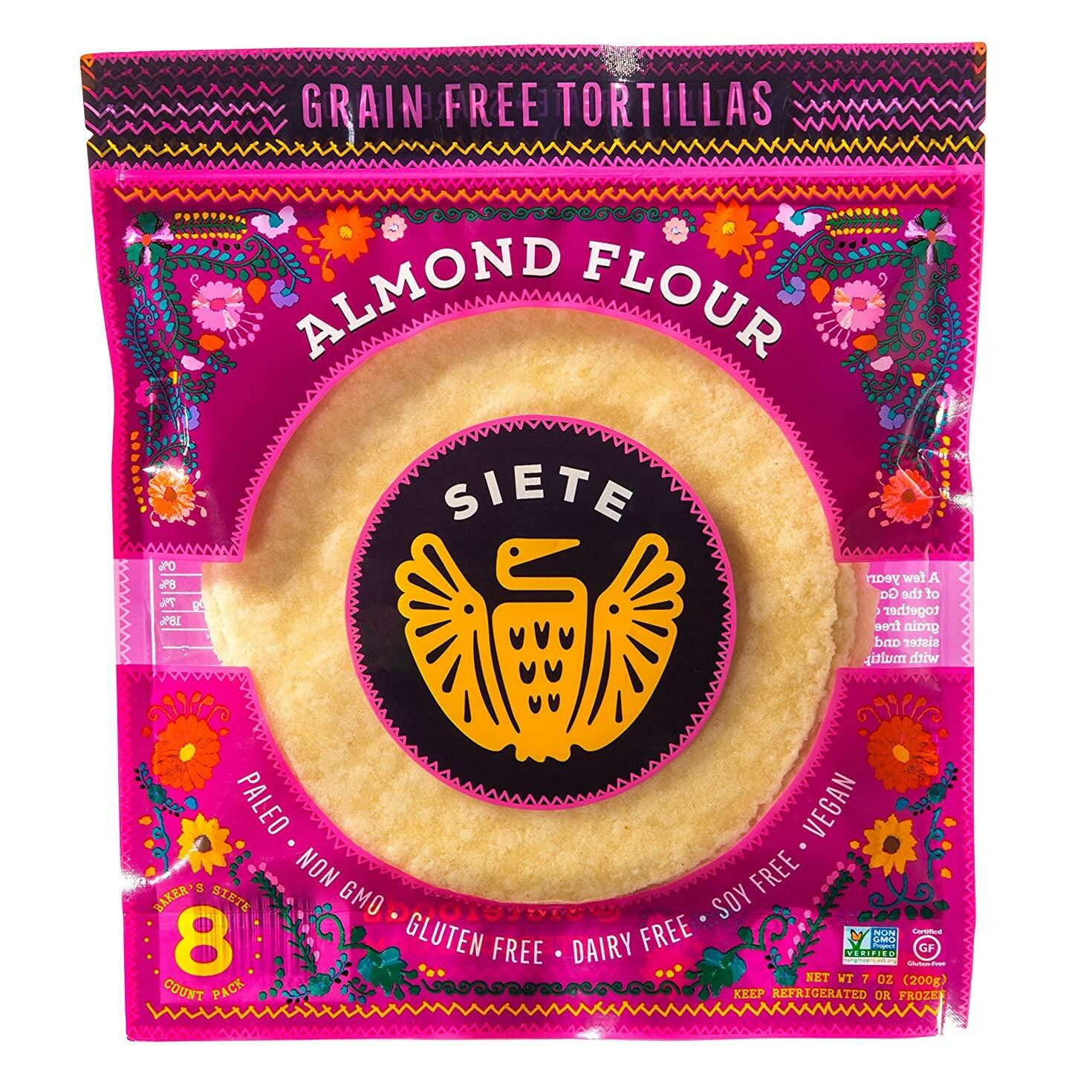 Maddy B. - Siete Almond Flour Tortillas
"After going grain free, I looked for as many alternatives as I could find. Thankfully I came across Siete almond flour tortillas! Not only are they grain free, but they don't fall apart and have worked perfectly in every recipe. I often use them for wraps or tacos - definitely a favorite!"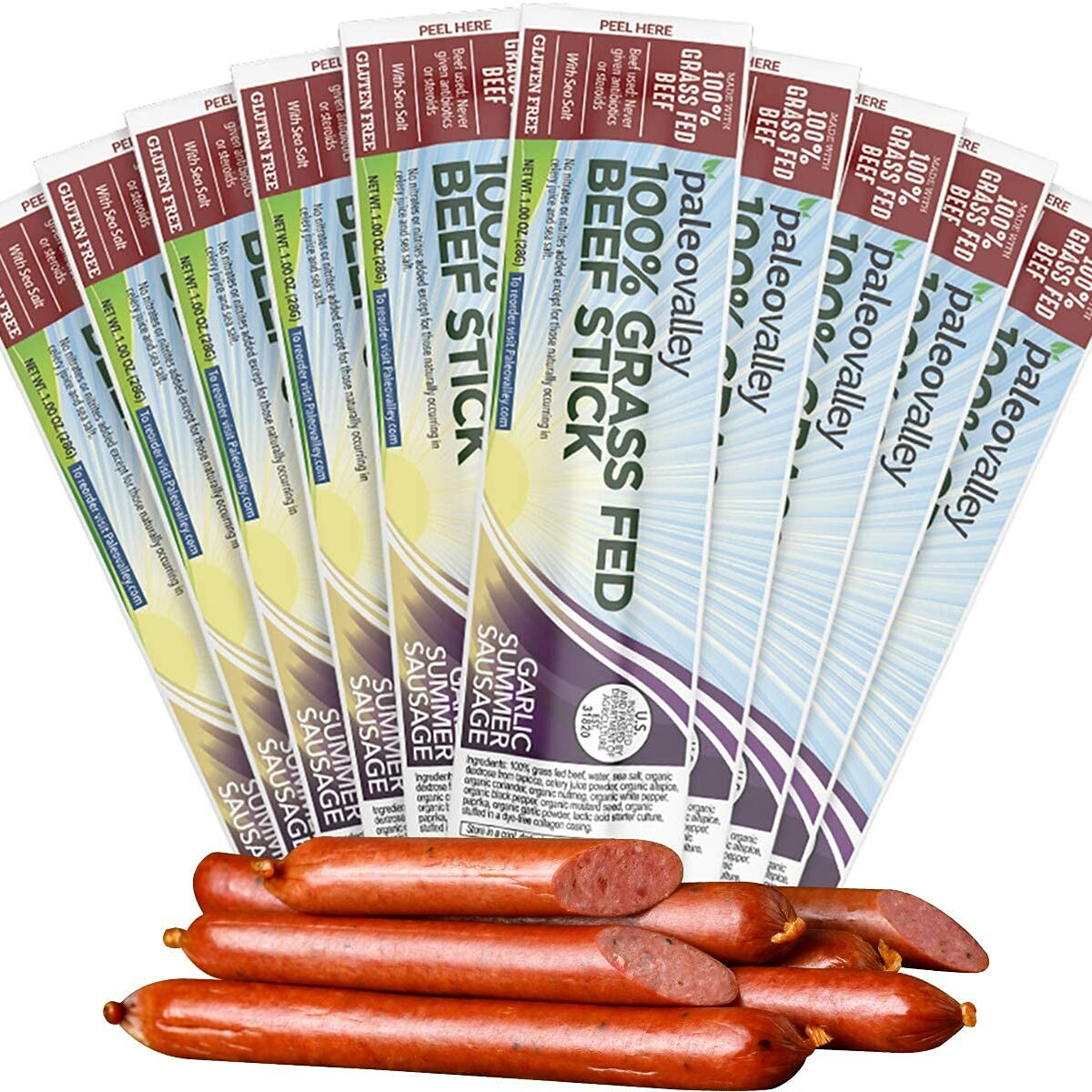 Megan R. - Paleovalley Beef Sticks 
"Most beef jerky sticks are filled with sugar, additives and not sourced in a healthy or sustainable way! When I found Paleovalley beef sticks it was a true game changer! I keep these with me at work, on the road when traveling or even as a quick post-workout snack! They travel easily, are grass-fed/grass-finished and contain 9 grams of protein and contain no added sugars!"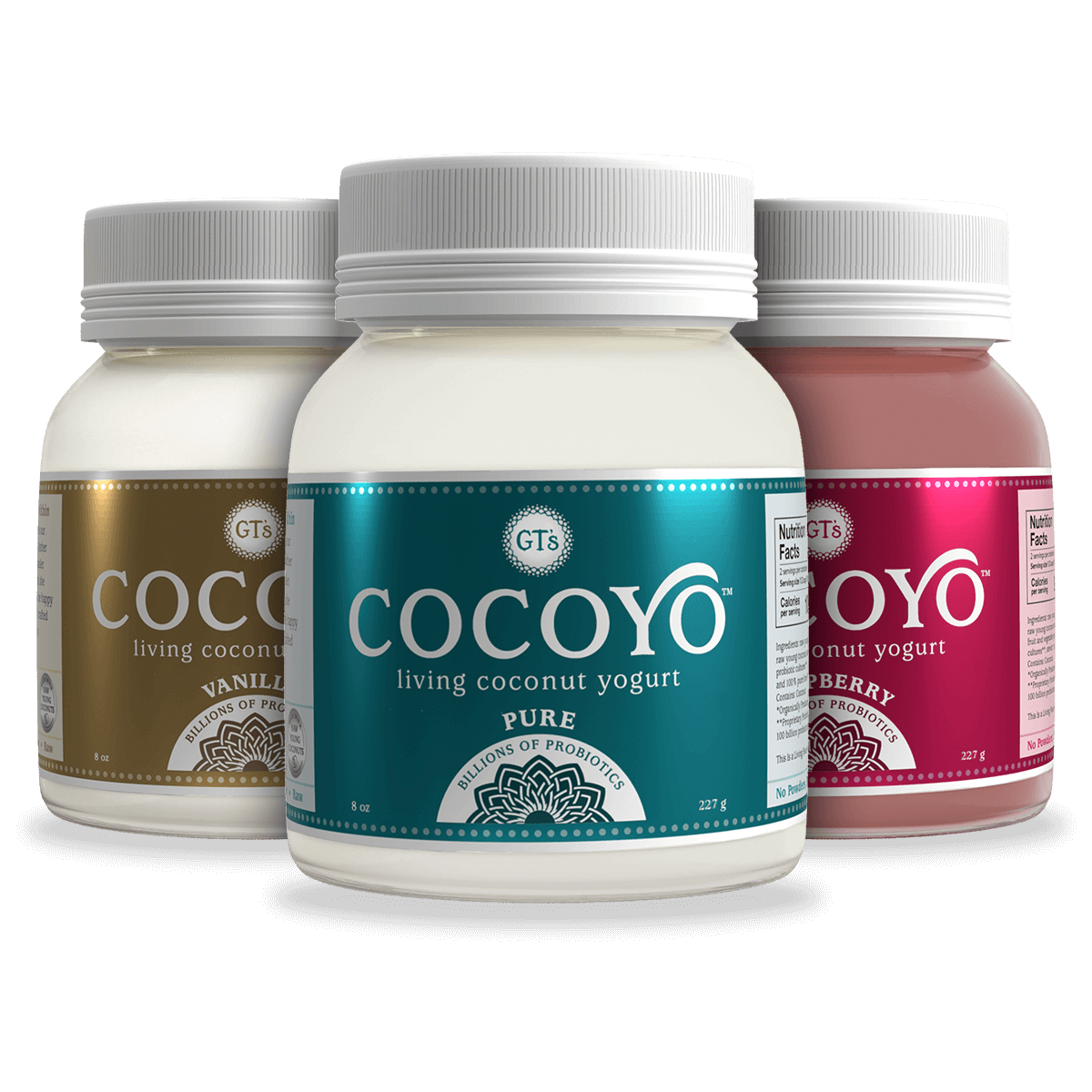 Tara R. - GTS COCOYO Coconut Yogurt
"CocoYo Pure Yogurt is my absolute favorite. It's creamy and yummy with that probiotic goodness. It's perfect for my dairy free, gluten free lifestyle and truly has just simple ingredients and no fillers, gums, etc. I love pairing with my favorite berries such as blueberries, raspberries, and blackberries for an easy go-to."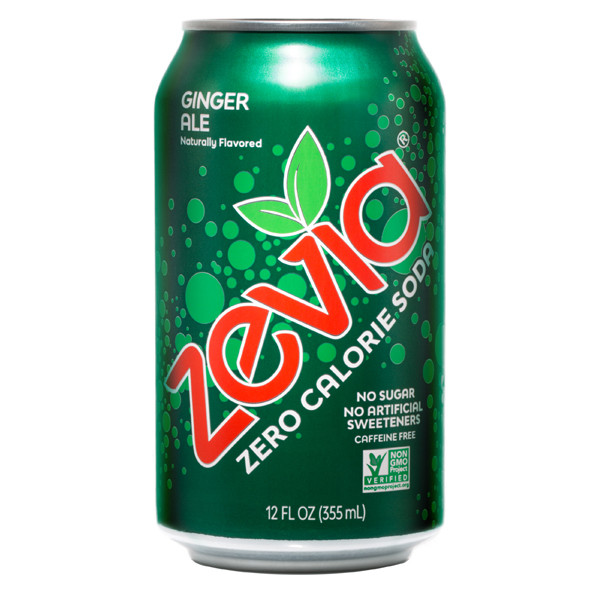 Yvette Johnstone - Zevia Soda
"Even though I'm not a regular soda drinker, sometimes in the summer or during parties, nothing can substitute a fizzy, sweet beverage. Until now. Zevia takes out all artificial sweeteners and replaces them with zero-calorie stevia. They have every flavor from cola, to root beer, to my favorite, Dr. Pepper. So bring on the root beer floats! (Dairy-free ice cream included!)"
As one of the first functional medicine telehealth clinics in the world, we provide webcam health consultations for people around the globe. 
Photo: unsplash.com
View More At Our Store
Purchase personally curated supplements
and Dr. Will Cole's books!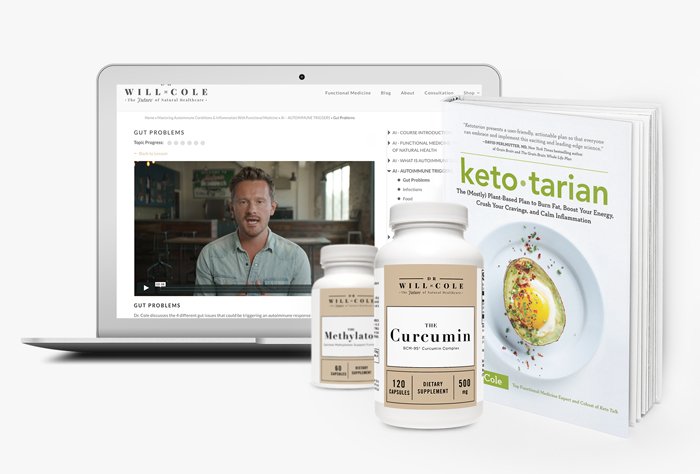 The information on this website has not been evaluated by the Food & Drug Administration or any other medical body. We do not aim to diagnose, treat, cure or prevent any illness or disease. Information is shared for educational purposes only. You must consult your doctor before acting on any content on this website, especially if you are pregnant, nursing, taking medication, or have a medical condition.
Our articles may include products that have been independently chosen and recommended by Dr. Will Cole and our editors. If you purchase something mentioned in this article, we may earn a small commission.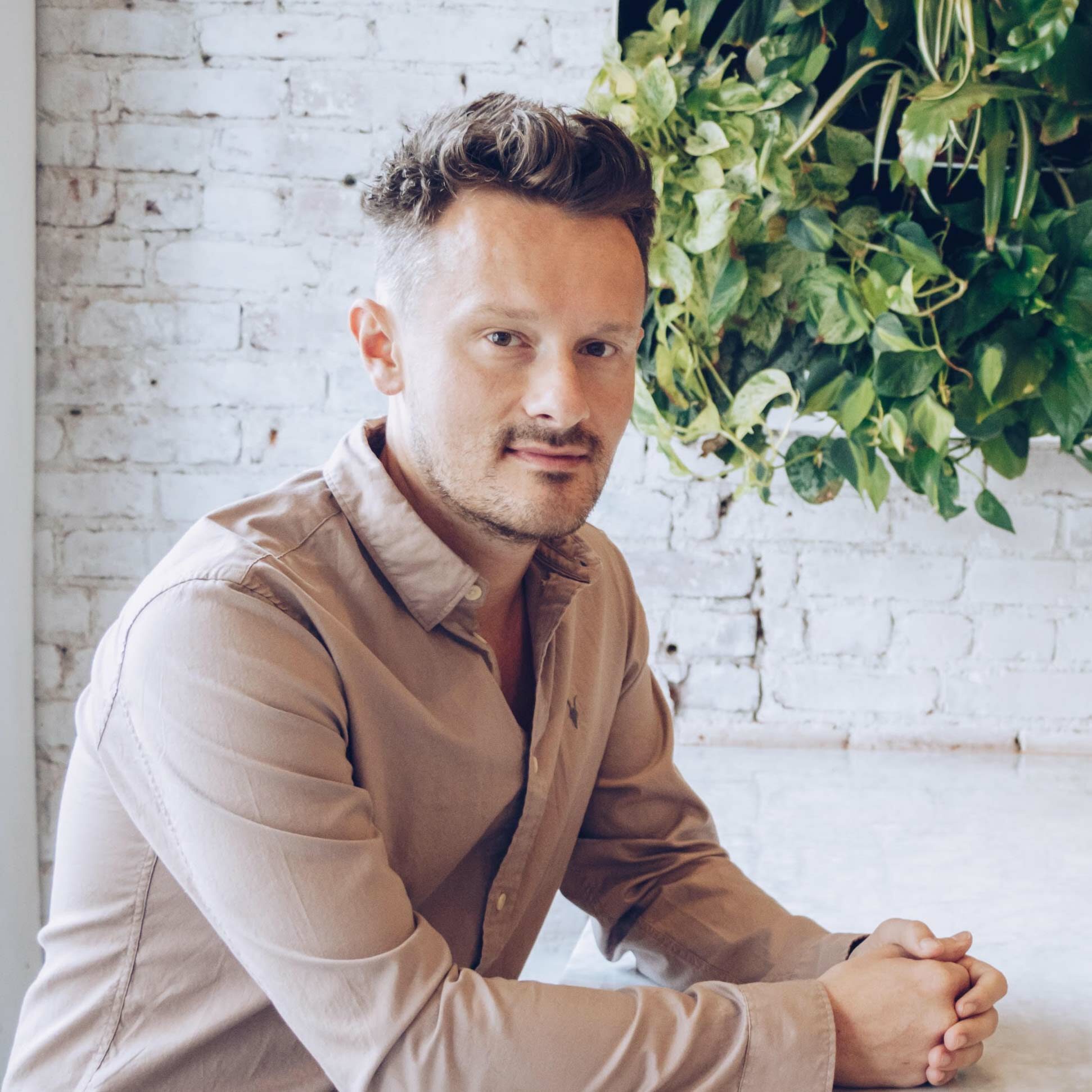 WRITTEN BY A GUEST AUTHOR
REVIEWED BY DR. WILL COLE
Dr. Will Cole, IFMCP, DNM, DC, leading functional medicine expert, consults people around the world via webcam and locally in Pittsburgh. He received his doctorate from Southern California University of Health Sciences and post doctorate education and training in functional medicine and clinical nutrition. He specializes in clinically researching underlying factors of chronic disease and customizing a functional medicine approach for thyroid issues, autoimmune conditions, hormonal imbalances, digestive disorders, and brain problems. Dr. Cole was named one of the top 50 functional medicine and integrative doctors in the nation and is the best selling author of Ketotarian and The Inflammation Spectrum.