Our Current Healthy Obsessions: Clean Skincare Products
Our modern world is filled with more toxins than ever before. Every single day you are exposed to some level of toxins and it is impossible to avoid them altogether. But we can do our best to greatly limit the chemicals we surround ourselves with in our environment, the products we use, and the foods we eat.
We often don't think about the risk factors that of our daily cosmetics. Applied directly onto our skin, our body's largest organ, our health can be directly impacted. Instead of not applying products onto our microbiome (which is another great choice) we have all made the switch to non-toxic skincare and other beauty products. Here are Dr Will Cole's functional medicine team's personal favorites: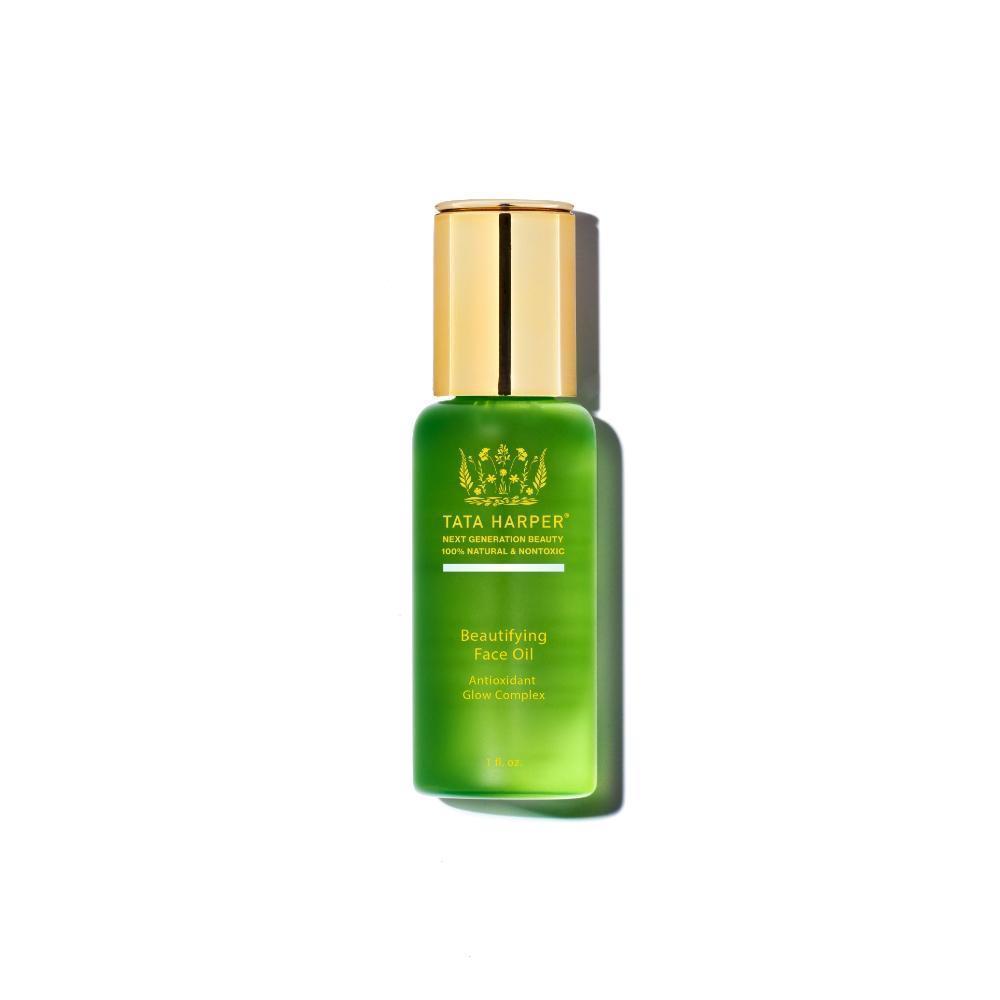 Andrea C. - Beautifying Face Oil
"As someone who has tried a lot of facial oils/facial care products of the years this is one of my favorites. I have very sensitive skin and have dealt with Rosacea for the last few years. Not only does this not irritate my skin, but actually leaves it feeling calm and my skin nourished and soft."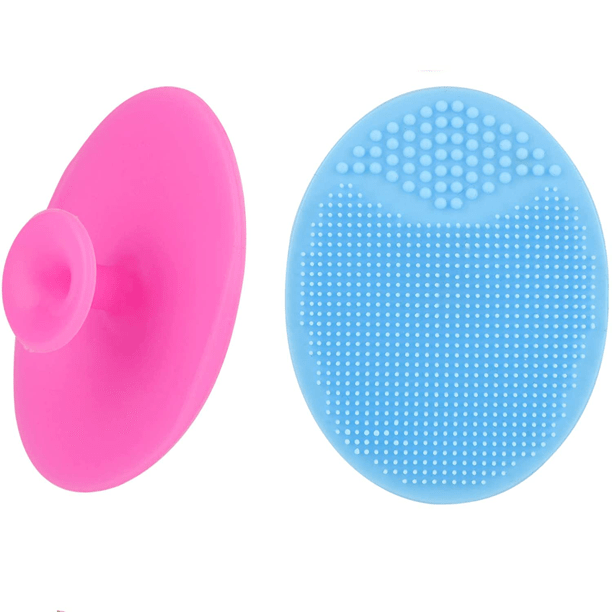 Emily B. - Silicone Face Scrubber
"Any products that I use on my skin - I always apply them gently and scrub in circles with a silicone face scrubber to make sure I really am cleaning every little pore! I finish my skincare routine with a few drops of squalane oil to replenish integrity and moisture."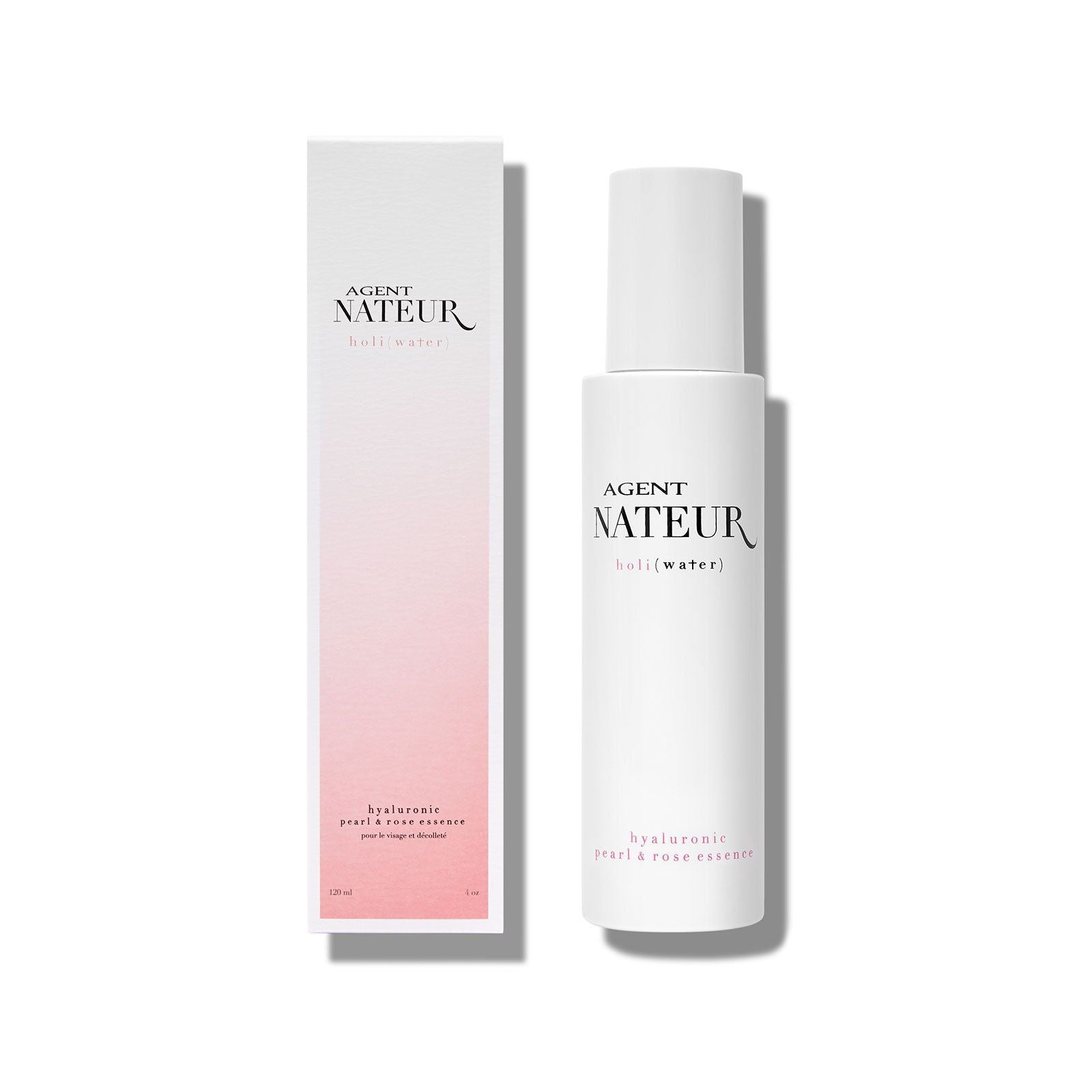 Emily M. - h o l i ( w a t e r ) pearl and rose hyaluronic essence
"Agent Nateur's Holi Water truly lives up to its name. As someone who struggles with dehydrated skin, I never miss a day prepping my skin with it. Clean skincare sometimes feels hard to find by but when it's clean and truly changes your skin...that's a win win! It's a staple in my regime that I can't live without."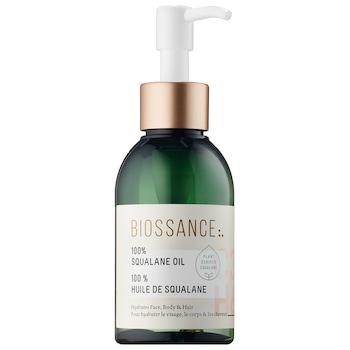 Erin M. - Boissance Squalane Oil
"All year around I'm a face oil person, but especially in the winter the more moisture the better. I love a face oil that I can apply right before going to bed, that will leave my skin so soft and moisturized when I wake up in the morning. This face oil is perfect for that, It's light and adds that perfect touch of moisture!"
Hollie D. - h o l i ( c l e a n s e ) cleansing face oil makeup remover
"In 2021 I made it a goal to start using clean products on my face and this has been my favorite hands down. The holi cleanse has helped to hydrate and purify my skin, and my complexion feels the best that it ever has. I truly look forward to the end of the day when I typically use this oil. My face feels AMAZING afterward. This is also something I can use and leave the house without any makeup on, feeling completely confident in my skin. Love it!!"
Make Your Life a Cleanse
FUNCTIONAL MEDICINE GUIDES FOR GUT HEALTH, VIBRANT ENERGY + A CLEAN FOOD LIST
Get these FREE exclusive guides + access to subscriber-only giveaways, healthy recipes, and discount codes (including 70% off code for video courses sold on our website!)
Josh B. - Badger After Shave Face Oil
"I find myself shaving almost every morning, and I want to make sure I'm applying a non-toxic after shave onto my face to soothe and refresh my skin. Badger After Shave is made from a list of simple, easy-to-read ingredients that are sure to promote a hydrating and cooling experience after your morning shave!"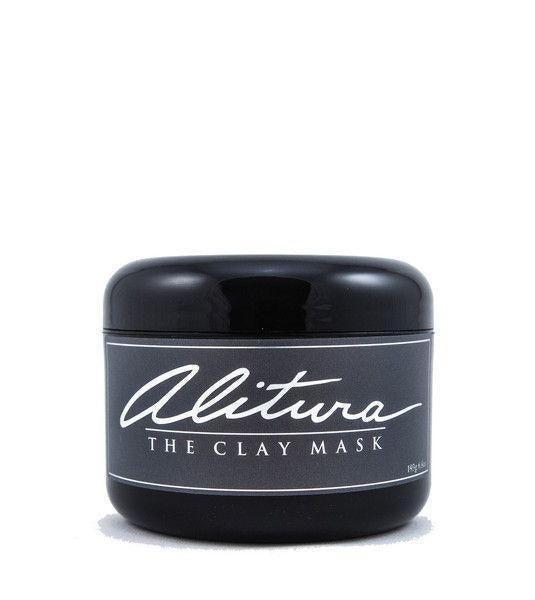 Megan R. - Alitura Clay Mask
"Every week, I use this detoxifying clay mask and I instantly notice my skin is smoothing and glowing. I love knowing what I put on my skin has the highest level of ingredients and this Alitura face mask contains a blend of nutrient-dense ingredients such as freshwater pearl powder, grass-fed colostrum, and rhassoul clay. After using it for just a few weeks, I even noticed blemishes clearing up and my skin tone evening out. It's truly like a home facial!"
Tara R. - Skinfix Eczema+ Hand Repair Cream
"I love this hand cream. While I don't get eczema patches much anymore, I live in the Northeast and in the winter time I get super dry hands with knuckles that crack and sometimes bleed. Especially washing my hands often adding to that. I put it on at night before bed and sometimes during the day if my hands are in a particular bad phase. It's light and absorbs quickly. I do use it year round, but much more often in the winter."
Theresa L. - h o l i ( y o u t h )  +  h o l i ( m a n e )
"When it comes to supporting my skin health, I love being able to use my favorite Agent Nateur products. As a power duo, holi (mane) and holi (youth) work perfectly together to provide radiant skin (as well as hair and nails as a bonus!) Between collagen support and aiding in my body's detoxification processes, I can feel comfortable knowing I'm supplementing and applying products to my body that promote beauty on the inside and out!"
Tiffany L. - Calm On Foaming Cream Cleanser
"My face is sensitive and becomes very oily on the daily basis causing lots of acne and break outs. Other face washes would dry my face out so bad I would get rashes or they would leave my face so oily that I felt as though I still needed to wash my face. After using Calm On for a week I started to notice a difference. It has helped to control my breakouts and lessened the oil in my face. It has help with my  complexion by controlling the oil and breakouts. I would recommend Calm if you struggle with sensitive and oily skin."
Yvette J. - Enzyme Cleaner
"Since I have sensitive skin I have to be very conscious of the products I use on my face. That's why I love the Dr. Barbara Sturm Enzyme Cleanser because it is powerful enough to actually work without irritating my skin. My favorite part about it is that it works as a cleanser to remove my makeup and as a gentle exfoliator. I use it about 3 times a week in the evening and my skin is noticeably brighter and softer the very next day."
As one of the first functional medicine telehealth clinics in the world, we provide webcam health consultations for people around the globe. 
Photo: unsplash.com
Shop This Article
Purchase personally curated supplements
and Dr. Will Cole's books!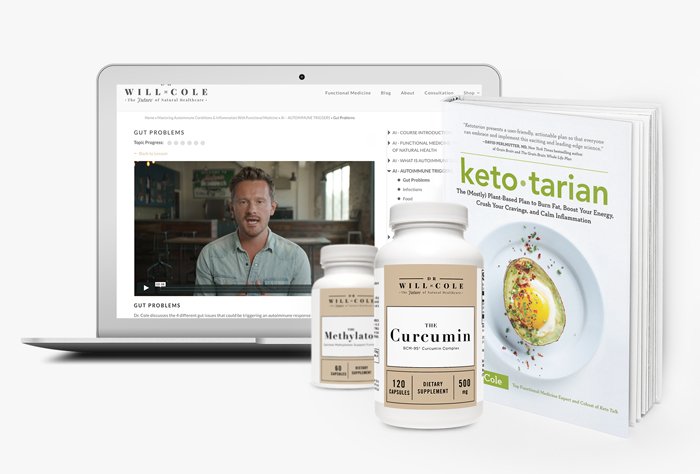 The information on this website has not been evaluated by the Food & Drug Administration or any other medical body. We do not aim to diagnose, treat, cure or prevent any illness or disease. Information is shared for educational purposes only. You must consult your doctor before acting on any content on this website, especially if you are pregnant, nursing, taking medication, or have a medical condition.
Our articles may include products that have been independently chosen and recommended by Dr. Will Cole and our editors. If you purchase something mentioned in this article, we may earn a small commission.
WRITTEN BY A GUEST AUTHOR
REVIEWED BY DR. WILL COLE
Dr. Will Cole, IFMCP, DNM, DC, leading functional medicine expert, consults people around the world via webcam and locally in Pittsburgh. He received his doctorate from Southern California University of Health Sciences and post doctorate education and training in functional medicine and clinical nutrition. He specializes in clinically researching underlying factors of chronic disease and customizing a functional medicine approach for thyroid issues, autoimmune conditions, hormonal imbalances, digestive disorders, and brain problems. Dr. Cole was named one of the top 50 functional medicine and integrative doctors in the nation and is the best selling author of Ketotarian and The Inflammation Spectrum.
Subscribe to the Newsletter
FREE  FUNCTIONAL MEDICINE GUIDE REVEALING
14 WAYS TO DETOX YOUR LIFE
Get FREE access to this exclusive guide + subscriber-only giveaways, healthy recipes + my plant-based keto food guide.