Our Current Healthy Obsessions: Clean Hair-Care Products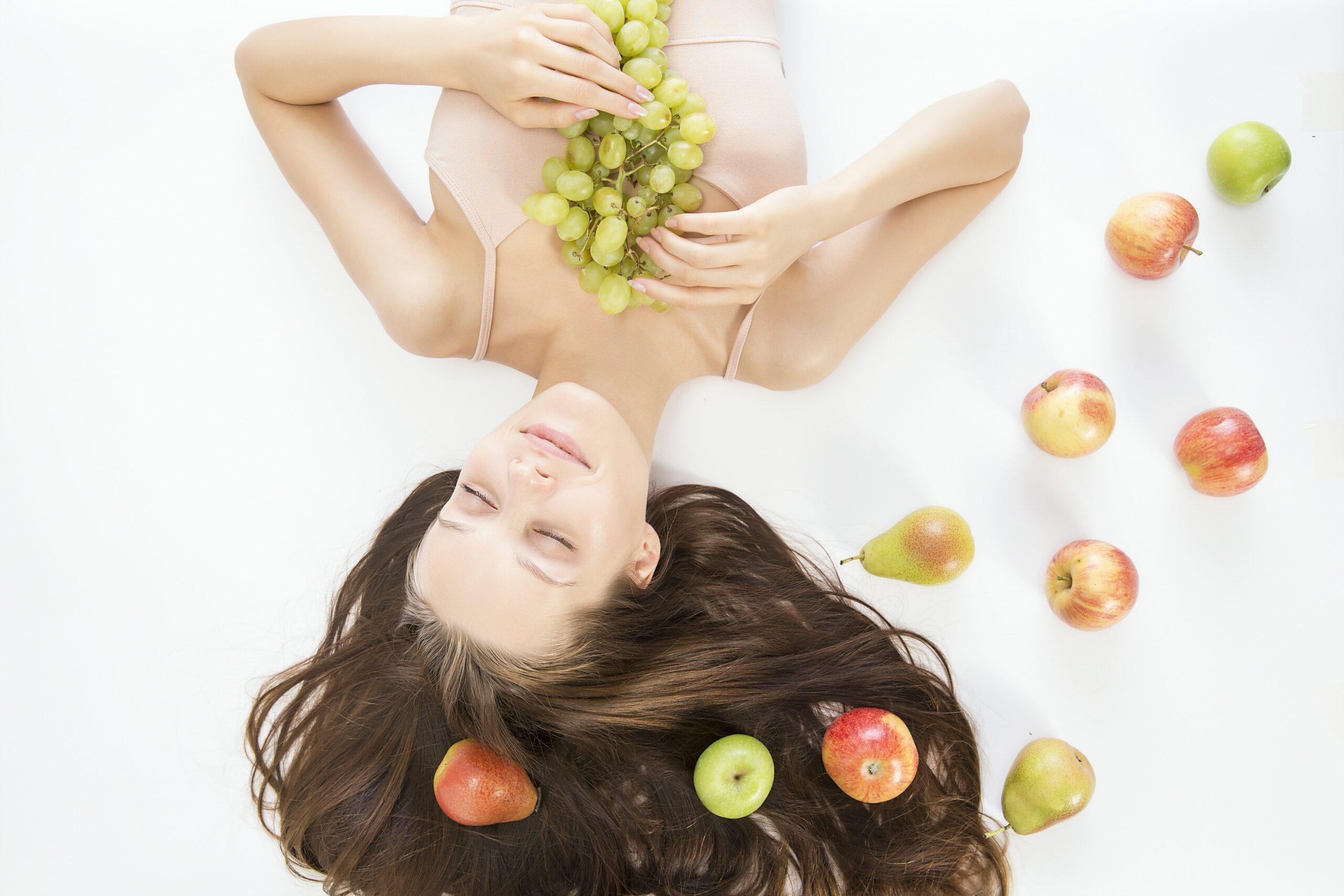 Our modern world is more toxic than ever before. But the amount of brands making effective, non-toxic products is also on the rise. When looking at what to make a priority when making the switch to non-toxic options, beauty and haircare is at the top of the list. Since these are products most of us use on a daily basis, it's important to be conscious of what we are using. These are our current favorite products that keep our hair strong and healthy.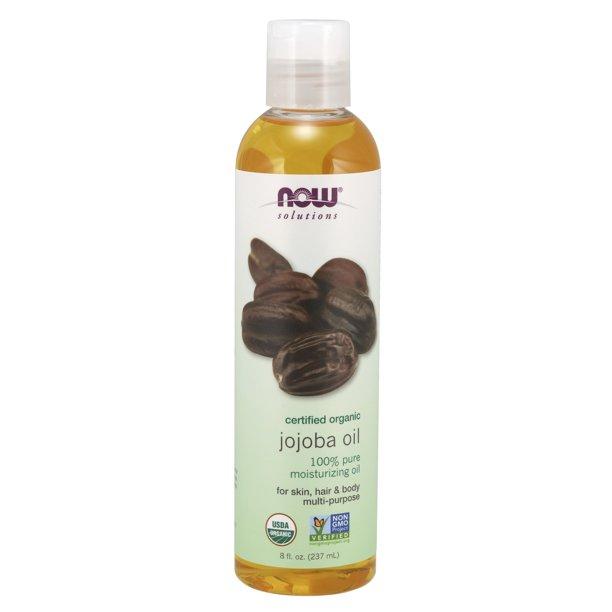 Andrea C. - Jojoba Oil
"Winter for me means a lack of moisture (with all that dry heat from your car heater and furnace!) which can lead to dry skin. One thing that really helps my scalp during this time is using a jojoba oil on my scalp every other week! I just massage a small amount onto my scalp and leave it on overnight and then wash my hair in the morning. It keeps my skin balanced and the dryness away!"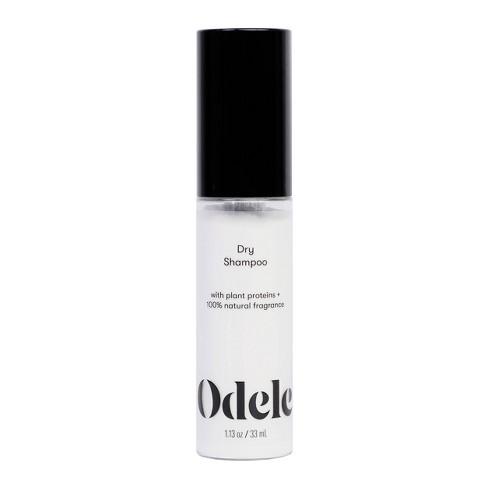 Emily B. - Odele Dry Shampoo
"My hair tends to look and feel greasy within a day of washing it, so having a good dry shampoo is so important to me. I use the Odele dry shampoo on day 2 and day 3 hair (and, shh, sometimes day 4!) to give my hair a quick rejuvenation to hold it over until wash day!"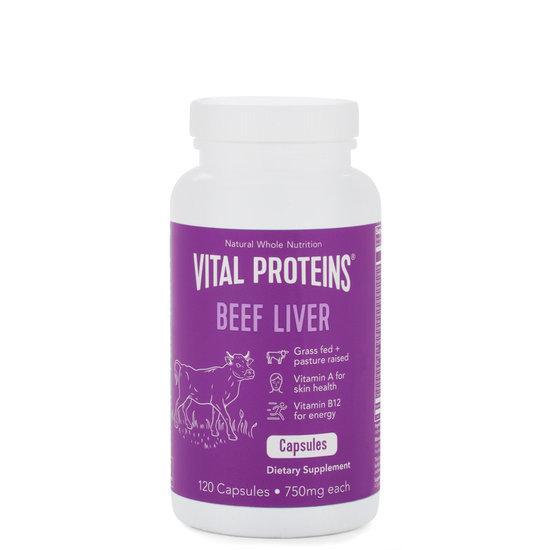 Emily M. - Beef Liver Capsules
"We are constantly talking about ways to support hair health within our clinic. One tool we always encourage our patients to bring in is good quality organ meats. This food medicine is rich in b vitamins including biotin and other nutrients that support hair growth and health! I love the vital protein beef liver capsules to bring in daily but also would encourage you to bring in the food as well for best absorption."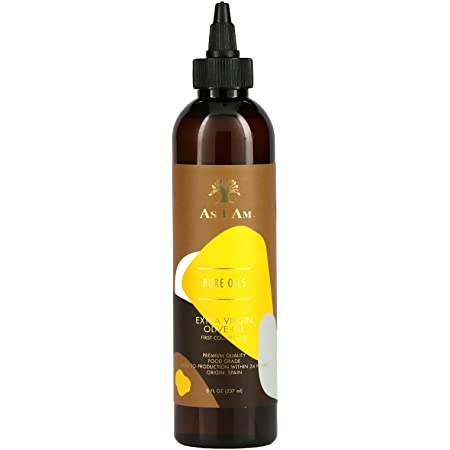 Erin M. - Argan Oil
"My hair can get so dry in the winter, so I'm constantly looking for natural oils and creams to moisturize my hair. This Argan oil is nice and light but adds so much moisture to my hair on a daily basis. Adding a little to my scalp every couple of days helps tremendously with the shine and moisture in my hair long- term. I recommend this oil for all hair types!"
Hollie D. - John Masters Organics Hairspray
"What a relief to find a trustworthy aerosol-free hairspray brand. This hairspray has a refreshing natural scent and a lightweight feel. When I feel the need to use hairspray, the last thing I want to do is spray my head with toxins. Not only does this hairspray feel good on, I also feel good about using it."
Make Your Life a Cleanse
FUNCTIONAL MEDICINE GUIDES FOR GUT HEALTH, VIBRANT ENERGY + A CLEAN FOOD LIST
Get these FREE exclusive guides + access to subscriber-only giveaways, healthy recipes, and discount codes (including 70% off code for video courses sold on our website!)
Josh B. - Organic Beard Oil
"Winter means that it's time to grow out the seasonal beard again! When it comes to tending to and grooming my facial hair, I want to avoid putting toxic chemicals anywhere near my face. That's why I love to use Johnny Slick's Organic Beard Oil! This oil promotes healthy facial hair growth, aids with dry skin, and is only made with organic ingredients and natural fragrances."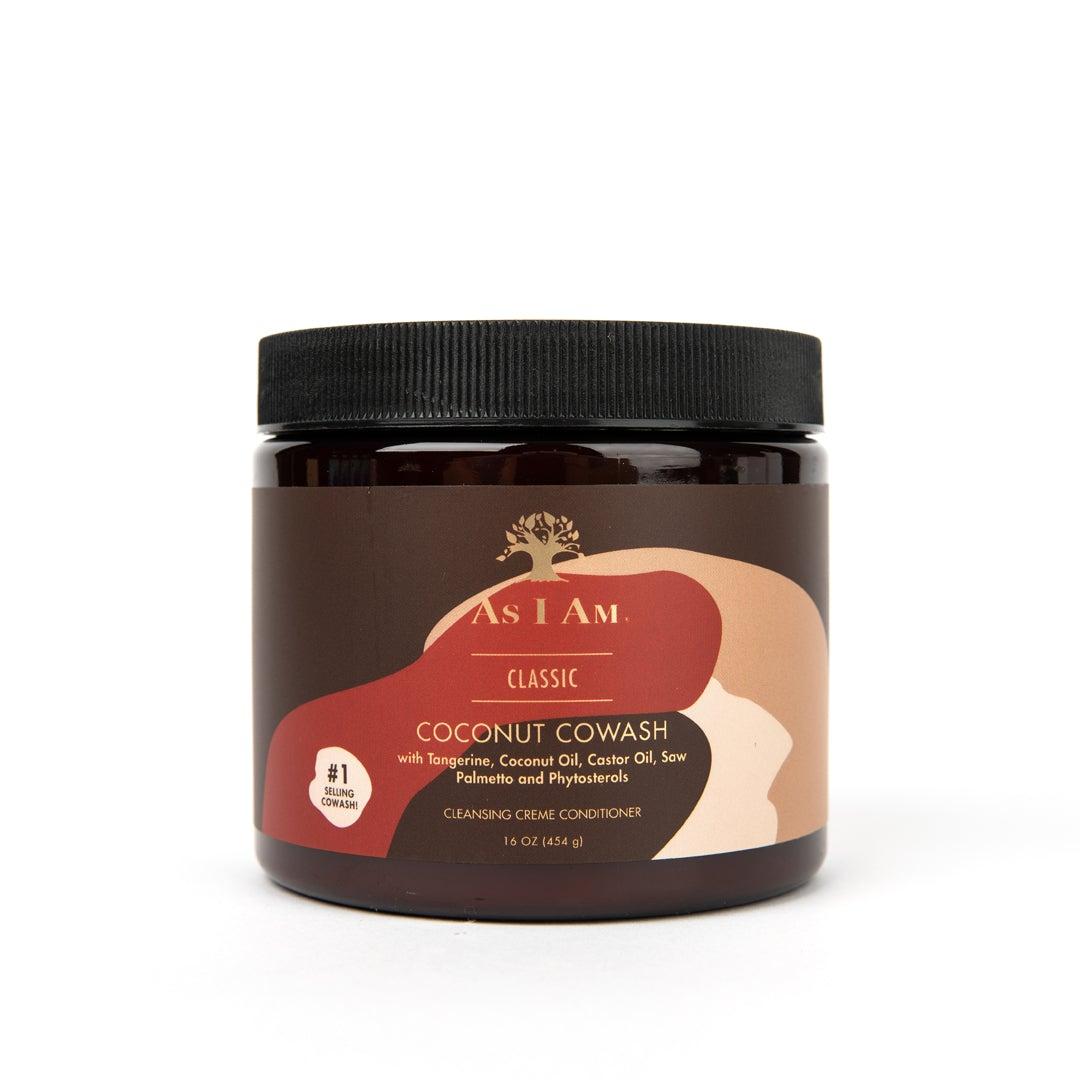 Megan R. - Coconut CoWash
"I love to workout every morning, but quickly learned that shampooing my hair daily was drying it out and not allowing my hair to grow. This cowash refreshes my hair, but doesn't strip out any of the moisture. It is sulfate free and smells like coconut oil and tangerine! I use a little bit every other day and allow my hair to air dry to support hair growth and healthy shine. A little goes a long way if your hair is finer!"
Tara R. - holi(mane)
"Great hair care also comes from the inside out so one of my fave products is holi(mane). I put some in my warm homemade cacao coconut milk every day. Between the pearl powder and the marine collagen, my hair is so much shinier and thicker and bonus my nails look better too."
Rosemary W. - Hair Scalp Massager Shampoo Brush
"I have REALLY thick hair, so I love using a shampoo brush to get to my scalp and work any dead skin cells out of there. I've ordered mine on Amazon and use it every week with some drops of Rosemary & Eucalyptus essential oils."
Yvette J. - Native Shampoo and Conditioner
"I recently switched over to Native Shampoo and Conditioner and my hair is the healthiest it's ever been! I knew after the first use that this product actually worked. It is only made with 10 ingredients or less and is paraben-free, sulfate-free, and silicone-free and available in yummy scents like Coconut + Vanilla. It's also reasonably priced and available at my local Target so I can easily grab more when I am running low."
As one of the first functional medicine telehealth clinics in the world, we provide webcam health consultations for people around the globe. 
Photo: unsplash.com
Shop This Article
Purchase personally curated supplements
and Dr. Will Cole's books!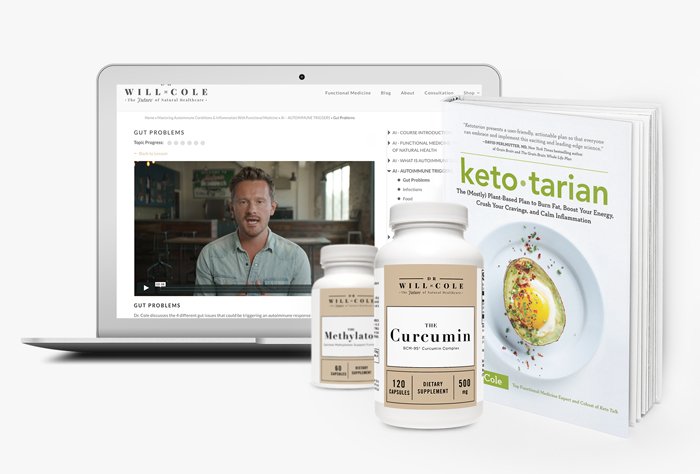 The information on this website has not been evaluated by the Food & Drug Administration or any other medical body. We do not aim to diagnose, treat, cure or prevent any illness or disease. Information is shared for educational purposes only. You must consult your doctor before acting on any content on this website, especially if you are pregnant, nursing, taking medication, or have a medical condition.
Our articles may include products that have been independently chosen and recommended by Dr. Will Cole and our editors. If you purchase something mentioned in this article, we may earn a small commission.
WRITTEN BY A GUEST AUTHOR
REVIEWED BY DR. WILL COLE
Dr. Will Cole, IFMCP, DNM, DC, leading functional medicine expert, consults people around the world via webcam and locally in Pittsburgh. He received his doctorate from Southern California University of Health Sciences and post doctorate education and training in functional medicine and clinical nutrition. He specializes in clinically researching underlying factors of chronic disease and customizing a functional medicine approach for thyroid issues, autoimmune conditions, hormonal imbalances, digestive disorders, and brain problems. Dr. Cole was named one of the top 50 functional medicine and integrative doctors in the nation and is the best selling author of Ketotarian and The Inflammation Spectrum.
Subscribe to the Newsletter
FREE  FUNCTIONAL MEDICINE GUIDE REVEALING
14 WAYS TO DETOX YOUR LIFE
Get FREE access to this exclusive guide + subscriber-only giveaways, healthy recipes + my plant-based keto food guide.