Our Current Healthy Obsessions: Favorite Adaptogenic Products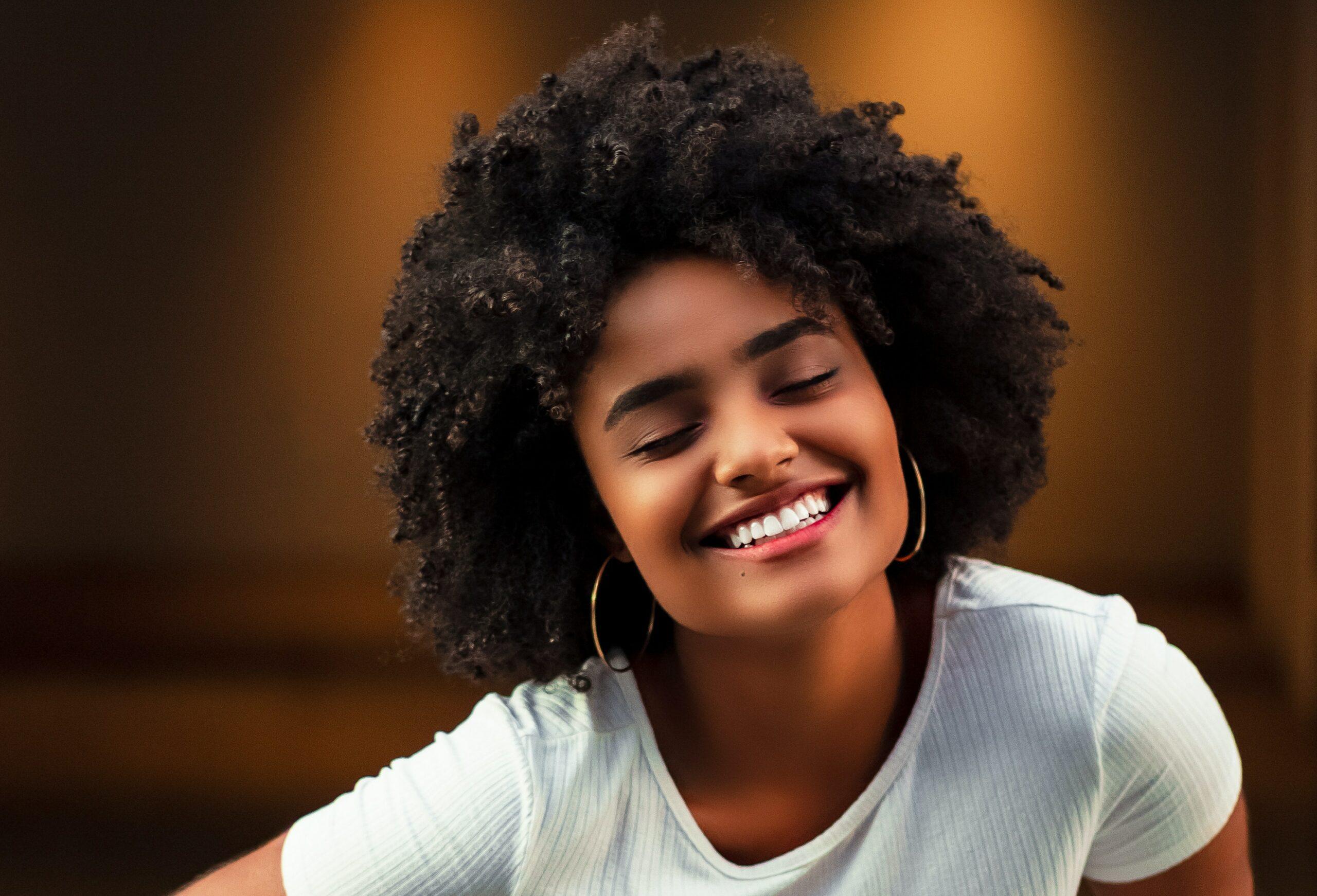 We all need a little boost sometimes. Adaptogens – various plant and herbal medicines – became popular over the last few years and show no signs of slowing down anytime soon. In fact, it's easier than ever before to utilize the power of these herbs to elevate your health. Adaptogens claim to fame is their ability to restore balance to various areas of the body that are out of whack; and chances are there's an adaptogen out there that can help with whatever health problem you are dealing with. Whether is is brain fog or fatigue, these are the adaptogenic products we continue to reach for again and again.
Megan R. - Mudwtr
"I love the taste of coffee! So, I was hesitant to try anything that could replace my morning cup of black coffee. However, Mudwtr is something that I truly enjoy as a morning ritual! I love the blend of masala chai and adaptogens which benefits my mind, physical performance, and my immune system! It's got a kick of cocoa and a little spice. I just blend it up into water and add a touch of coconut oil and I'm on my way!"
Brianna T. - Organic Olivia Liver Juice
"Supporting my liver is one of my top priorities as it's our main detox organ! I love this blend by Organic Olivia that I take every morning on an empty stomach to support my liver. It contains amazing, liver enhancing herbs like Dandelion, Milk Thistle, Burdock Root, and Oregon Grape Root. I love how my skin looks when I'm consistent with liver supporting herbs too!"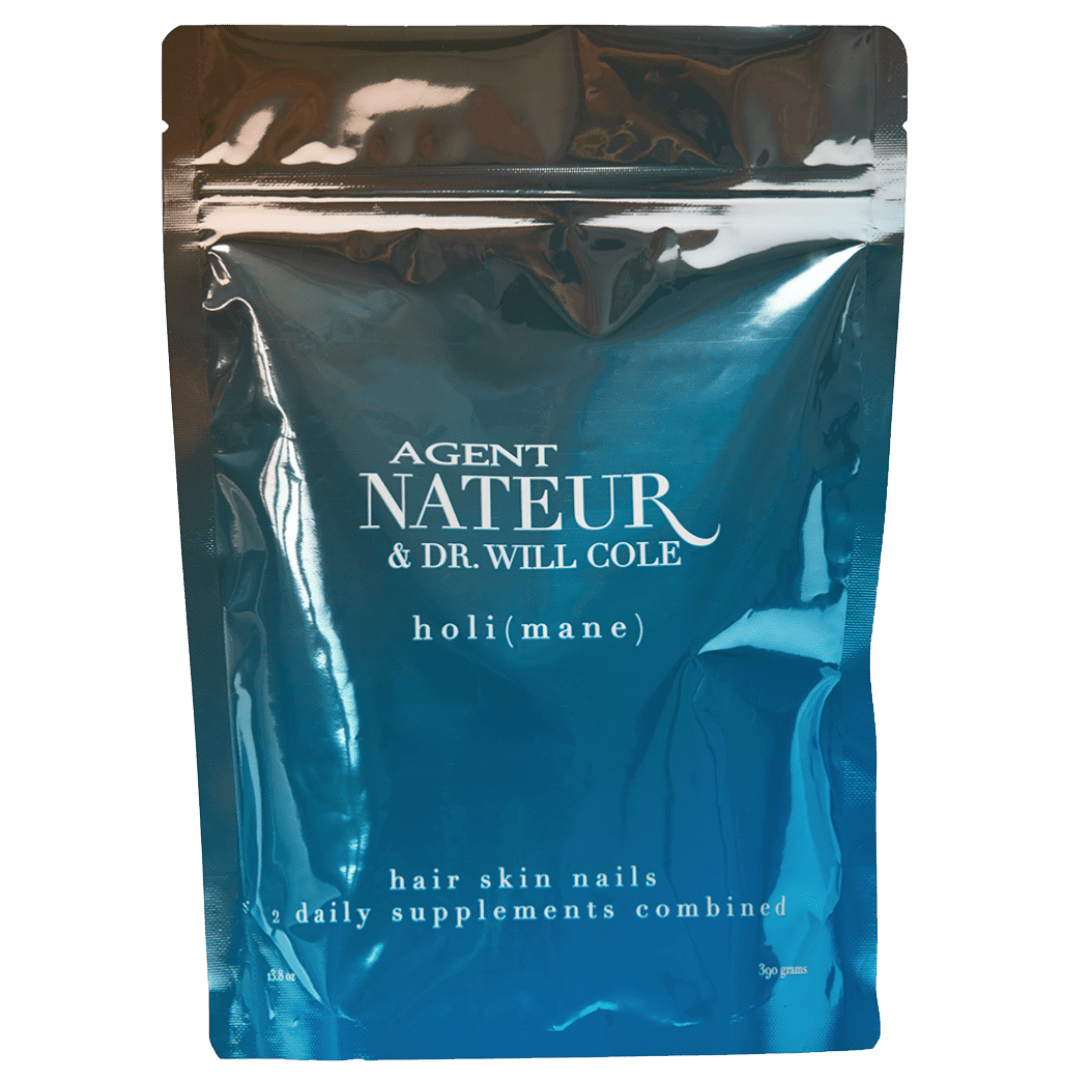 Tiffany L. - holi ( m a n e )
"Keeping my hair, skin, and nails healthy is something I make sure to do daily by using holi (mane). I love adding this to my morning cup of coffee. It has no taste so even if I do not add it to my coffee, I know that I can add it seamlessly within the day. I also trust the good source of minerals and collagen it has to ensure that I am gaining radiant and flourishing hair, skin, and resilient nails!"
Hollie D. - Recess Sparkling Waters
"These drinks help me to reset and regain a sense of calmness throughout the day. The ingredients in this product are specifically designed to help our body and mind maintain a calm and balanced state. The flavors are phenomenal. Peach Ginger is my favorite but if it's your first time trying, I recommend the sampler pack!"
Make Your Life a Cleanse
SUBSCRIBER-ONLY GUIDES FOR GUT HEALTH, VIBRANT ENERGY, HEALTHY FOOD & CLEAN ALCOHOL
Get FREE access to these + giveaways, recipes, & discount codes (including 50% off code for video courses) in personal emails from Dr. Will Cole
Rosemary W. - Moonjuice
"I love the whole Full Moon line of Moon Juice adaptogens for whatever I need support for that week. They blend really nicely into my coffee or chai lattes and make my morning routine more elevated."
Emily M. - Four Sigmatic Coffee
"I am your typical one cup a day coffee girl. I love a good pour over, but my rule is, if I have it daily I want the best quality. I love Four Sigmatic coffee because it has clean and organic ingredients. Along with all that coffee goodness, they include adaptogens which help with energy, focus, brain fog, etc. It's a whole new game changer in our house!"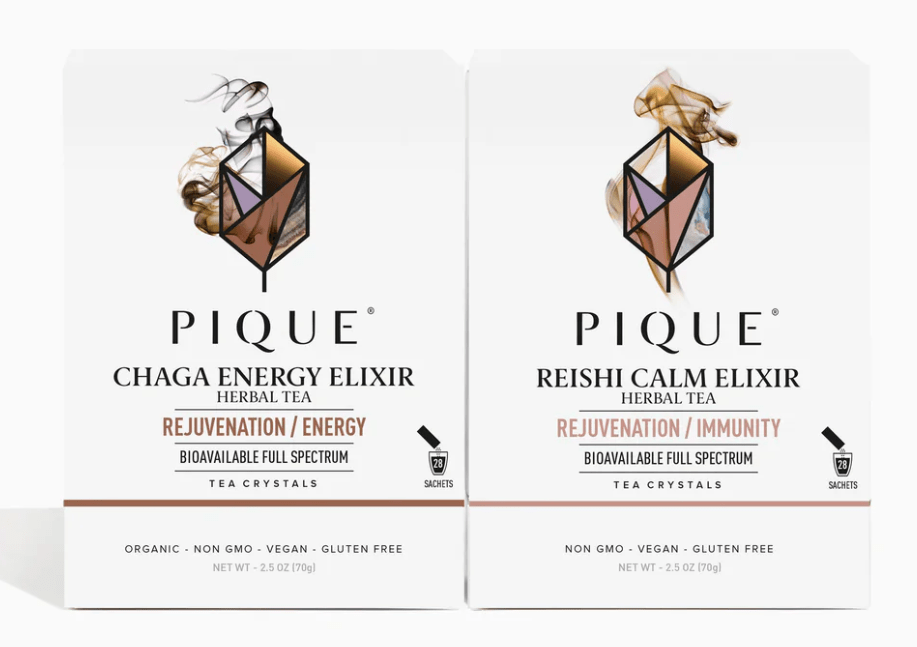 Erin T. - Pique TCM Mushroom Elixirs Bundle
"The Traditional Chinese Medicine Mushroom Elixirs from Pique are live-giving! There is a Chaga Energy for when I need a balanced boost and a Reishi Calm for when I need a gentle relief. The blends taste great, and I love how the high-quality adaptogens work WITH my body, instead of against it."
Recommended by Dr. Will Cole
Dr. Will Cole - The Brain-Adrenal Balancer
"In my telehealth functional medicine clinic, I see firsthand how chronic stress plays a role in a person's health problems - including fatigue, autoimmune conditions, and brain fog. But our busy lives aren't always conducive to zen-ing out. That's why I formulated The Brain-Adrenal Balancer with  blend of clinically tested and proprietary herbal blends and nutrients like ashwagandha and L-theanine. Together, these herbs help the overstressed body and mind work toward their normal state of balance and resolve many of the biochemical changes that occur as a result of repeated, frequent exposure to stressors and cortisol."
As one of the first functional medicine telehealth clinics in the world, we provide webcam health consultations for people around the globe. 
Photo: unsplash.com
Shop This Article
Purchase personally curated supplements
and Dr. Will Cole's books!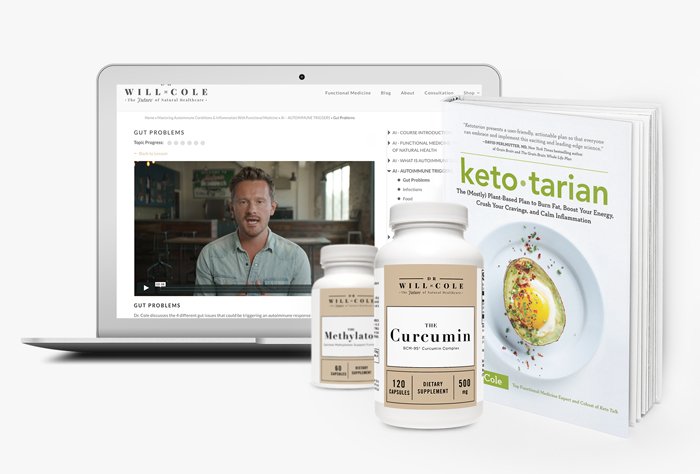 The information on this website has not been evaluated by the Food & Drug Administration or any other medical body. We do not aim to diagnose, treat, cure or prevent any illness or disease. Information is shared for educational purposes only. You must consult your doctor before acting on any content on this website, especially if you are pregnant, nursing, taking medication, or have a medical condition.
Our articles may include products that have been independently chosen and recommended by Dr. Will Cole and our editors. If you purchase something mentioned in this article, we may earn a small commission.
WRITTEN BY A GUEST AUTHOR
REVIEWED BY DR. WILL COLE
Dr. Will Cole, IFMCP, DNM, DC, leading functional medicine expert, consults people around the world via webcam and locally in Pittsburgh. He received his doctorate from Southern California University of Health Sciences and post doctorate education and training in functional medicine and clinical nutrition. He specializes in clinically researching underlying factors of chronic disease and customizing a functional medicine approach for thyroid issues, autoimmune conditions, hormonal imbalances, digestive disorders, and brain problems. Dr. Cole was named one of the top 50 functional medicine and integrative doctors in the nation and is the best selling author of Ketotarian and The Inflammation Spectrum.