What Is A Health Coach? Exactly How This Health Professional Can Help You Reach Your Goals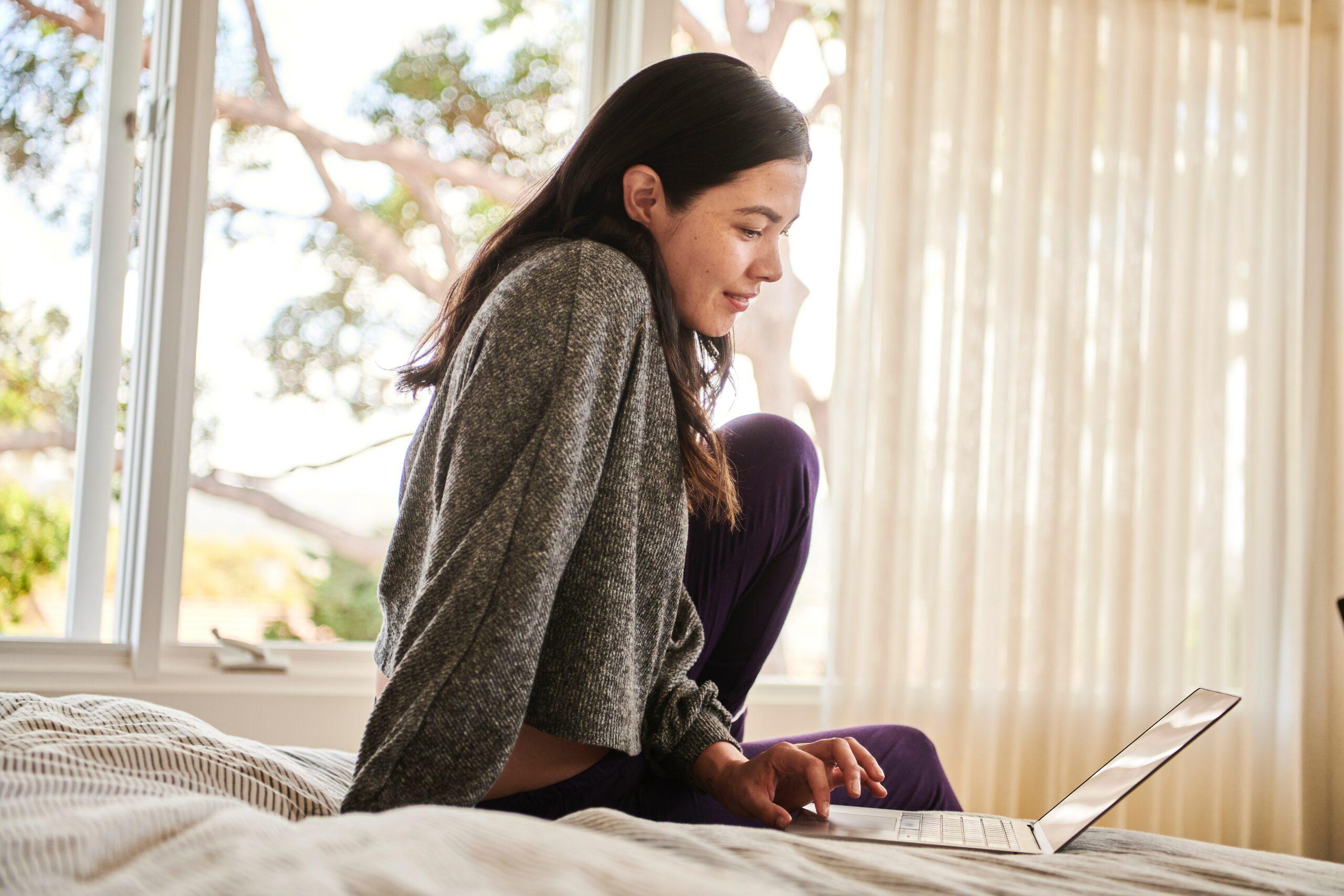 To say we aren't the healthiest society is an understatement. With autoimmune disease and chronic health problems continually on the rise, the wellness industry isn't slowing down. In fact, the need for qualified health professionals, educated in how to truly make a difference in a person's health is in more demand than ever.
 In my telehealth functional medicine clinic, my team of health coaches walk alongside every single patient as they go through their health journey - encouraging them, guiding them, and supporting them in both the highs and the lows of healing.
 Truly, without the unwavering support of health coaches, I am sure many people would struggle through the healing process without understanding exactly where to go next. After all, like most things in life, healing takes a village.
Make Your Life a Cleanse
SUBSCRIBER-ONLY GUIDES FOR GUT HEALTH, VIBRANT ENERGY, HEALTHY FOOD & CLEAN ALCOHOL
Get FREE access to these + giveaways, recipes, & discount codes in personal emails from Dr. Will Cole.
What is a health coach?
It can be difficult to navigate big life changes by yourself, especially when it comes to your health. Think of a health coach as your sidekick - working with you and encouraging you each step of the way in your health journey.
Since your health is multifaceted, health coaches can help support you in multiple areas of your wellbeing including:
Nutrition and diet

Stress

Exercise

Supplements

Sleep

Time management

Wellness tools
Since healing doesn't happen overnight, health coaches work with you to establish specific goals and create an actionable plan to reach these goals. A health coach walks alongside you to hold you accountable and make changes that work for you and your lifestyle - after all, there is no "one-size-fits-all" when it comes to health. Health coaches do the work to personalize your healing journey.
What can a health coach do?
Health coaches can work independently through their own private practice or under another health professional like a functional medicine practitioner or MD. You can work with a health coach in a few different ways depending on what kind of support you need. A health coach will check in with you regularly via in-person meetings, virtually, or by phone and email over the course of a set time frame.
When it comes to implementing and sticking with small dietary changes, an exercise plan, or stress reducing tools, working with an independent health coach can be a great resource. But if you are looking to go a little deeper and run labs and look at more clinical dietary changes, working with a health coach at a functional medicine practice can give you a greater breadth of insight into your health case and healing tools. 
Ultimately, a health coach is someone who is trained and qualified to partner with you to guide you in creating and implementing goals to become the healthiest version of you. Beyond that, certain health coaches receive extra training and certifications that allow them to run labs, interpret lab work, and give specific instruction and recommendations on supplements, dosages, and dietary changes. In general, a health coach is someone who works alongside qualified medical practitioners - not a replacement for them.
How do you become a health coach?
In order to become a health coach, you'll need to take a health coaching course that leads to certification. While there are many courses out there, you'll want to look for a program that is NBHWC-approved as that qualifies graduates to sit for the HWC Certifying Examination to become a National Board Certified Health & Wellness Coach.
That's why I love mindbodygreen's newest Health Coach Certification Program. Not only does their curriculum give you a wide-range of knowledge in multiple areas of health coaching, their program is the gold-standard when looking at key factors such as:
     1. NBHWC-approved curriculum
Graduates are eligible to apply for the HWC Certifying Examination to become a National Board Certified Health & Wellness Coach (NBC-HWC). 
     2. 20 week program
This comprehensive program includes 75 hours of instruction combined with quizzes, interactive coaching triads, live office hours, and regular feedback sessions - all completed in a shorter period of time when compared to other certified programs.
     3. Incredible value at a lower price
Regularly priced at $4,999, mbg's program is already an incredible value AND you'll save even more as a follower of mine.
Because I have seen firsthand the profound impact health coaching makes in a person's life, I partnered with mbg to help make your dreams of becoming a health coach a reality. Use the code WILLCOACHING to save an extra $750 off registration!
But don't wait, enrollment ends on July 31st! So be sure to learn more and sign up to make your health coaching dreams a reality!
As one of the first functional medicine telehealth clinics in the world, we provide webcam health consultations for people around the globe. 
Photo: unsplash.com
Start Your Health Journey Today
FUNCTIONAL MEDICINE CONSULTATIONS FOR PEOPLE AROUND THE WORLD
View More At Our Store
Purchase personally curated supplements
and Dr. Will Cole's books!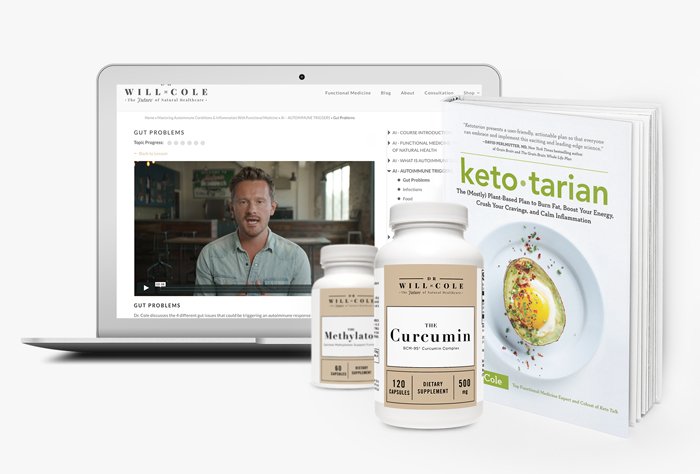 The information on this website has not been evaluated by the Food & Drug Administration or any other medical body. We do not aim to diagnose, treat, cure or prevent any illness or disease. Information is shared for educational purposes only. You must consult your doctor before acting on any content on this website, especially if you are pregnant, nursing, taking medication, or have a medical condition.
Our content may include products that have been independently chosen and recommended by Dr. Will Cole and our editors. If you purchase something mentioned in this article, we may earn a small commission.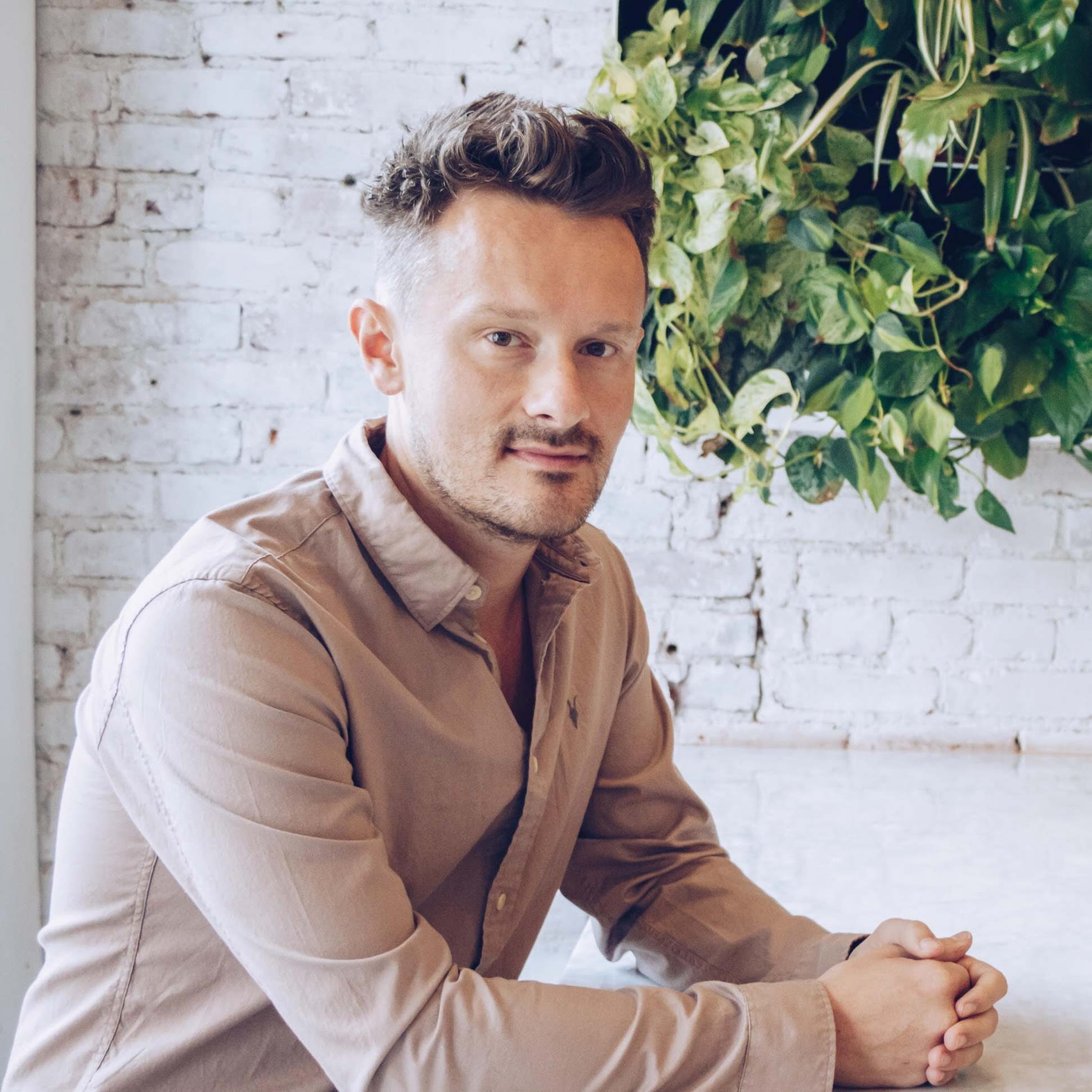 Dr. Will Cole, DNM, IFMCP, DC is a leading functional medicine expert who consults people around the globe, starting one of the first functional medicine telehealth centers in the world. Named one of the top 50 functional and integrative doctors in the nation, Dr. Will Cole provides a functional medicine approach for thyroid issues, autoimmune conditions, hormonal imbalances, digestive disorders, and brain problems. He is the host of the popular The Art Of Being Well podcast and the New York Times bestselling author of Intuitive Fasting, Ketotarian, The Inflammation Spectrum and the brand new book Gut Feelings: Healing the Shame-Fueled Relationship Between What You Eat and How You Feel.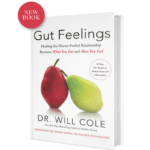 Gut Feelings
Healing The Shame-Fueled Relationship
Between What You Eat And How You Feel