Dr. Josh Axe: Superfood Hacks, Collagen Peptides & Bone Broth Benefits + Exactly How to Prioritize Your Mental Health In The Age Of Social Media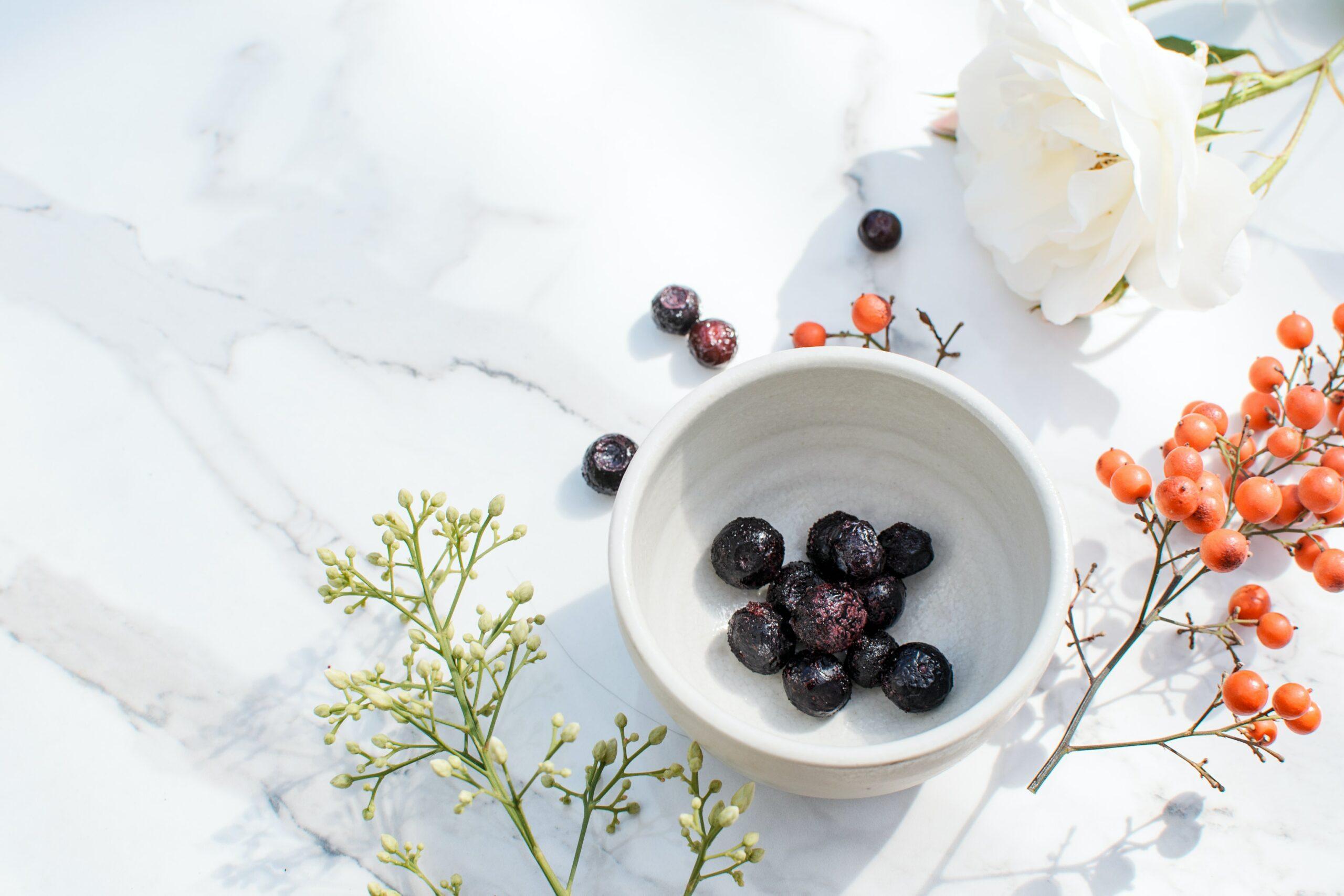 Click An Icon Below To Subscribe
In this week's episode, listen as I geek out with my good friend Dr. Josh Axe about all things superfoods - what they are, our favorites, and exactly how they can move the needle on your health. This includes clearing up the confusion behind the differences between bone broth and collagen peptides, which ones are the best and what they can do for your health. We also discuss the often difficult task of prioritizing your mental health in the age of social media and our society's glorification of busy. A must-listen episode if you are ready to take the next step in your health journey with everyday, uncomplicated wellness tools, including the best ways to use food as medicine.
Dr. Josh Axe, founder of Ancient Nutrition and DrAxe.com, is a certified doctor of natural medicine (DNM), doctor of chiropractic (DC) and clinical nutritionist (CNS) with a passion to help people get healthy by empowering them to use nutrition to fuel their health. He is the bestselling author of KETO DIET, Eat Dirt, and COLLAGEN DIET, and author of the new, best-selling book Ancient Remedies (Feb 2). Dr. Axe founded the natural health website DrAxe.com, one of the top natural health website in the world today. Its main topics include nutrition, natural remedies, fitness, healthy recipes, home DIY solutions and trending health news. Dr. Axe is also the co-founder of Ancient Nutrition, which provides protein powders, holistic supplements, vitamins, essential oils and more to the modern world. Dr. Axe is an expert in functional medicine, digestive health and herbal remedies and founded one of the largest functional medicine clinics in the world, in Nashville, TN, and served as a physician for many professional athletes. Most recently, he launched his podcast, The Dr. Axe Show which features interviews with top health influencers such as Dr. Oz, The Skinny Confidential, Dr. Perlmutter, Dr. Will Cole & many more! He has an incredible fanbase on Facebook (2.7m) & Instagram (656k) and shares his many health tips on these platforms with the goal of transforming lives using food as medicine.
A few of my favorite things we cover this episode:
The nutrient density of superfoods and how they can be utilized to heal your body and improve your sustenance

Some of Dr. Axe's favorite foods and their medicinal benefits for your health

The differences between bone broth versus collagen peptides

How you can implement collagen into your immune system and take advantage of its regenerative properties

What a day in the life of a superfood eater looks like and how you can implement this diet into your nutritional routine

How to differentiate your priorities when it comes to social media activity and your wellness
Links to things we talked about in this episode:
Happy listening and we hope you learned a little bit more about the Art of Being Well!
If you like what you hear please rate and review the podcast, hit subscribe, and pass it along to a friend.
In health,
Dr. Will Cole
Make Your Life a Cleanse
SUBSCRIBER-ONLY GUIDES FOR GUT HEALTH, VIBRANT ENERGY, HEALTHY FOOD & CLEAN ALCOHOL
Get FREE access to these + giveaways, recipes, & discount codes in personal emails from Dr. Will Cole.
Start Your Health Journey Today
FUNCTIONAL MEDICINE CONSULTATIONS FOR PEOPLE AROUND THE WORLD
View More At Our Store
Purchase personally curated supplements
and Dr. Will Cole's books!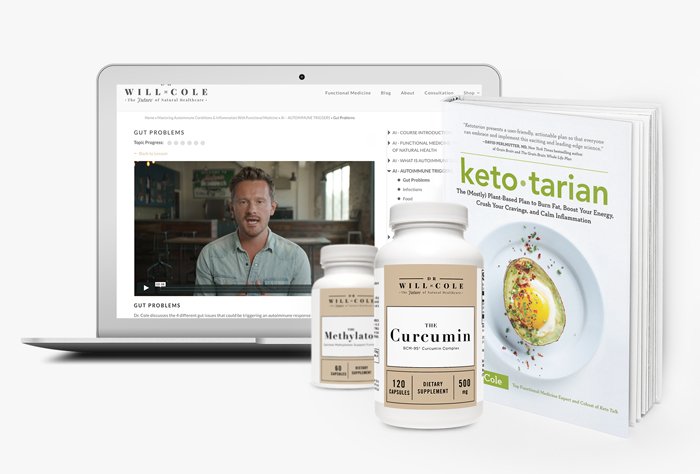 The information on this website has not been evaluated by the Food & Drug Administration or any other medical body. We do not aim to diagnose, treat, cure or prevent any illness or disease. Information is shared for educational purposes only. You must consult your doctor before acting on any content on this website, especially if you are pregnant, nursing, taking medication, or have a medical condition.
Our content may include products that have been independently chosen and recommended by Dr. Will Cole and our editors. If you purchase something mentioned in this article, we may earn a small commission.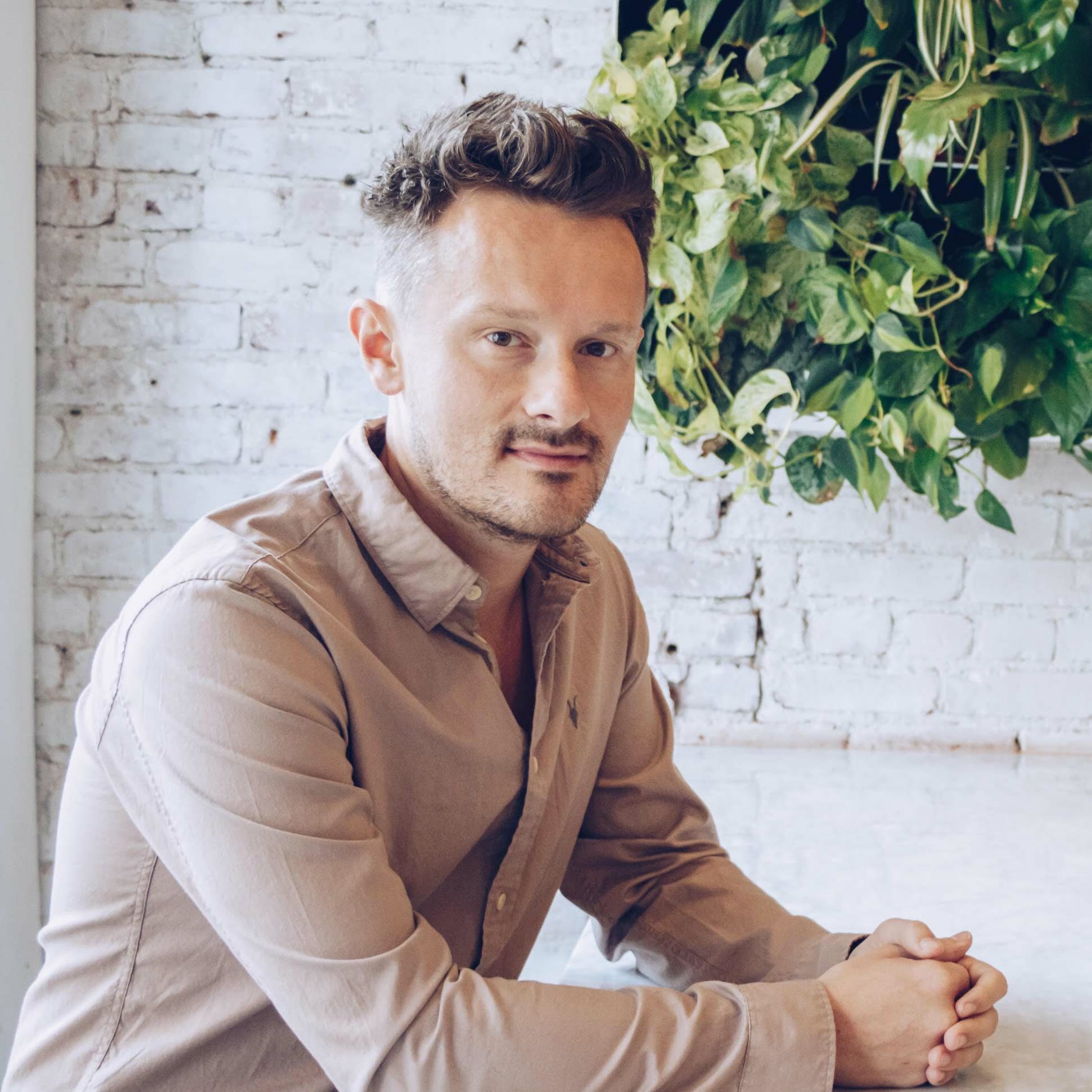 Dr. Will Cole, DNM, IFMCP, DC is a leading functional medicine expert who consults people around the globe, starting one of the first functional medicine telehealth centers in the world. Named one of the top 50 functional and integrative doctors in the nation, Dr. Will Cole provides a functional medicine approach for thyroid issues, autoimmune conditions, hormonal imbalances, digestive disorders, and brain problems. He is the host of the popular The Art Of Being Well podcast and the New York Times bestselling author of Intuitive Fasting, Ketotarian, The Inflammation Spectrum and the brand new book Gut Feelings: Healing the Shame-Fueled Relationship Between What You Eat and How You Feel.