Michael Rubino: Breaking the Toxic Mold- Mycotoxins, Sick Homes, Foggy Brains + Inflamed Bodies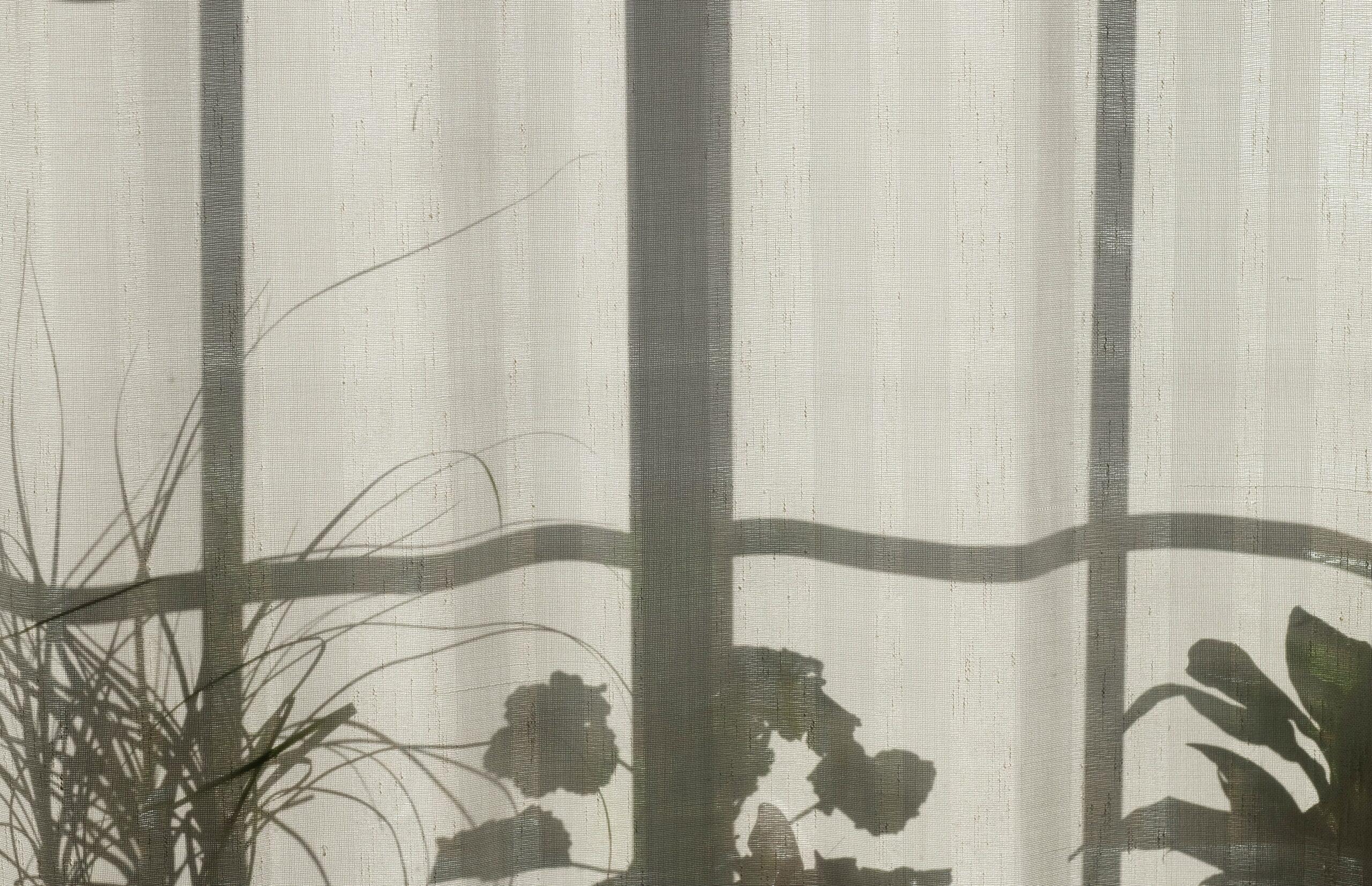 Click An Icon Below To Subscribe
This week I sit down with renowned indoor air quality and mold expert Michael Rubino, aka The Mold Medic. We learn all about different kinds of toxic molds, mycotoxins, the insidious effects it can have on our health, and why it can be the missing link to autoimmune-inflammation diseases, brain problems and chronic fatigue. We also look at some common symptoms of mycotoxin exposure and the types of tests you can do to determine if this is a factor in your health case. Plus, we give you tips on how to go about remediation, cultivating a non-toxic work environment, and the importance of nourishing your health through human connection.
Michael Rubino has helped over 1,000 families heal from toxic mold exposure so far, and this is just the beginning. He is dedicated to helping give you the resources you need to overcome poor air quality and create a safe home environment. 
Michael has become a renowned leader in the mold and remediation space. President of All American Restoration and author of The Mold Medic, he continues to push the conversation forward for creating better indoor air quality. He's been featured on dozens of podcasts and news channels as the leading expert on all aspects of mold, remediation, and air quality. He is also a council-certified Mold Remediator by IICRC and ACAC and a contributing member, sponsor, and speaker for the Indoor Air Quality Association.
A few of my favorite things we cover this episode:
A definitive look into the different kinds of

toxic molds

and mycotoxins and how these noxious particles can be triggering many of your autoimmune conditions.

Some of the frequent health issues you may be experiencing due to mycotoxin exposure.
The historical significance of mold encounters throughout the ages and how modern technological advancements can be used for healthier, more productive remediation

The issues of conventional construction and how poor project management can lead to mold particles festering behind-the-scenes

How investing in meaningful and kind human connection is a worthwhile price for nourishing health 
Links to things I talked about in this episode:
Happy listening and we hope you learned a little bit more about the art of being well!
If you like what you hear please rate and review the podcast, hit subscribe, and pass it along to a friend.
In health,
Dr. Will Cole
Make Your Life a Cleanse
SUBSCRIBER-ONLY GUIDES FOR GUT HEALTH, VIBRANT ENERGY, HEALTHY FOOD & CLEAN ALCOHOL
Get FREE access to these + giveaways, recipes, & discount codes (including 50% off code for video courses) in personal emails from Dr. Will Cole
Start Your Health Journey Today
FUNCTIONAL MEDICINE CONSULTATIONS FOR PEOPLE AROUND THE WORLD
View More At Our Store
Purchase personally curated supplements
and Dr. Will Cole's books!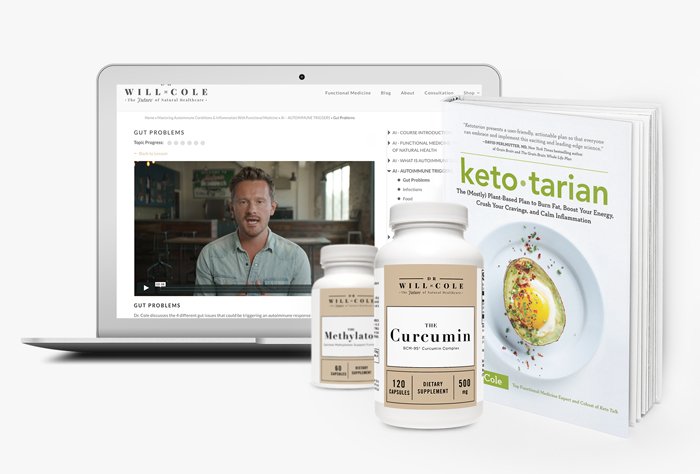 The information on this website has not been evaluated by the Food & Drug Administration or any other medical body. We do not aim to diagnose, treat, cure or prevent any illness or disease. Information is shared for educational purposes only. You must consult your doctor before acting on any content on this website, especially if you are pregnant, nursing, taking medication, or have a medical condition.
Our content may include products that have been independently chosen and recommended by Dr. Will Cole and our editors. If you purchase something mentioned in this article, we may earn a small commission.
Dr. Will Cole, IFMCP, DNM, DC, leading functional medicine expert, consults people around the world via webcam and locally in Pittsburgh. He received his doctorate from Southern California University of Health Sciences and post doctorate education and training in functional medicine and clinical nutrition. He specializes in clinically researching underlying factors of chronic disease and customizing a functional medicine approach for thyroid issues, autoimmune conditions, hormonal imbalances, digestive disorders, and brain problems. Dr. Cole was named one of the top 50 functional medicine and integrative doctors in the nation and is the best selling author of Ketotarian and The Inflammation Spectrum.