Emily Morse: Let's Talk About Sex (Hormone Disruptors, Kegels, How To Boost Your Sexual IQ + Monogamous VS Non-Monogamous Relationships)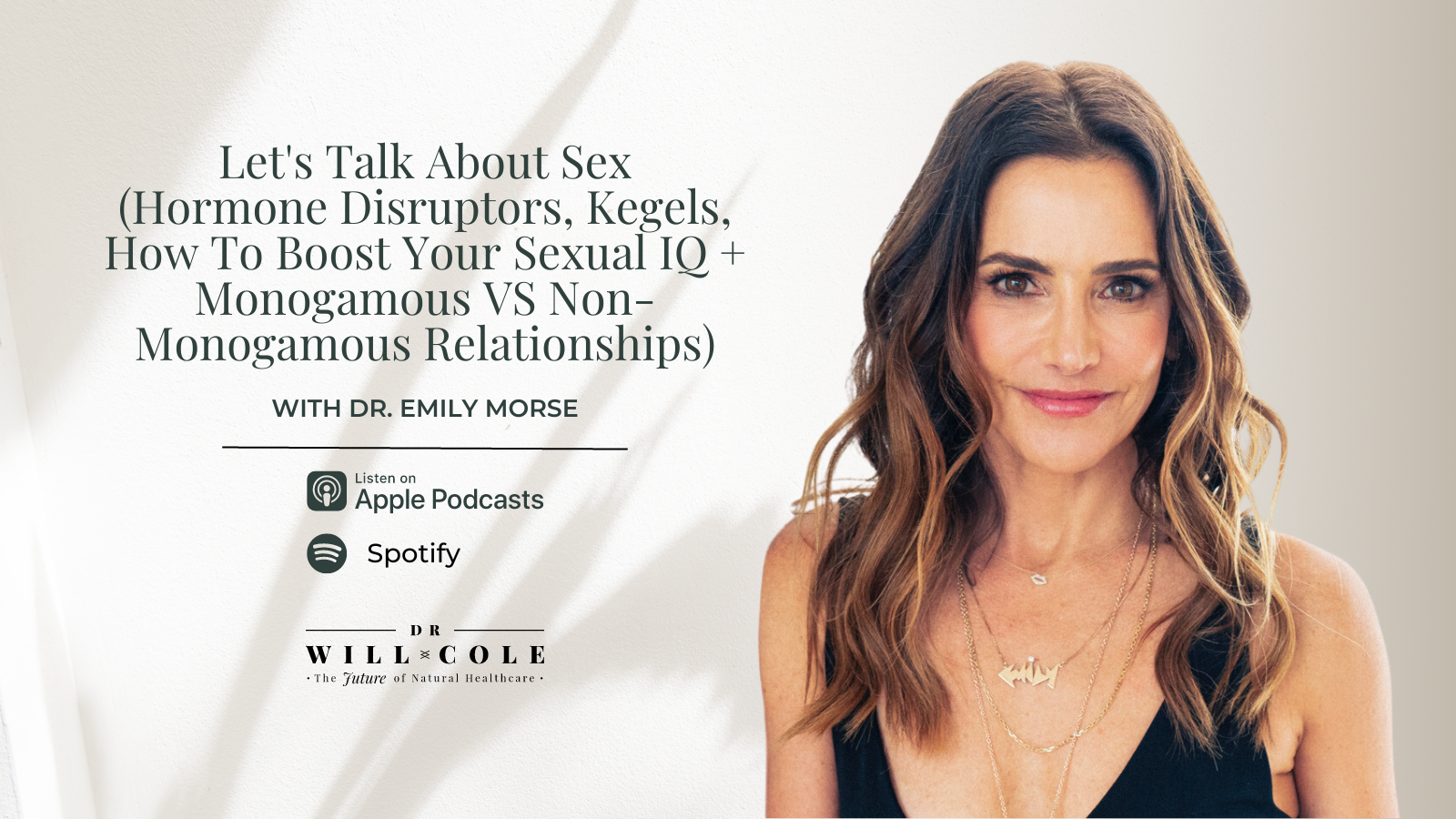 Click An Icon Below To Subscribe
In this episode, I'm joined by leading sexual health doctor, Emily Morse. As the host of the longest running sex and relationship podcast, Emily shows us how every aspect of our health is connected to our sexual wellness. By educating us on the 5 pillars of sexual intelligence we can walk away more confident in our skin and our sex lives. From the hormone disruptors that hinder our libido, the long-debated impact of kegels (should you or should you not do them?), and whether or not you should give non-monogamy a try, this episode dives into all the juicy questions you've wanted to know but have hesitated to ask!
Doctor of Human Sexuality, Emily Morse, is on a mission to liberate the conversation around sex and pleasure. With the longest-running sex and relationship podcast, Dr. Morse has helped millions of people around the world navigate their sex lives. Dr. Morse attended the University of Michigan where she studied psychology and politics. Morse also received a Doctorate in Human Sexuality from the Institute for the Advancement of Human Sexuality. She is uniquely qualified to have candid conversations that challenge cultural taboos, misinformation, and awkward sex talks to create a future where people can deeply connect and embrace pleasure-filled lives.
A few of my favorite things we cover this episode:
Why sexual wellness is a crucial part of overall wellness (and why you should care!).

The connection between our gut, hormones, diet, and exercise and our sexual health.

The 5 pillars of sexual intelligence mentioned in her new book, Smart Sex, and tips to strengthen each.

What sexual intelligence really means (hint: it's not what you think) and how to boost your "sex IQ".

The surprising real reason why people have challenges with sex.

The most common medications that can impair sexual wellness, especially for women.

Hormone disruptors in our environments that can drastically affect sexual pleasure and performance, plus top tips on how to minimize exposure. 

How your gut microbiome and overall gut health can impact your sex life. 

The importance of starting where you're at when it comes to evolving and improving your sexual health.

The top 3 emotional blocks, or "pleasure thieves", that can alter our sex lives for the worse.

Why "communication is lubrication", including tips for talking about sex with your partner and the WORST place to have this conversation.

Exactly what kegels are and why you should be doing them (men included!).

How sex can be used as a mindfulness practice, and exactly how to make it one.

What ethical non-monogamy can look like and tips for making these types of relationships successful.
Links to things we talked about in this episode:
Happy listening and we hope you learned a little bit more about the art of being well!
If you like what you hear please rate and review the podcast, hit subscribe, and pass it along to a friend.
In health,
Dr. Will Cole
Make Your Life a Cleanse
SUBSCRIBER-ONLY GUIDES FOR GUT HEALTH, VIBRANT ENERGY, HEALTHY FOOD & CLEAN ALCOHOL
Get FREE access to these + giveaways, recipes, & discount codes in personal emails from Dr. Will Cole.
Start Your Health Journey Today
FUNCTIONAL MEDICINE CONSULTATIONS FOR PEOPLE AROUND THE WORLD
View More At Our Store
Purchase personally curated supplements
and Dr. Will Cole's books!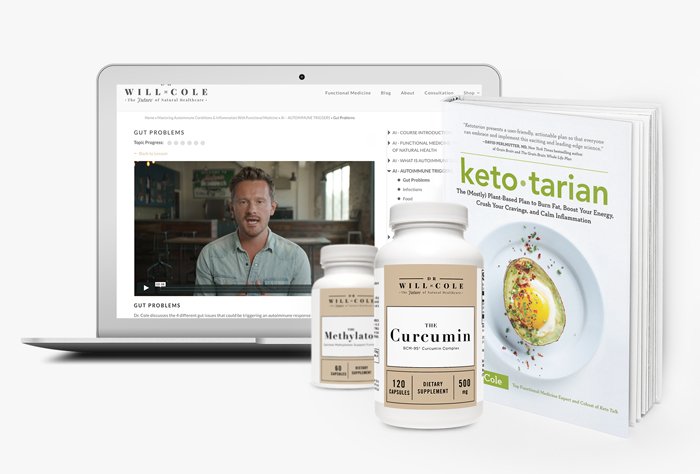 The information on this website has not been evaluated by the Food & Drug Administration or any other medical body. We do not aim to diagnose, treat, cure or prevent any illness or disease. Information is shared for educational purposes only. You must consult your doctor before acting on any content on this website, especially if you are pregnant, nursing, taking medication, or have a medical condition.
Our content may include products that have been independently chosen and recommended by Dr. Will Cole and our editors. If you purchase something mentioned in this article, we may earn a small commission.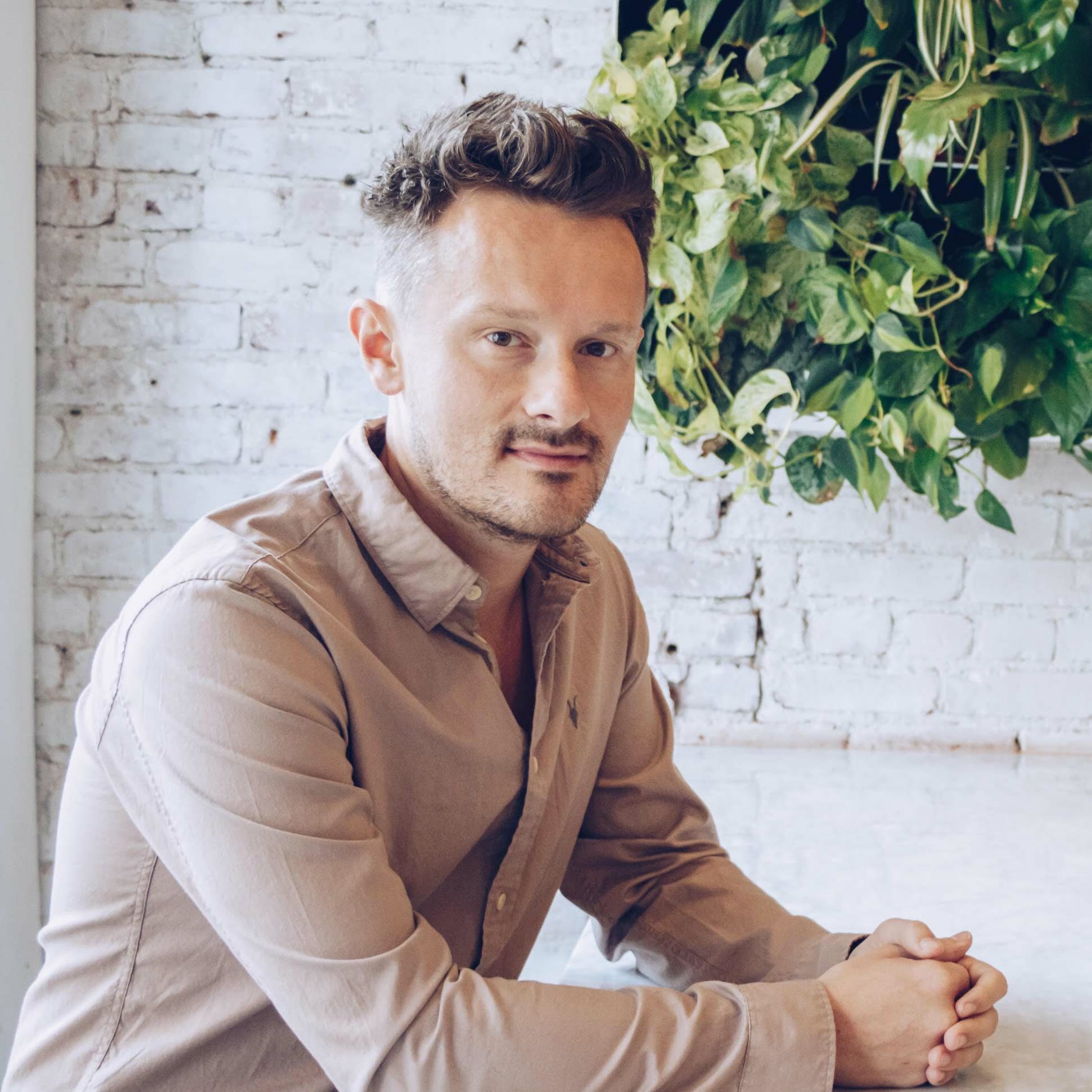 Dr. Will Cole, DNM, IFMCP, DC is a leading functional medicine expert who consults people around the globe, starting one of the first functional medicine telehealth centers in the world. Named one of the top 50 functional and integrative doctors in the nation, Dr. Will Cole provides a functional medicine approach for thyroid issues, autoimmune conditions, hormonal imbalances, digestive disorders, and brain problems. He is the host of the popular The Art Of Being Well podcast and the New York Times bestselling author of Intuitive Fasting, Ketotarian, The Inflammation Spectrum and the brand new book Gut Feelings: Healing the Shame-Fueled Relationship Between What You Eat and How You Feel.