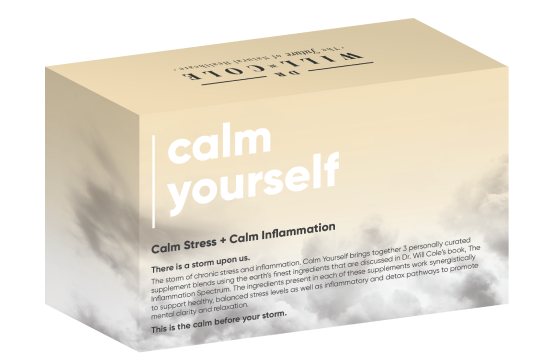 calm yourself
THE PREMIER SUPPLEMENT PACK FOR SUPPORTING HEALTHY INFLAMMATION LEVELS + RELAXATION
Calm Stress + Calm Inflammation
There is a storm upon us. The storm of chronic stress and inflammation.
Being busy and stressed has become almost a badge of honor. Our modern world is full of inflammatory triggers that we have to battle on a daily basis. The food we choose to eat, our level of toxin exposure, and our stress levels all impact where we land on the inflammation spectrum: from mild symptoms like weight gain on one end to chronic disease on the other.
Calm Yourself brings together 3 personally curated supplement blends using the earth's finest ingredients that are discussed in Dr. Will Cole's book The Inflammation Spectrum. The ingredients present in each of these supplements work synergistically to support healthy, balanced stress, inflammatory and detox pathways, promoting mental clarity and relaxation.
This is the calm before your storm.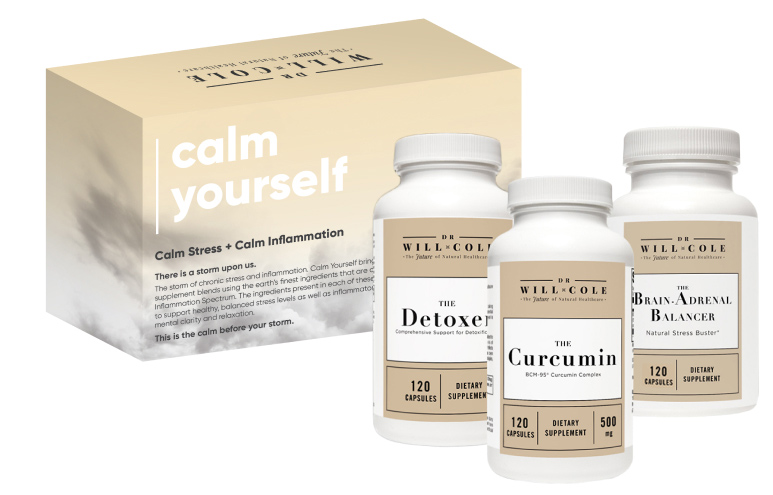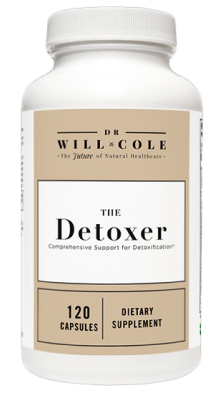 Provides Micronutrients, Phytonutrients, and Cofactors that Support Detoxification of Xenobiotics and Xenoestrogens*
Supports Healthy Hormone Metabolism*
Supports Antioxidant Mechanism and Glutathione Production*
More information:
Make your life a cleanse with The Detoxer's comprehensive formula designed to support both phase I and phase II of your liver's natural detoxification process. Handpicked phytonutrients, micronutrients, and activated cofactors provide additional liver support and cellular protection to reduce the effects of environmental pollutants, endocrine disruptors, estrogen metabolites, and other everyday toxins.*
Provides Antioxidant and Cell-Protective Activity*
Supports Joint Health and Helps Relieve Minor Pain Associated With Physical Activity*
Supports the Health of Organs and Systems by Modulating the Production of Cytokines and Other Signaling Molecules*
Supports the Body's Efforts to Promote Healthy Cell Growth and Inhibit Unhealthy Cell Growth in Certain Cell Lines*
Supports Brain/Neuronal Health and a Healthy Mood*
Supports a Healthy Microbial Environment*
More information:
Packed with pure turmeric extract, including BCM-95® which has been extensively studied for its proven efficacy without additives – The Curcumin optimizes bioavailability with its state-of-the-art composition by driving down and calming inflammation to restore your body's natural state of being.*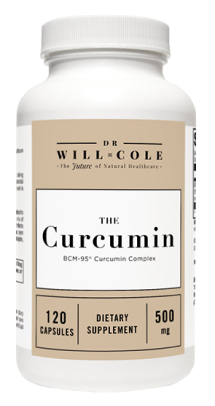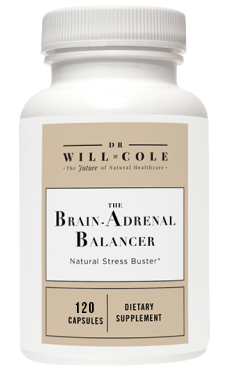 THE BRAIN-ADRENAL BALANCER
Helps the Body Cope with the Physiological Effects of Stress*
Supports Healthy Cortisol Levels*
Supports Relaxation and Restful Sleep*
Promotes Mental Clarity*
Helps Alleviate Occasional Fatigue*
More information:
The Brain-Adrenal Balancer helps your body resist and recover from the effects of everyday stress. Featuring a curated blend of clinically tested herbs – including Relora®, Sensoril®, and Suntheanine® – this multifunctional formula of optimized adaptogens and nutrients works together to support healthy cortisol levels, alleviate occasional fatigue, promote mental clarity, and support relaxation and restful sleep.*
Our supplements are made from the highest-quality ingredients based on the latest research and purity available and are produced in a facility with the highest manufacturing standards. Only the best supplements for the best you.
Non GMO
No artificial colors, sweeteners, or preservatives
Gluten-free
Soy-free
Dairy-free
Allergen-friendly (no fish, shellfish, or nuts)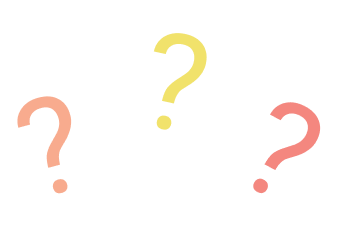 It's time to stop buying supplements only to have a cabinet filled with half-used bottles of formulas that just didn't work. Trade-in your supplement graveyard for our research-backed pack of essential supplement formulas that support healthy inflammation and stress levels.
Each supplement in the Calm Yourself pack is designed to be taken together in order to target all areas of the body where inflammation can manifest for the most comprehensive inflammation support.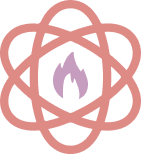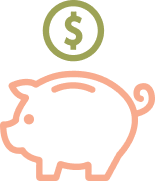 CALMED INFLAMMATION + STRESS, BOOSTED WALLET
Instead of throwing away money on supplement after supplement with various dosages, you will no longer be wasting money on so-so formulas when you make the switch to this all-in one-monthly pack.
Calm Yourself is delivered to you every other month. By subscribing to this monthly pack you will ensure you always have the tools you need to support healthy inflammation levels and a sense of calm in your daily life.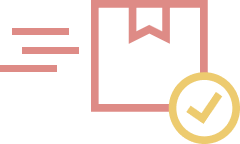 FREQUENTLY ASKED QUESTIONS
*These statements have not been evaluated by the Food and Drug Administration. These products are not intended to diagnose, treat, cure or prevent any disease.