Our Current Healthy Obsessions: Sun Protection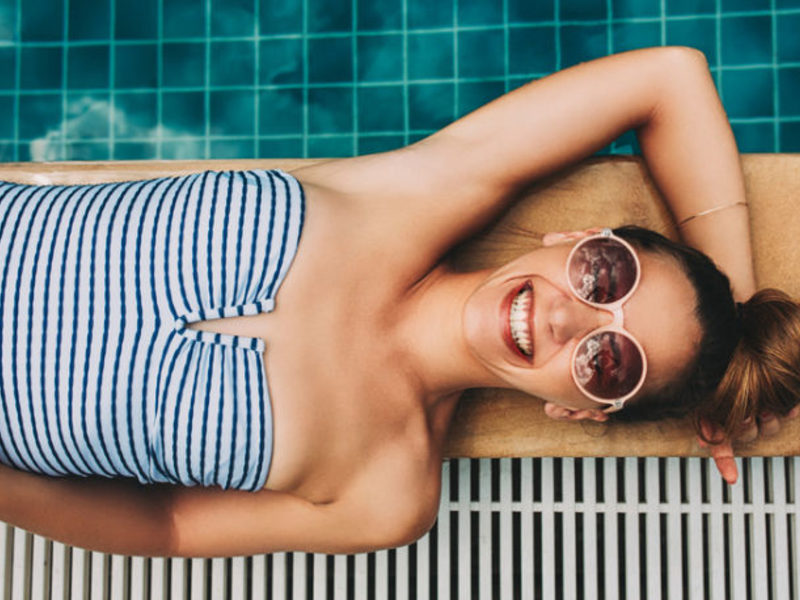 As we kick-off into the coming months of summer festivities outdoor plans are most likely on everyone's radar after months of being stuck indoors. Feeling the sun on your shoulders is one of the best feelings. It's important to get in your vitamin D since every single cell in your body needs it to function optimally. Since we can't get ample amounts from food, supplementing with enough sun exposure is important. However, too much can leave us with nasty burns especially for those who are fair skinned (like me)! These products are some of our favorite to help facilitate proper exposure to this important sunshine vitamin!
Andrea Cogley – UVA + UBA Blocking Sunglasses
For summer I think it's not only important to protect your skin, but also protect your eyes! I have light colored eyes so the sun really affects me. I end up squinting or they start burning. To prevent eye damage, wrinkles and all over general discomfort I wear UVA and UBA blocking glasses. These are one of my favorites!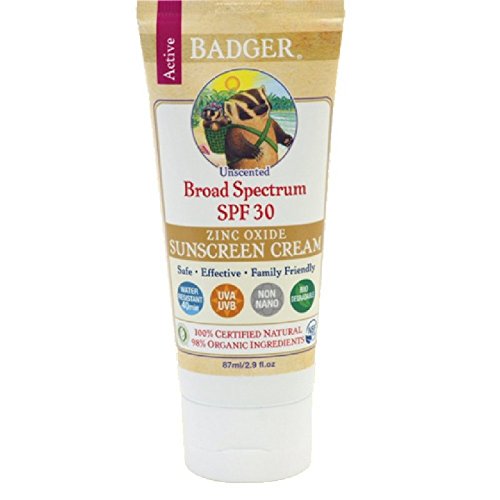 Yvette Johnstone – Badger Sunscreen
When I go on vacation I am not the person who comes back with a beautiful golden tan. Instead, I usually look like I never even left. My skin is ridiculously sensitive and burns very easily. Sunscreen is necessary for me in order to protect my skin but I don't want to be exposing myself to toxic chemicals either. My go-to sunscreen of choice is Badger brand. The ingredient list is short and recognizable and is given a great rating by the Environmental Working Group so I am confident it is good for my skin!
Make Your Life a Cleanse
SUBSCRIBER-ONLY GUIDES FOR GUT HEALTH, VIBRANT ENERGY, HEALTHY FOOD & CLEAN ALCOHOL
Get FREE access to these + giveaways, recipes, & discount codes in personal emails from Dr. Will Cole.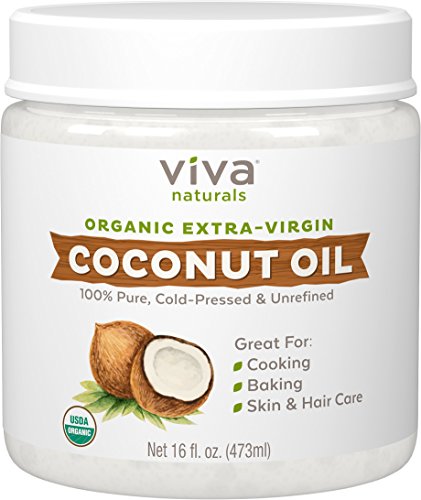 Ashley Lees – Organic Coconut Oil
My favorite thing to use for the sun that not only helps me get a good tan but also is healing my skin at the same time is coconut oil. It is so easy to use because the heat from the sun automatically melts the coconut oil which then you can just rub all over your body. Coconut oil also has SPF 4 in it as well which helps protect your skin from the sun. It is an easy thing to use and can really help with a variety of different things. Why not nourish your skin while laying out? I use coconut oil for pretty much everything but it is definitely my favorite thing to use in the summer.
Start Your Health Journey Today
FUNCTIONAL MEDICINE CONSULTATIONS FOR PEOPLE AROUND THE WORLD
Shop This Article
Purchase personally curated supplements
and Dr. Will Cole's books!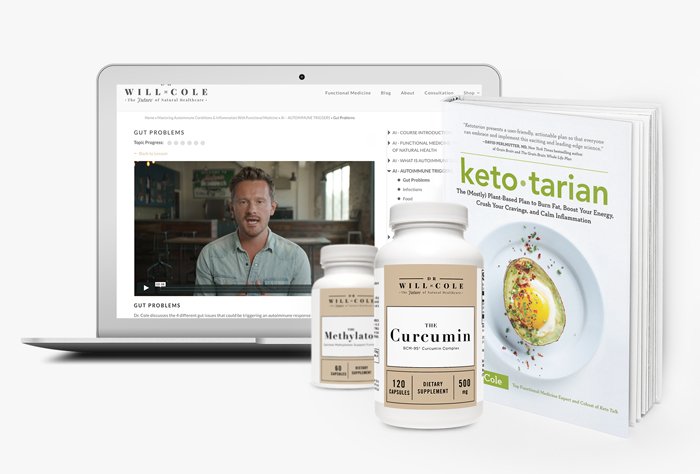 The information on this website has not been evaluated by the Food & Drug Administration or any other medical body. We do not aim to diagnose, treat, cure or prevent any illness or disease. Information is shared for educational purposes only. You must consult your doctor before acting on any content on this website, especially if you are pregnant, nursing, taking medication, or have a medical condition.
Our articles may include products that have been independently chosen and recommended by Dr. Will Cole and our editors. If you purchase something mentioned in this article, we may earn a small commission.
WRITTEN BY A GUEST AUTHOR
REVIEWED BY DR. WILL COLE
Dr. Will Cole, IFMCP, DNM, DC, leading functional medicine expert, consults people around the world via webcam and locally in Pittsburgh. He received his doctorate from Southern California University of Health Sciences and post doctorate education and training in functional medicine and clinical nutrition. He specializes in clinically researching underlying factors of chronic disease and customizing a functional medicine approach for thyroid issues, autoimmune conditions, hormonal imbalances, digestive disorders, and brain problems. Dr. Cole was named one of the top 50 functional medicine and integrative doctors in the nation and is the best selling author of Ketotarian and The Inflammation Spectrum.