by Yvette Johnstone
The use of CBD has exploded in the wellness world and it seems like everyone is getting on board with its anti-anxiety, stress-relieving benefits. Now, unlike what many people celebrate this month during 4/20, CBD contains very little, if any, of the psychoactive compound THC so it won't get you high. With so many benefits, and more research coming out on how CBD can elevate your health, we've rounded up our favorite CBD products that anyone can add into their life.
Janice Dietrich – Cannuka CBD Hydrating Lip Balm
I'm that friend that has at least one chapstick option on hand at all times. It's basically my love language. So naturally my favorite CBD product is Cannuka CBD Hydrating Lip Balm. It is also made with all-natural ingredients and is extremely soothing.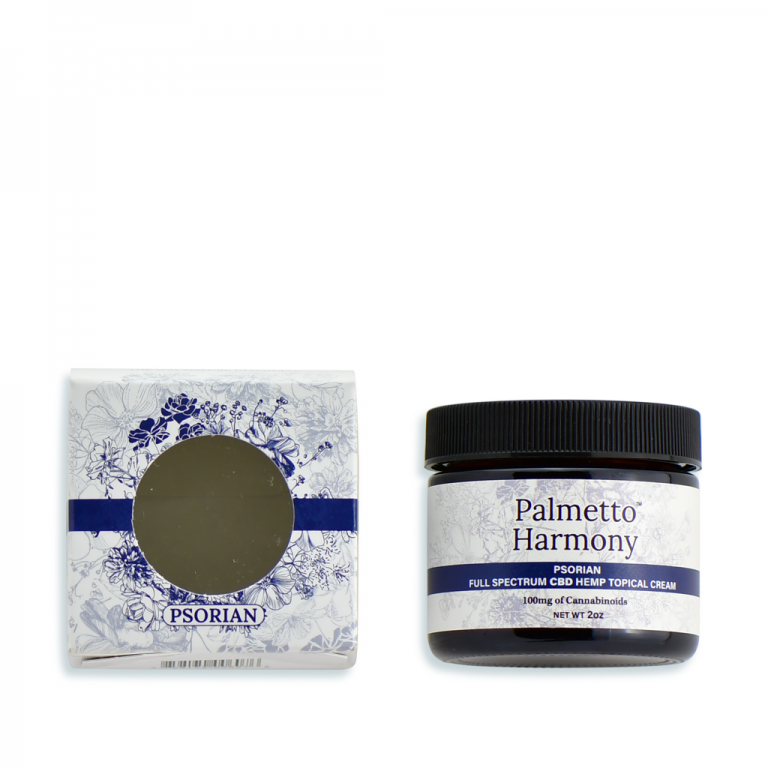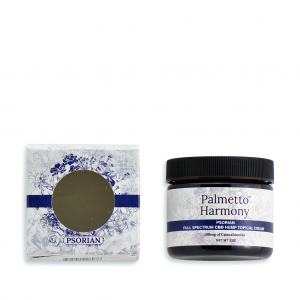 Andrea Cogley – Palmetto Harmony CBD Psorian Cream
As someone who developed rosacea in their late 20s after never having had any skin issues this has been a life saver. It calms my skin, keeps it from being dry, and has improved the overall texture. It also has worked great on my step son's plaque psoriasis as well!
Cate Kindt – Pet CBD Oil Tincture
CBD isn't just for humans! This product is specifically designed to keep your dogs tail wagging and coat shining. Containing Full Spectrum Hemp Oil (CBD), Astaxanthin (a naturally occurring carotenoid found in certain marine plants and animals), and Cod Liver Oil (provides fat-soluble vitamins A and D and Omega 3 Fatty Acids), this product is great for any family dog.
Yvette Johnstone – Strava Craft Coffee
As a daily coffee drinker what better way to incorporate CBD into my life than my morning cup of coffee! Not only do I get the jolt of caffeine to start my day, the addition of CBD eliminates any jitters and leaves me feeling relaxed, focused, and ready to tackle the day.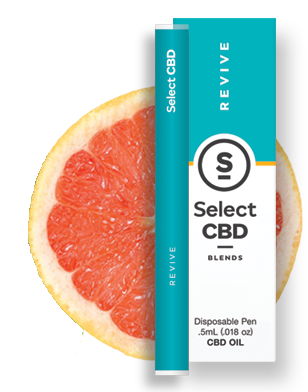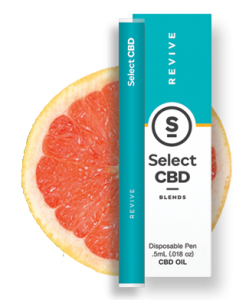 Emily Miller – Select CBD Vape Pen
Out of all the many CBD products I have tried this CBD pen is by far my favorite. I love the option of a pen that gives immediate relief when needed along with the benefits of being infused with a variety of essential oils like lavender and grapefruit!
Ashley Lees – Panther Wellness Lotion
This lotion is the perfect relief for my sore joints and muscles after an intense workout. It also helps me to relax and de-stress so I love to put it on right before bed to help me get some good quality zzz's!
Photos: unsplash.com, Amazon, Select CBD, Cannuka, Strava Coffee, Palmetto Harmony, and Irie CBD
The information on this website has not been evaluated by the Food & Drug Administration or any other medical body. We do not aim to diagnose, treat, cure or prevent any illness or disease. Information is shared for educational purposes only. You must consult your doctor before acting on any content on this website, especially if you are pregnant, nursing, taking medication, or have a medical condition.
Our articles may include products that have been independently chosen and recommended by Dr. Will Cole and our editors. If you purchase something mentioned in this article, we may earn a small commission.